The sun set at 8:15 last night, which I'm pretty sure means it's already summer now? Except that outside still looks like this: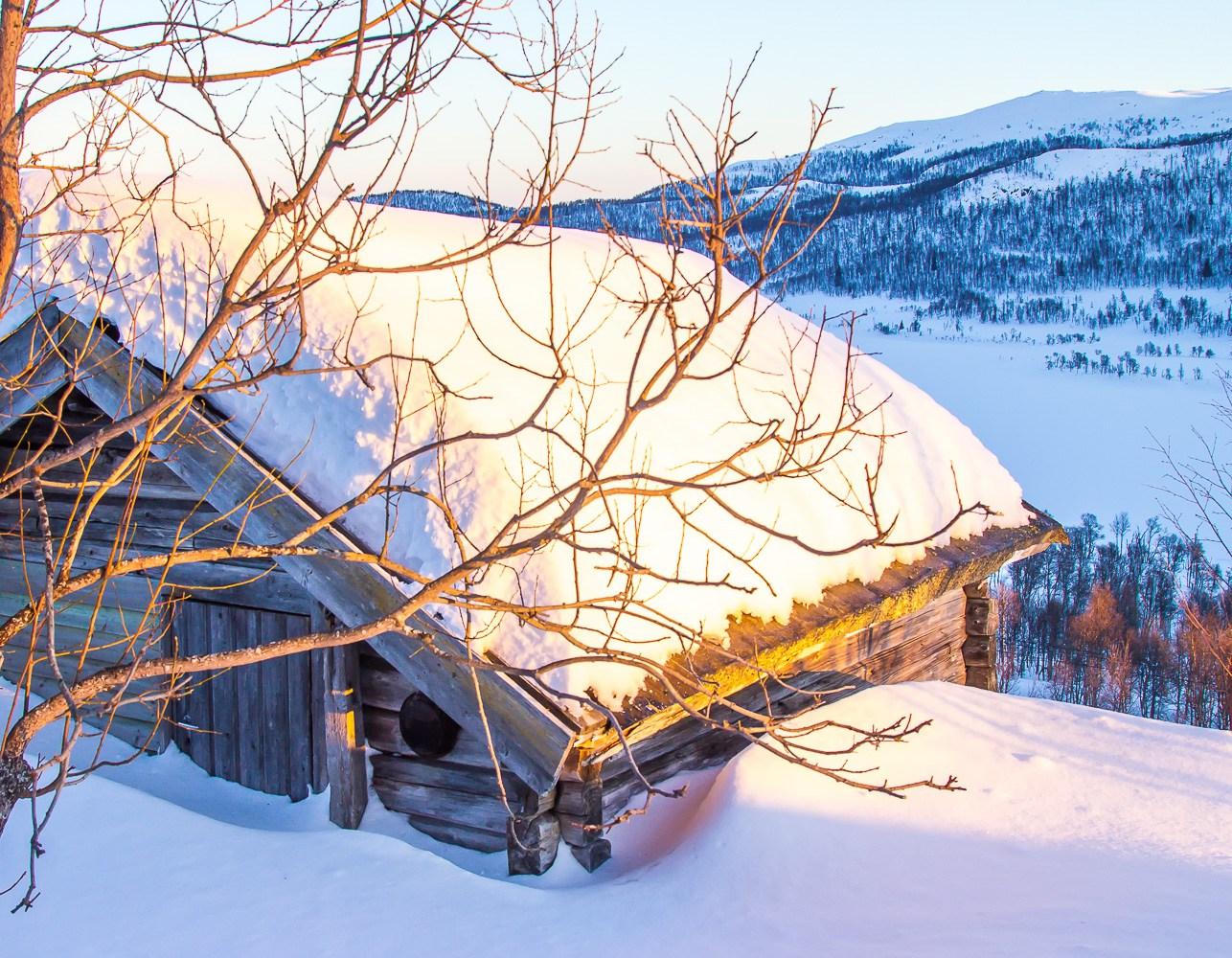 Ah Norway, how you mess with me!
But while I was uncharacteristically grumpy about the fresh foot of snow that was dumped on Rauland last weekend, I am starting to see what all the fuss over spring in Norway is about. No, the lilies aren't blooming (yet), but it is lovely being able to go for a ski trip without my nostrils freezing shut or having to call it quits at 4 pm because it's already dark out. It turns out March in Norway is pretty okay.
Though I shouldn't say that as if all of Norway is still covered in snow. Yesterday Dan and I drove down to Bø to spend the weekend at my grandmother's and within an hour we had driven from our (still) winter wonderland to something at least a bit more spring like. Look, no ice!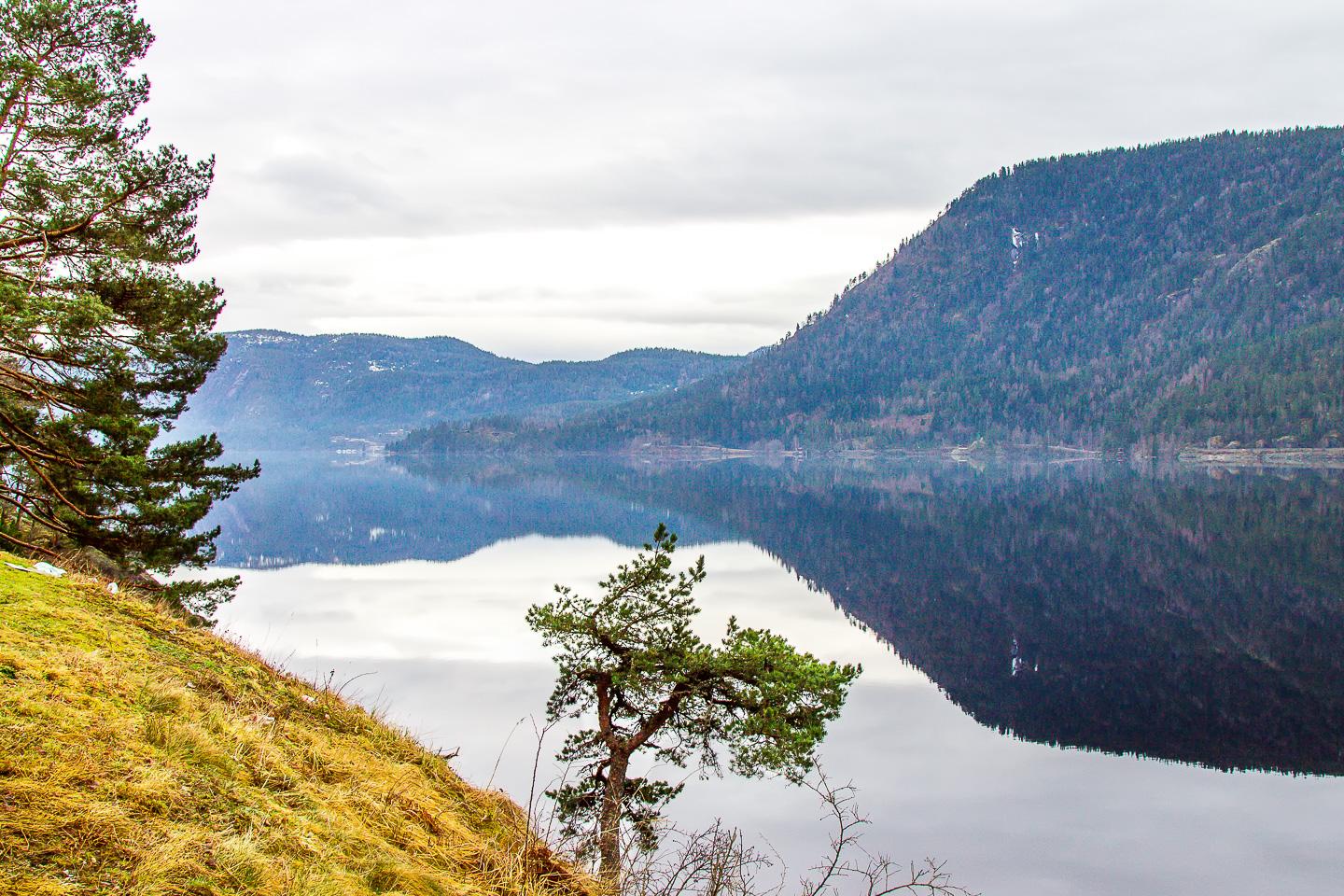 The Home
This past month in Rauland was all about Easter.
It was finally that time of year that everyone here had warned me about – when Rauland goes from being a town of about 1,000 people to 10,000. And guys, it was crazy. Everywhere was hectic (especially the supermarket) and there were parties! Concerts! Winter sports events! It was fun, but to be honest, I was pretty relieved when all the tourists packed up their bags again and Rauland returned to being the sleepy little mountain town I've grown to love.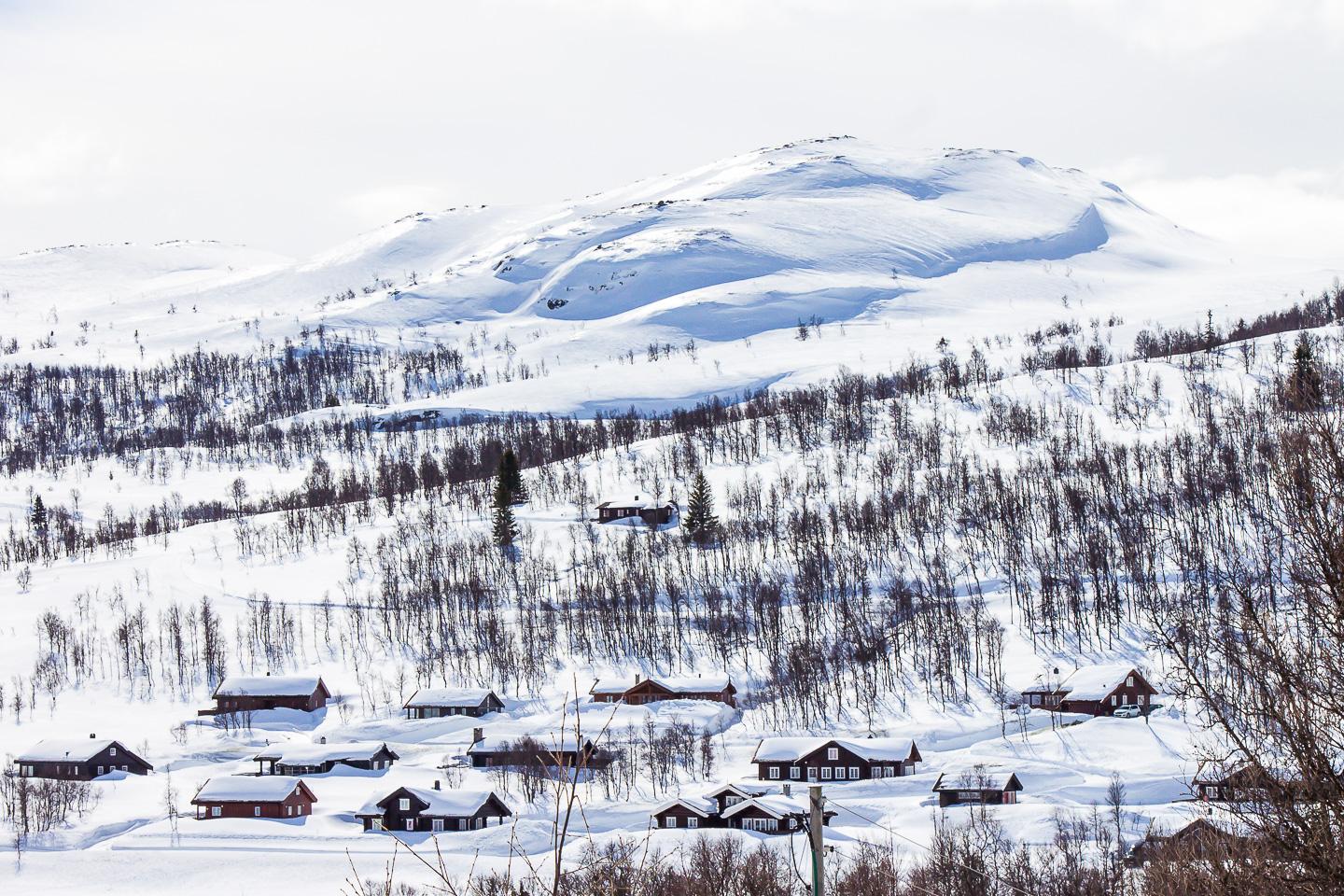 I've grown to love it so much, in fact, that while Dan and I had intended to stay here only until after Easter, we've now officially extended until autumn. There may even be talk of staying next winter as well.
It turns out working at a supermarket up in the mountains might just be the perfect way to start a life in Norway. The work isn't glamorous, but it is an effective way of learning the language (the locals are absurdly patient), and then there's also that whole getting to live in a log cabin thing. Dan and I do still intend to move eventually, but there's not really any need to until we've both mastered Norwegian and want to look for slightly more grown up jobs.
The Blog
Last summer when my longterm travels came to an end, I wasn't sure what would happen to this blog. I certainly don't always have as interesting things to write about these days, but I do sort of love sharing bits and pieces from my little corner of Norway, and judging from my blog numbers it seems like you guys don't mind. But I do promise to stop with all the "omg winter here is so pretty!!" posts – I'm getting sick of them too.
Though I probably won't be stopping with all the photos of Rauland anytime soon. It turns out I really, really love photographing this place. Even while lazing around the cabin I'll often find myself pulling out my camera.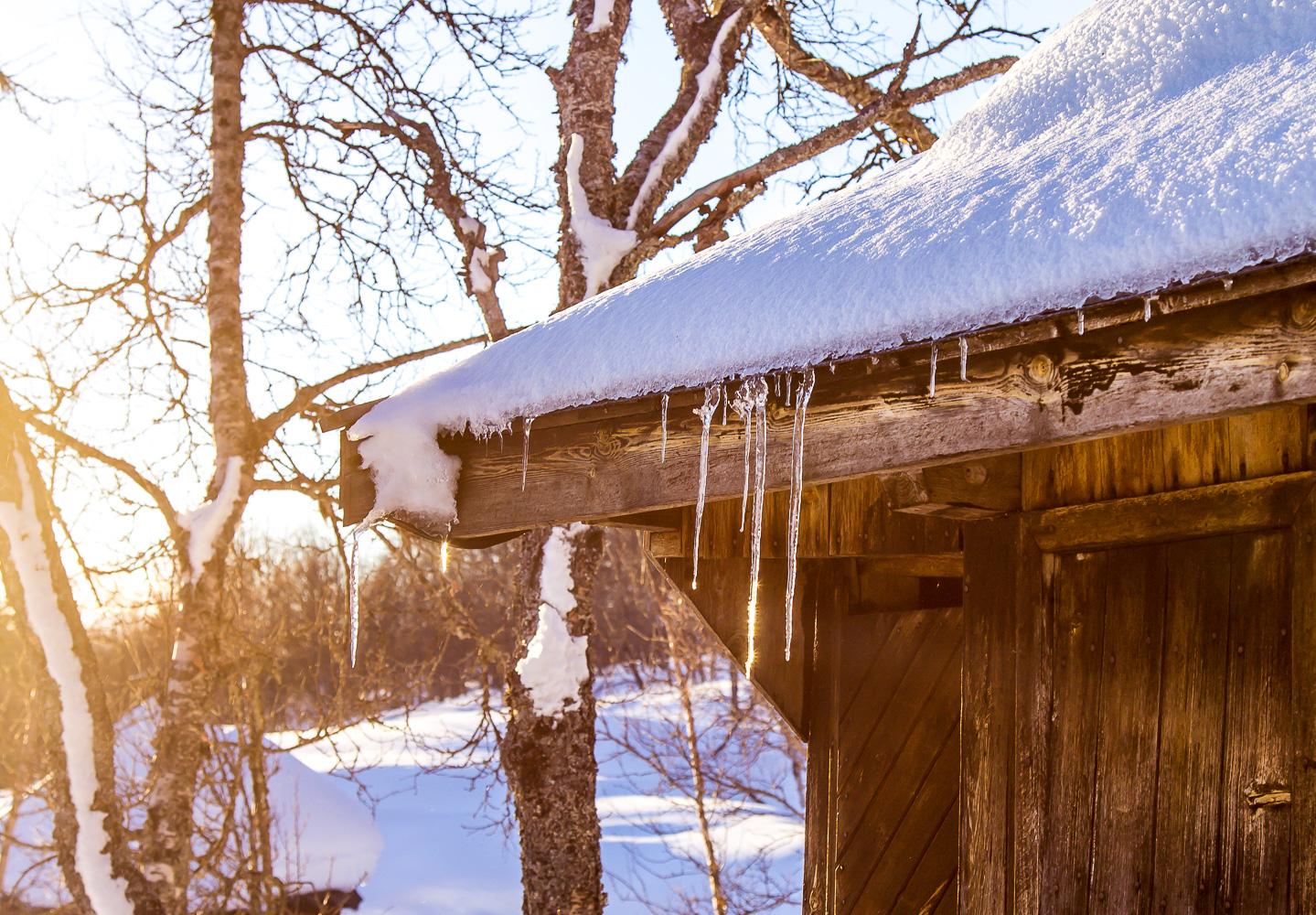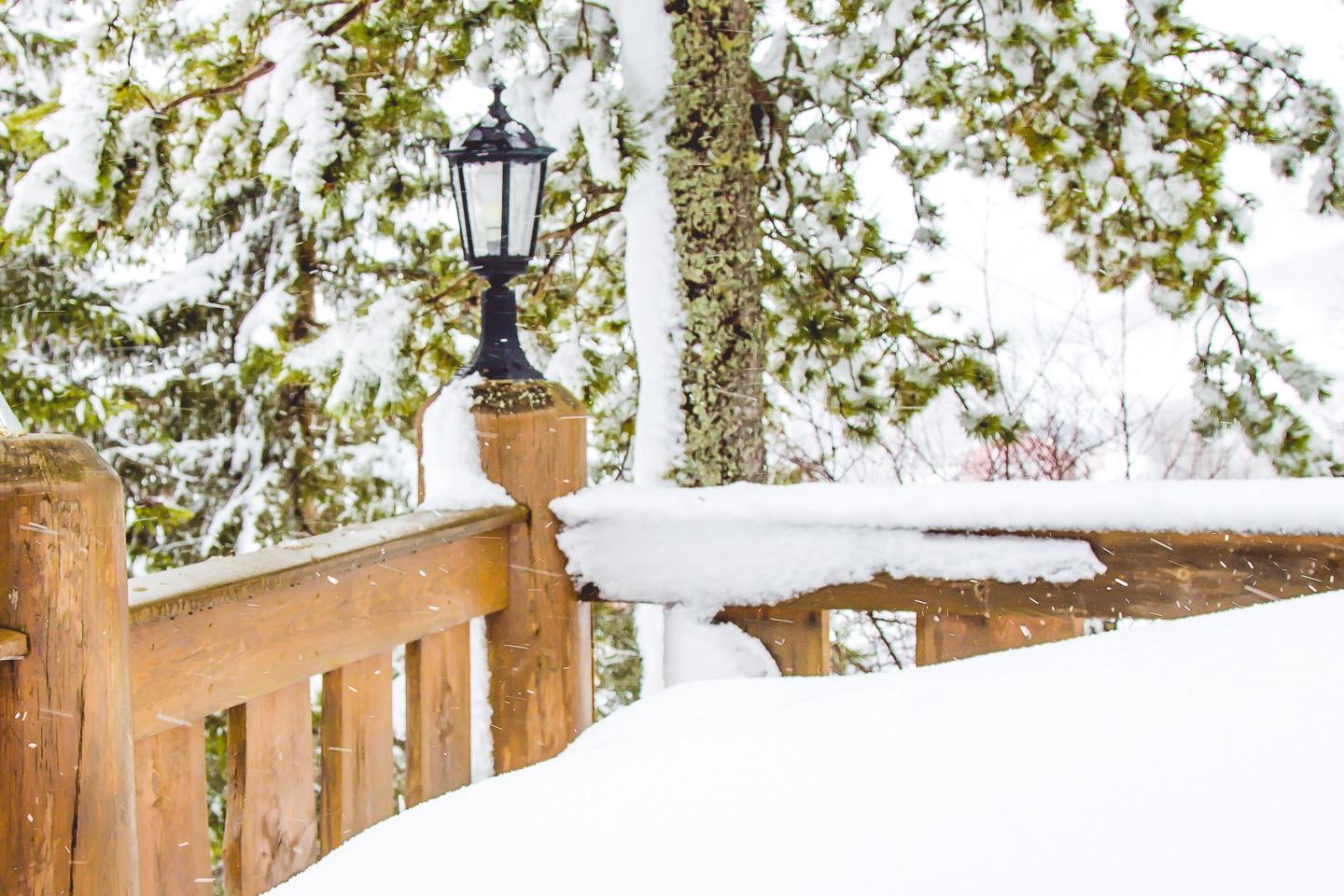 And this month I did something I hadn't done in a long time: I wrote a blog post that I was nervous to hit publish on. It's something I wish I did more often, especially as that post quickly became one of my favorites on this blog – not because of what I wrote, but because of all the inspiring comments from you guys.
Now whenever I'm feeling insecure about my life choices I'm going to just read through everyone's comments about leaving their careers and ambitions behind in favor of something more fulfilling, because those stories are just so encouraging.
The Instagram
While taking Asian inspired photos for this post I realized that my first attempt at an Asian sunset photo just looked like a stereotypical travel blogger's Instagram photo. So of course I posted it on Instagram, and sure enough it was my most liked photo this month. I guess everyone still loves a good back selfie!
 The Blogs I ❤
I was excited to add two new blogs to my reading list this month: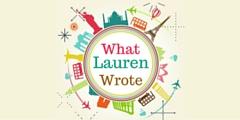 I love that Lauren of What Lauren Wrote was introduced to travel by her stepdad, who came into her life when she was 11. Is that not the sweetest? Her blog posts are equally sweet, and even include some recaps of family trips when she was younger. She just took her first solo trip, so head on over to her blog to see how it went!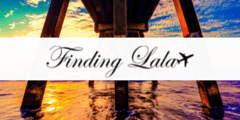 Lala of Finding Lala has covered some serious ground – as in 70 countries on 7 continents. The craziest part? This girl is afraid of flying. Right now I'm loving her coverage of Patagonia, but I look forward to reading about her other adventures as she continues to blog!
If you're a blogger interested in being featured just head over here!
How was your March? 
Enjoy recaps? You can also read about my first, second, third, fourth, fifth, sixth and seventh months in Norway.