Some of you might remember my friend Danielle as my former blog partner. Those were the days!
Like, remember that time we hitchhiked with the Tajik mafia? How we spent an afternoon in Europe's drug capital? The 72-hour train ride on hard seats? And when we had to sneak across the Kazakh border when we forgot to register our visas?
Aah, the memories.
I also happened to remember that Danielle and I once wrote a travel romance guide – and we never published it! But in the name of nostalgia I figure, why not share it now?
The young people will just have to let me know if any of this is still true, or if times have changed. (And sorry, we wrote this based on our experiences, so it's just about guys!)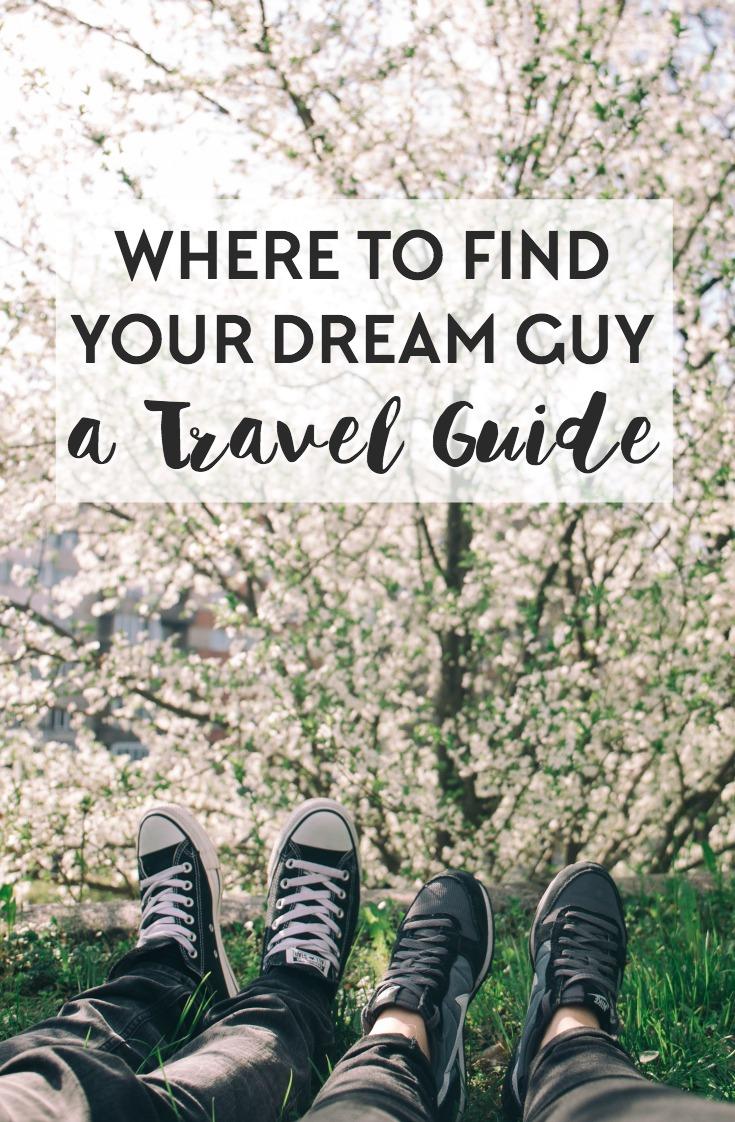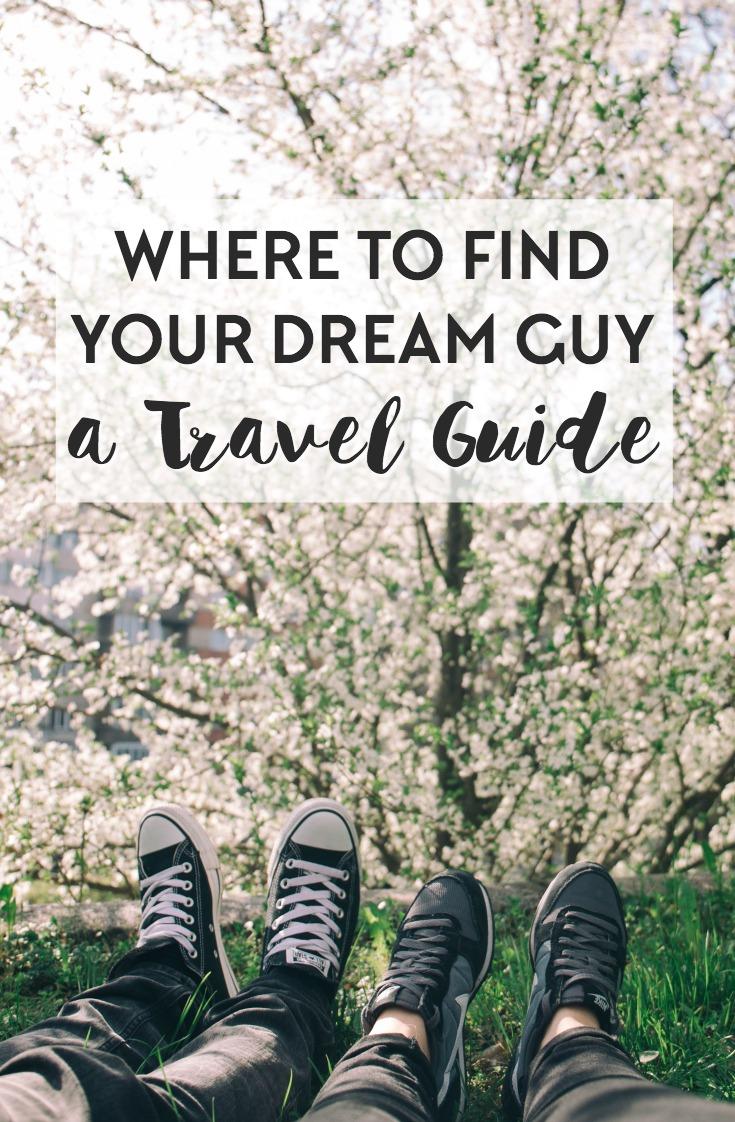 The Internet is full of helpful guides for choosing your next travel destination, whether it be a luxury vacation or yearlong backpacking trip. Do you love animals? Have you always dreamed of hiking high into the mountains to explore ancient ruins?
They're all very helpful, but often ignore one key factor we all keep in mind while planning our travels: what handsome stranger will I meet on the road?
Now, we can't tell you exactly whom you'll meet, but here's our rough guide for how to choose a destination based on what sort of guy will be sleeping in the dorm bed next to yours.
Southeast Asia
He's easy to spot, because he's wearing a neon singlet bearing the name of a local beer. He's most likely college aged, and there's a great probability he's European. Don't let his frat boy antics discourage you, you're in Southeast Asia after all; embrace the debauchery!
Just remember, you'll need to be flexible with your plans, as he will likely want you to join him and twelve of his bros in Koh Phanang for the next full (or half, or new, or black) moon party. Don't forget the body paint!
China
Here you'll find the brainiacs, the MBA grads, and the English language teachers. He's incredibly driven, will happily show off his Chinese skills at the local restaurant, and introduce you to his crowd of younger Chinese admirers (his students).
He might not be the hottest of hunks (we're not saying he'll be ugly!), but he will certainly have the means to take you out to a lavish feast of Peking duck – if not now, at least when he's mastered Chinese and landed that dream job in Beijing.
Central Asia
There's at least a fifty percent chance he's Israeli, which means you'll not only have a rugged outdoorsman who just returned from a weeklong trek through Kyrgyzstan's snow-capped mountains, but you'll be in the safe hands of a former soldier.
He'll be so excited to see a female traveler in Central Asia that he'll immediately invite you to his yurt for a gourmet dinner cooked on his portable gas stove. It can get cold at night in the Stans, so it will be nice to have someone to share your sleeping bag with!
Africa
He's an adventurer and has a big heart – or at least one of the two. Here you'll find NGO workers and volunteers set on making the world a better place. Caring, sweet, and sensitive, he just has seventeen months left of Peace Corps service before he's free to take off with you.
On the other hand, you could find yourself a bit of a bad-boy adventurer who hasn't trimmed his beard in a few months and cast aside his shoes months ago. He'll regale you with stories of people he's met who are secretly delivering weapons to Somalia and hitchhiking through the Congo. If you're lucky he'll sneak you into a few national parks. Either way, you'll come out with some great stories!
The Middle East
Are you into politics? He is. He might not have a lot of time for you because he's busy studying Arabic so that he can get into the State Department. His availability is unclear; he has a local girlfriend, but she's not allowed to date him, so he's kind of available.
He has his heart set on solving the Middle East crisis, so you'll have to understand if he's constantly in a state of frustration. He'll teach you more than you ever thought you needed to know about the current situation over there, but if you're thinking of starting a serious relationship, keep in mind that he might soon be stationed in a war zone.
Europe
This will be a romance of culture and clichés. He's hopping around Europe for the summer after wrapping up a semester abroad. You'll spend your days sneaking kisses in museum corners and conversing over cappuccinos at cafes so hip, you swear never to frequent another Starbucks again. Prepare to be wined and dined in a way previously unknown to you – never mind that his parents are still footing the bill.
Try to be patient when he regales you with story after story of the wild nights he had clubbing in Berlin, Budapest and so on; remember, he's not yet of drinking age in the US (what, you really thought he was older?).
South America
You didn't think it was possible for the human body to be so perfectly toned, but it turns out, with the right amount of surfing and yoga, it is. You've never done yoga? No problem, he's a bit of a guru, and he'll be sure to teach you all of the positions.  As if that wasn't enough to make you swoon, he reads you poems in Spanish.
Between the morning meditation sessions on Machu Picchu and Ayahuasca fueled spiritual adventures in the Amazon, you got dreadlocks and missed your flight home. Just roll with it.
Australia
Tanned skin, sun-bleached hair, that accent – what's not to love about Australian men? Or really, any guys who have spent some time in Australia.
He'll teach you how to surf, you'll hike together in Tasmania, and you'll drive his beat-up old camper van through the Outback. Just be careful not to get too attached – he never completed the farm work for his working holiday visa, so he's about to be deported.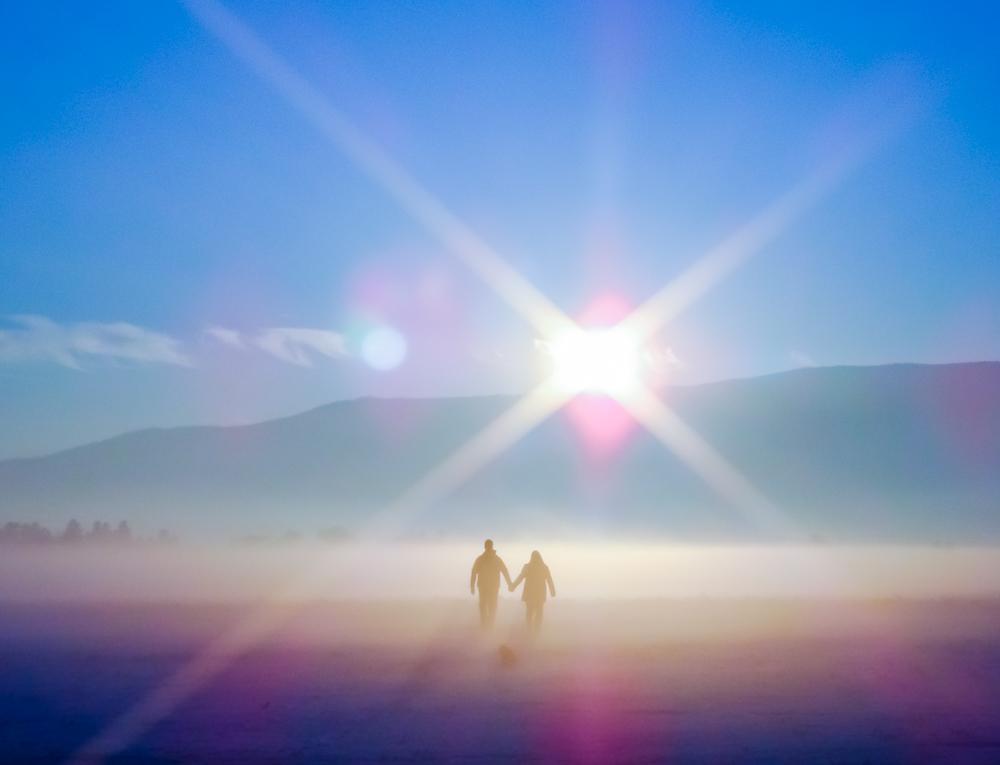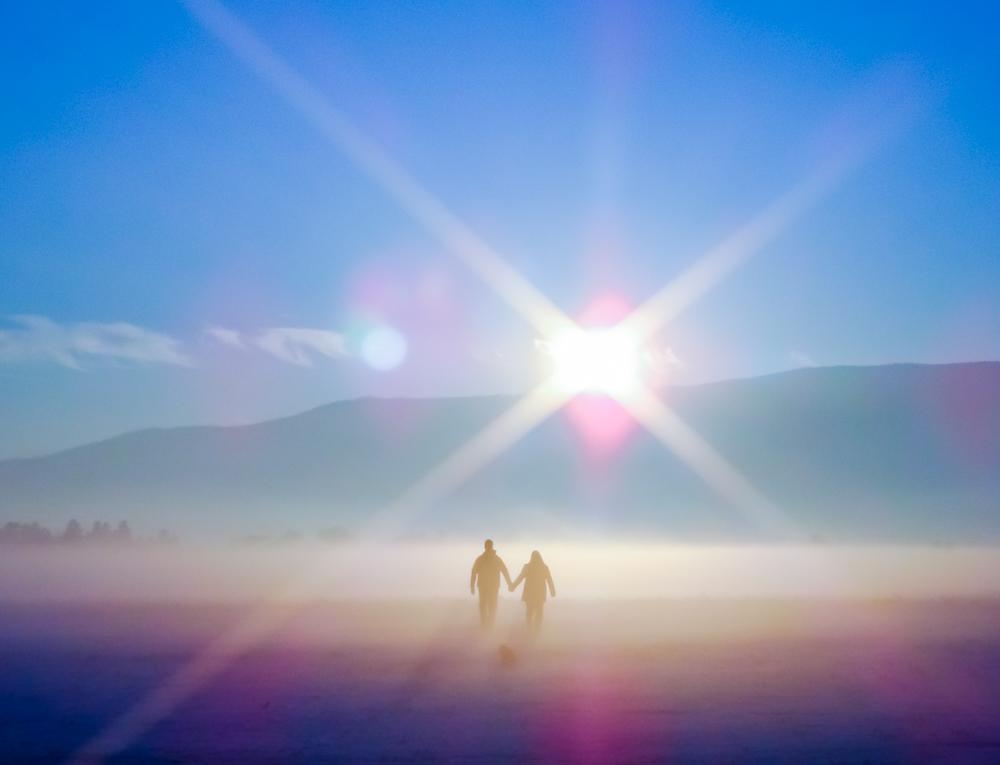 Did we miss anything? Share in the comments!