I'm always on the lookout for pretty places to add to my bucket list, and I loved reading everyone's favorite picks from my last Pretty Places post, so I'm thinking of making this a regular fortnightly series. (Please shout at me in the comments if you hate the idea!)
I've started making tentative plans to travel from Asia back towards Europe this coming spring, and these are a few pretty places I would absolutely love to add to my itinerary:
1. Pretty mountains outside of Kabul, Afghanistan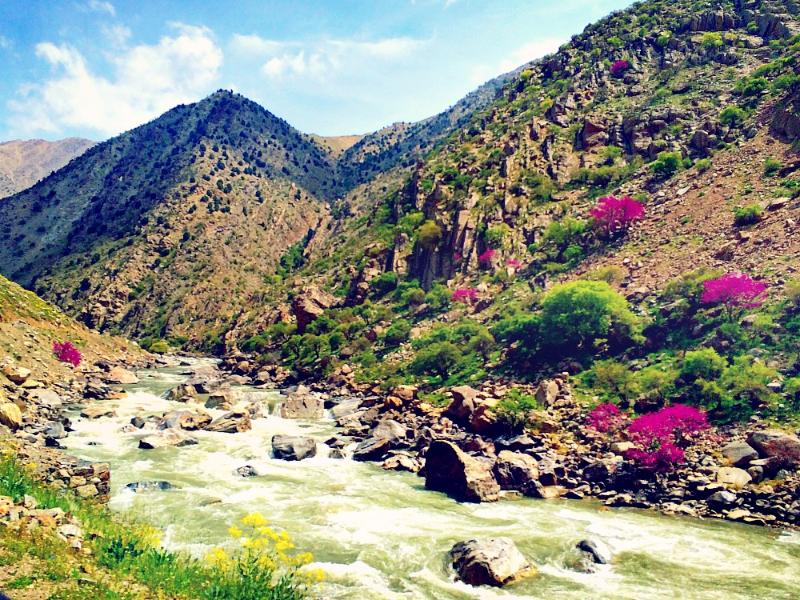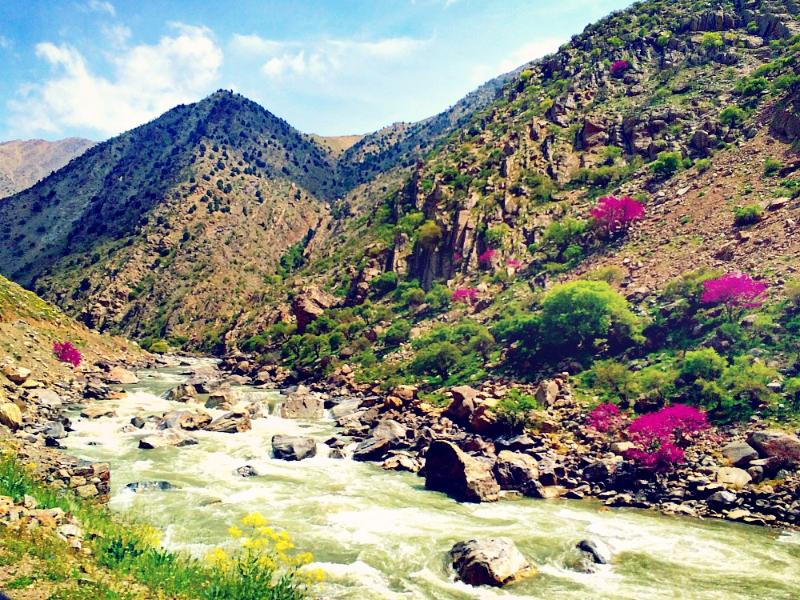 I loved visiting the Afghan border market between Afghanistan and Tajikistan, but I was frustrated to have to return to Tajikistan after just a couple of hours. What a tease! Since then Afghanistan has held one of the top spots on my travel bucket list. Paul's beautiful post about visiting the country has me crossing my fingers that I can visit soon!
2. Pretty mosque in Lahore, Pakistan 
Speaking of frustrating border trips, after watching the famous flag ceremony at the Wagah border between India and Pakistan during my semester in India several years ago, Pakistan has also been high on my bucket list. Those mosques! And mountains!
Kami  has impeccable travel taste, and I basically use her blog as my own personal bucket list. Her latest post about Belarus had me sighing out loud. Kami, will you please take me on your next trip there?
4. Oh so pretty Balkan town
This summer I fell in love with Albania, Serbia and Macedonia, so I definitely want to revisit the Balkans on my way back from Asia.  Franca's post about visiting recently war-torn Mostar in Bosnia was fascinating. Mostar might have suffered a tragic past, but now the town just oozes charm. Oh how I would love to see that iconic bridge in person!
I've held a soft spot for Ireland ever since spending a summer there studying Ancient Greek. I mean, just looking at photos from Satu's epic bicycle trip through Ireland is enough to make anyone want to curl up with a mug of Barry's tea, a copy of Hesiod's Theogony and a Greek dictionary, am I right?
Have a favorite? Which place would you add to your itinerary?