This giveaway is now closed.
My last post was a bit of a downer, so today I'm excited to share some happier news with you. To help kick off the holiday season, the sweet people at Jo Totes sent me a camera bag to try out, and when I told them how much I loved it they offered to give one to one of my readers as well!
I love my DSLR camera, but I have to admit that I haven't treated it with the greatest care. The camera bag it came with is too small to fit anything other than the camera, and too bulky to easily fit in my purse or day bag. And who wants to be carrying an extra bag everywhere? That's just asking for me to lose it. Instead I have usually just shoved my camera into my purse, totally unprotected. I figure it's better to risk my camera getting banged up a bit than never to use it, though I imagine I'd be singing a different tune if I one day accidentally cracked the lens glass.
Luckily those days are behind me. I wanted a bag that could fit my laptop, camera, extra lens, tripod, and any other odds or ends that I might need on a day out, so I ordered the Besty camera + laptop bag. One of the things I particularly love about this bag is that it doesn't look like a camera bag, so when I'm traveling no one can tell that I'm carrying around a lot of expensive gear.
I've only had the bag for a couple of weeks, but the quality is really nice and it seems like it will last along time.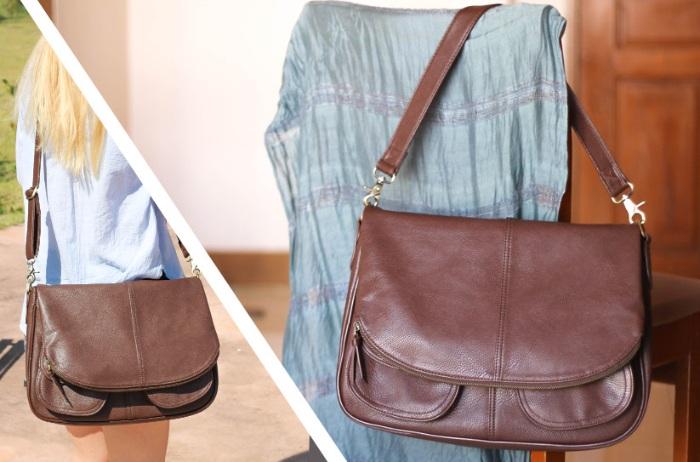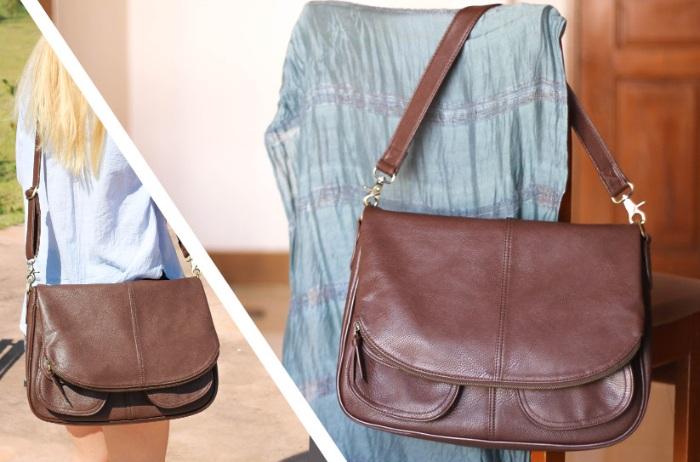 The inside of the bag is all padded, with a special protective pocket for a laptop. It also comes with three foam inserts that velcro to the sides, so you can arrange them tightly around your lenses.
And now the fun part: I'll be giving away a $100 Jo Totes gift card to one of you guys to buy a bag of your choice!
And don't worry, Jo Totes ships to most countries, so this giveaway is open internationally. They ship from the US, the UK, Australia, New Zealand, and Hong Kong, so people in most countries will get the bag in only a few days and at a low shipping cost. I had my bag delivered to Thailand, which usually takes forever but since they sent it from their Hong Kong distribution center it arrived in just a few days!
Don't need a camera bag? The holidays are quickly approaching, and I bet one of these bags would make a lovely gift.
To enter the giveaway you can leave a comment, tweet about the giveaway, subscribe to Heart My Backpack either via email or Bloglovin' (sign up in the green box in my right sidebar; the Bloglovin' button is below it. If you're already subscribed click enter and I'll count you as well!), follow Jo Totes on Instagram, and/or visit my Facebook page.
The giveaway will end at 12:01 am (U.S. Eastern) on December 3 and then I'll email the winner!