Two weeks ago I wrote about how excited I was to have been traveling full time for over a year, and how confused I was about what to do next.
I had accepted admission to a master's program in international studies in Denmark, which… sort of sounded interesting! A master's degree is a master's degree, even if it's not actually in the field you eventually decide to pursue a career in, right?
And really, I'm 26 years old and everyone knows this whole backpacking thing is so early twenties.
After having spent the past four years living abroad, the idea of staying put for a while in a place where I could make friends who weren't going to skip off to Cambodia or Burma on me sounded really nice.
I mean, I would be able to live in the same apartment for two YEARS! And have a steady friend group! I could maybe even trade in my backpacker t-shirts and elephant pants for some clothes that actually looked good!
These are all great reasons to study, right?
Um, maybe?
Except, I still had plenty of savings for another year of traveling (seriously, go work in Japan if you want to save up some money!), and the idea of moving to cold, gray Denmark after two years of perpetual summer sort of made me want to climb up a tree in the Thai jungle and refuse to ever come down.
So I started to think it over. 
If it was a little stability I was after, I could always stay in Chiang Mai, Thailand for several months to get back into a routine, save up some more travel money, and try to figure out what it is I actually want to study.
Plus, I'd get to hang out with these guys:
(By "these guys" I mean the guys, not the Annas who just left for Cambodia today, wahhh.)
Also, if I stayed in Chiang Mai I'd get to eat this everyday, and none of it would cost more than $1: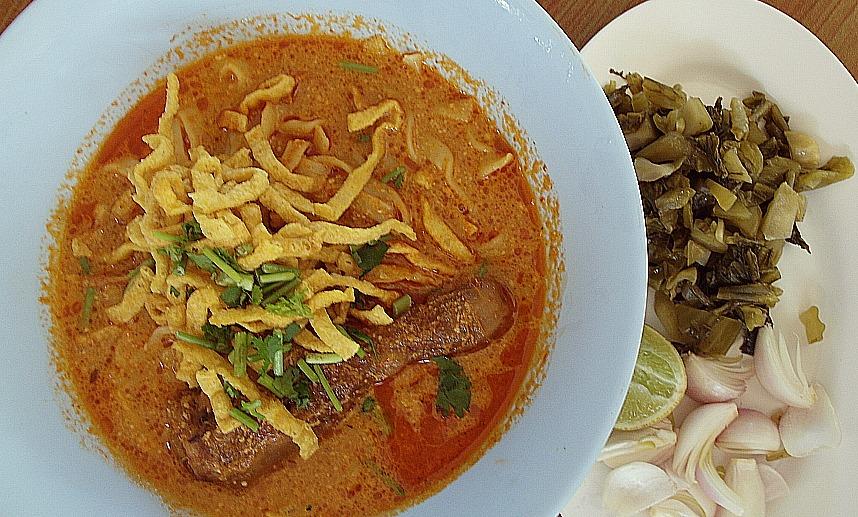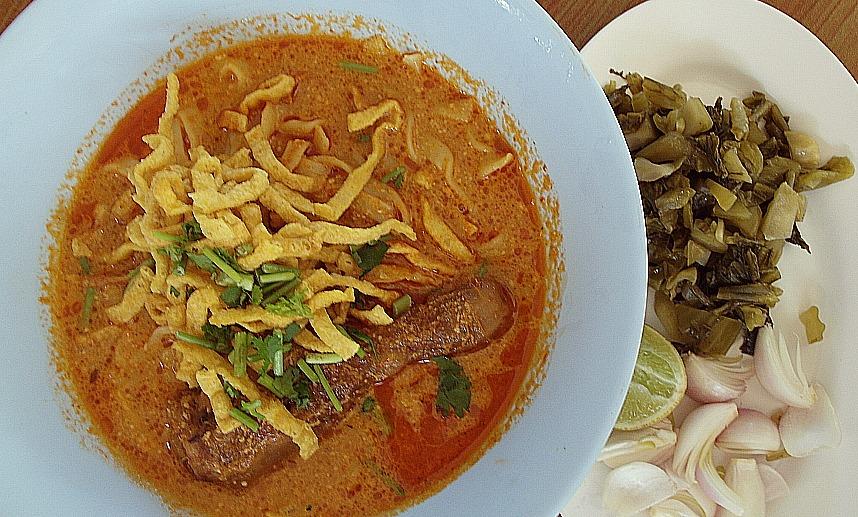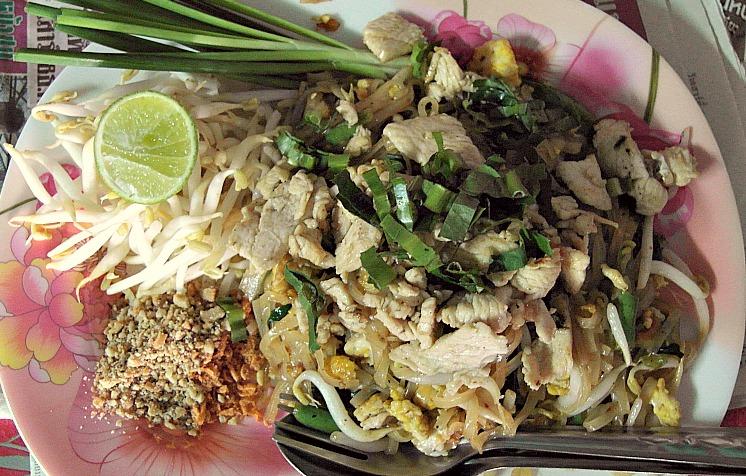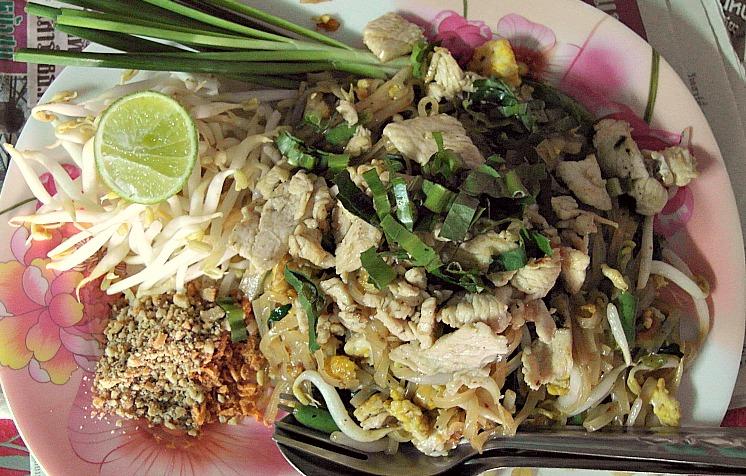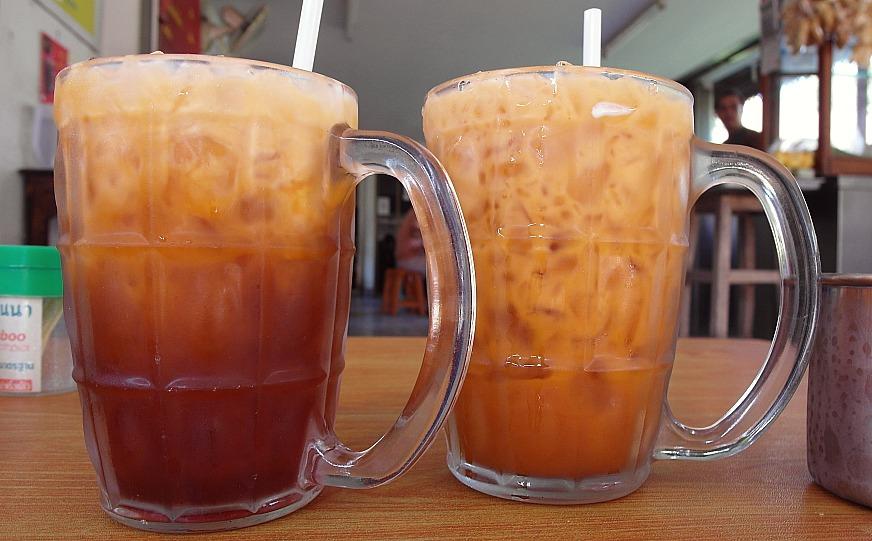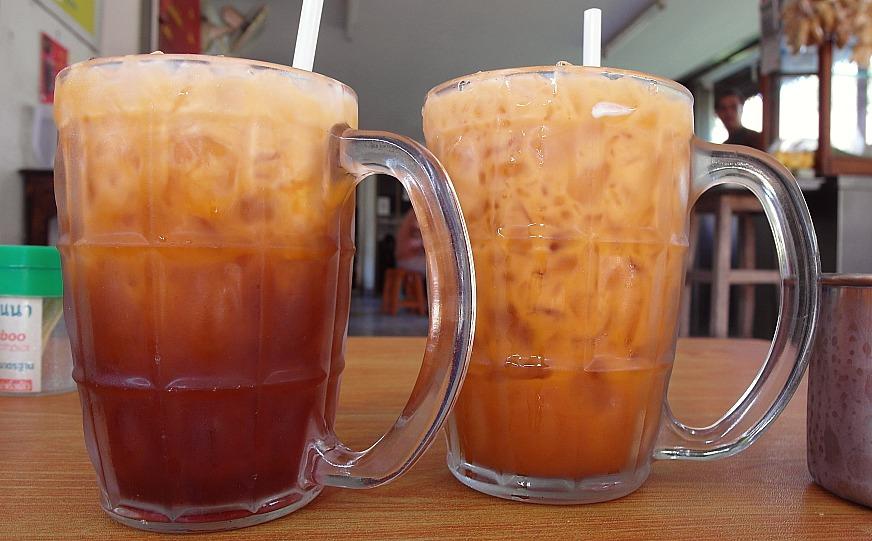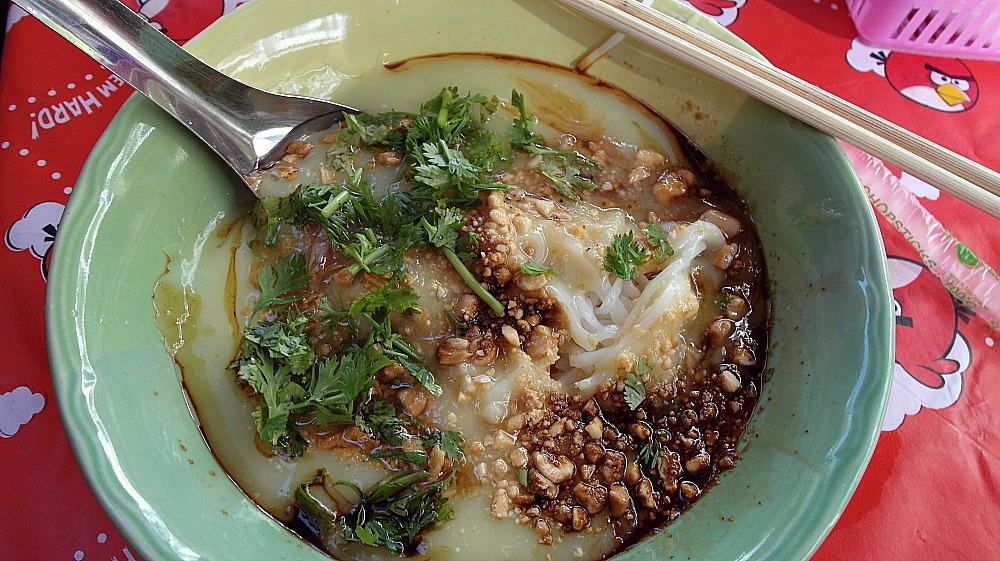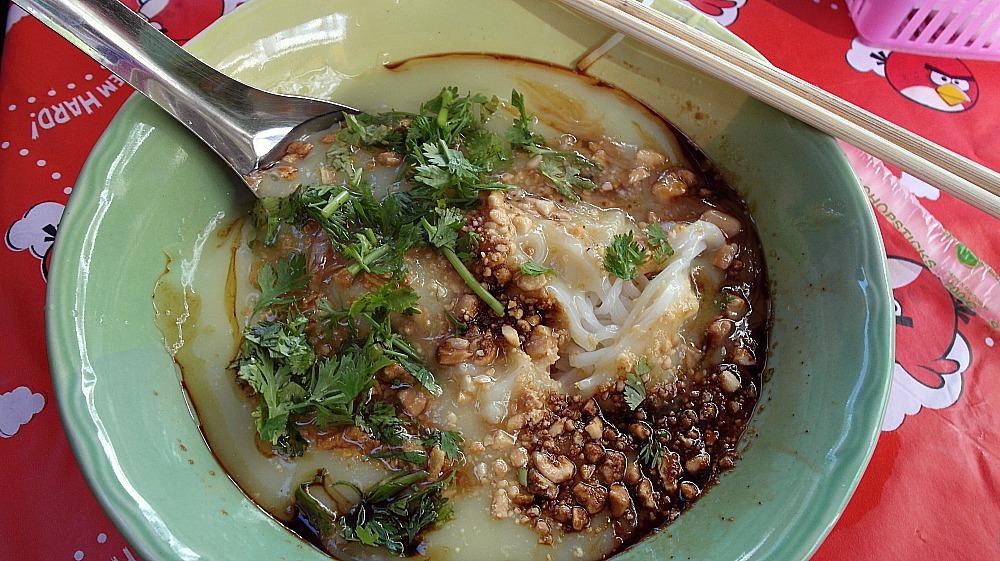 And Denmark is really nice, but this is Thailand:
So what did I choose to do?
Do you even have to ask?