Wait, it's already December 21? Forget blogging, I need to go downtown and buy some wrapping paper!
Then again, I still have a cup of hot chocolate to finish, so I guess I could stay for a bit. Plus, I have photos of Christmas cookies to share and Norwegian Christmas traditions to discuss. So you know, important stuff.
Christmas is a big deal in Norway, and everyone here appreciates that it comes during the darkest time of the year. No time to feel blue about the lack of sunlight when there are Christmas decorations to hang (though they're quite a bit less elaborate than the ones in the U.S.), gifts to be bought, and Christmas parties to attend. Oh so many Christmas parties.
Julebord, or Christmas feasts, abound in the weeks leading up to Christmas – even Trondheim's Arsenal fans held a formal julebord with traditional Norwegian Christmas food – but by far the best Christmas party must be the lutefisk party!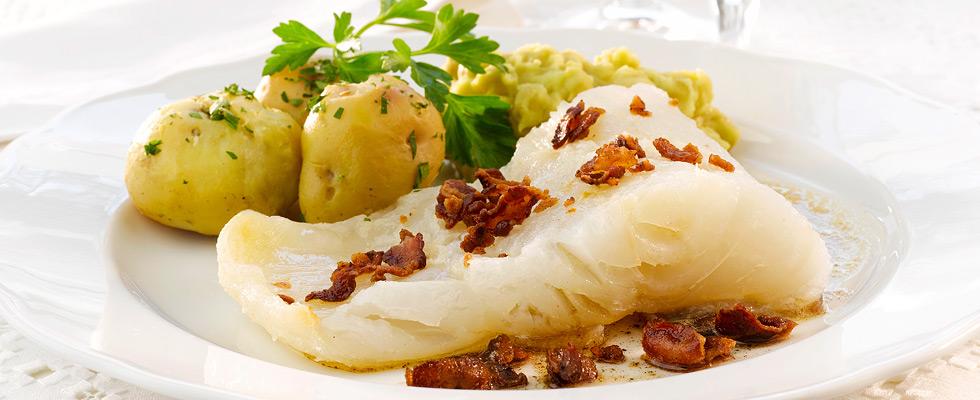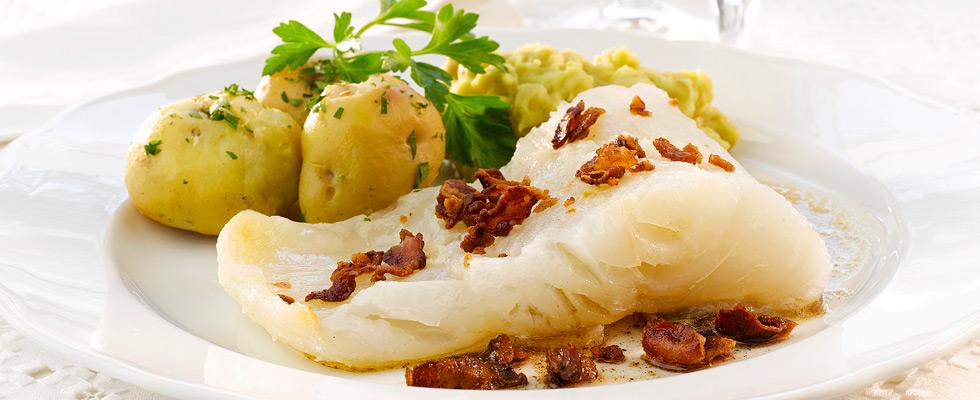 Doesn't it look yummy? I don't really see why lutefisk gets such a bad rap. It's made from dried white fish that is first soaked in water for several days, then soaked in lye (which you'll know as paint stripper or drain cleaner) for a couple days, and then soaked again in water for a few days so that it's not poisonous. This gives it a lovely gelatinous texture and while there's not much flavor left at this point, cover it in some bacon bits and serve it with potatoes and mushy peas and you've got yourself Christmas on a plate!
My grandmother kindly waited until I was in Bø to hold her lutefisk party. This was the first time at one of my grandmother's parties where I actually understood everything people were saying, and I was relieved to find that my grandmother's friends are so nice. And funny! I had no idea.
Read Also: An American in Rauland – Why?
And then there's all the Christmas baking. Guys, I feel like I've been baking nonstop since I arrived in Bø. Apparently the hundreds of Christmas cookies we snack on each year aren't made by magical little elves? Again, I'm learning so much this Christmas.
Now, Christmas cookies in Norway probably vary family to family, but I imagine everyone makes (or buys) the classic . Krumkaker are thin waffle-like cookies made in a special iron, and then rolled into a cone while they're still piping hot. My fingertips are still a little swollen from the process, but they're so worth it!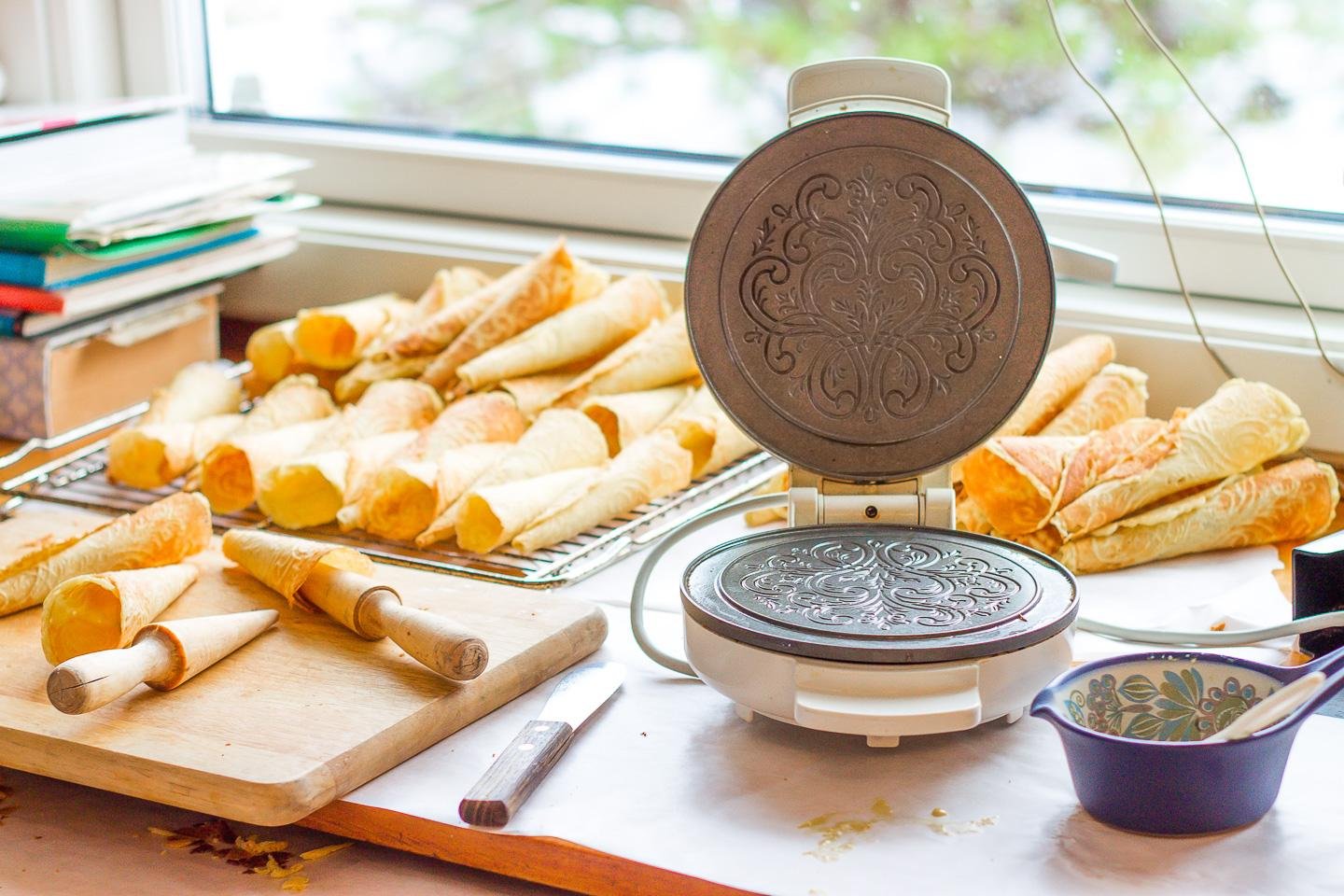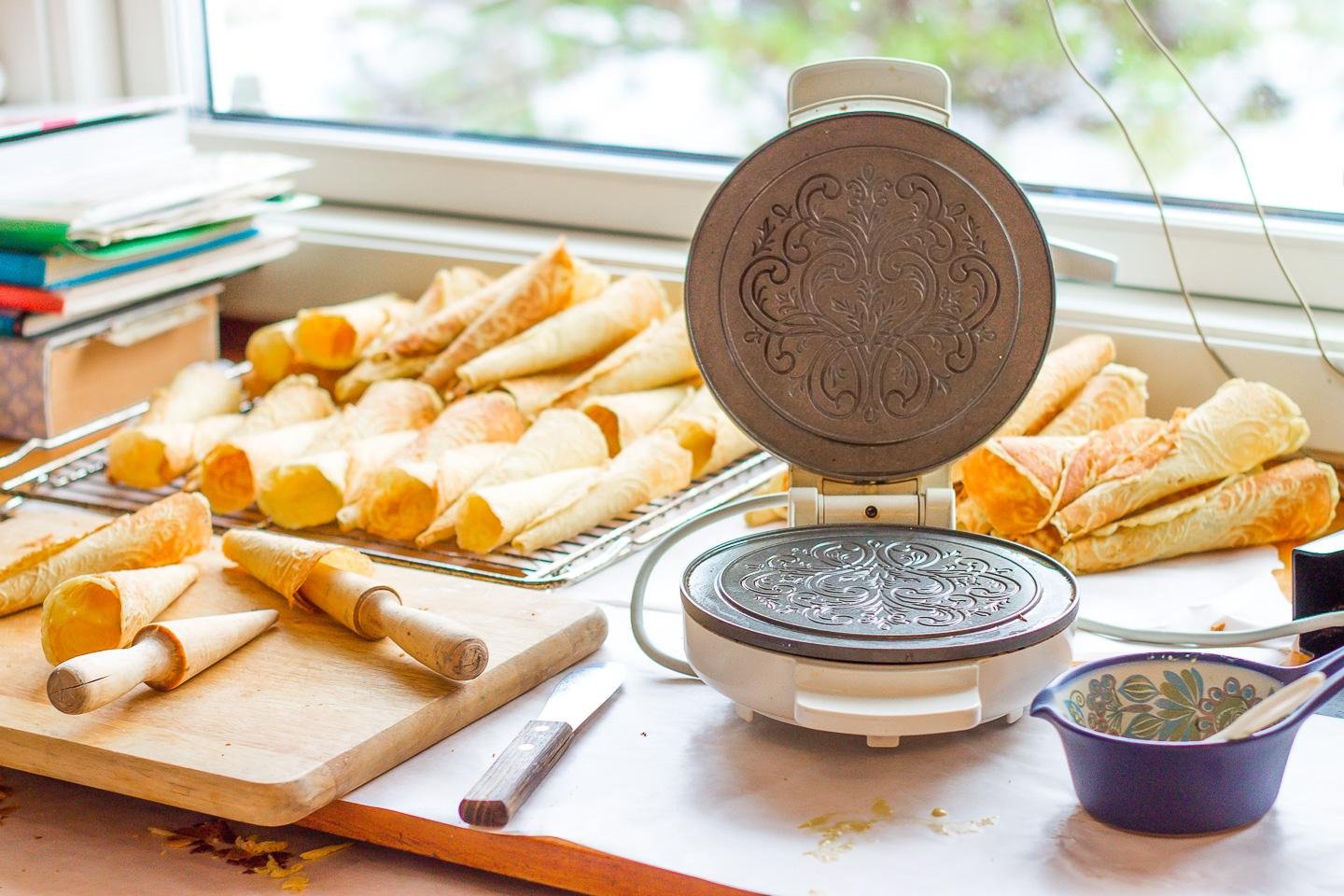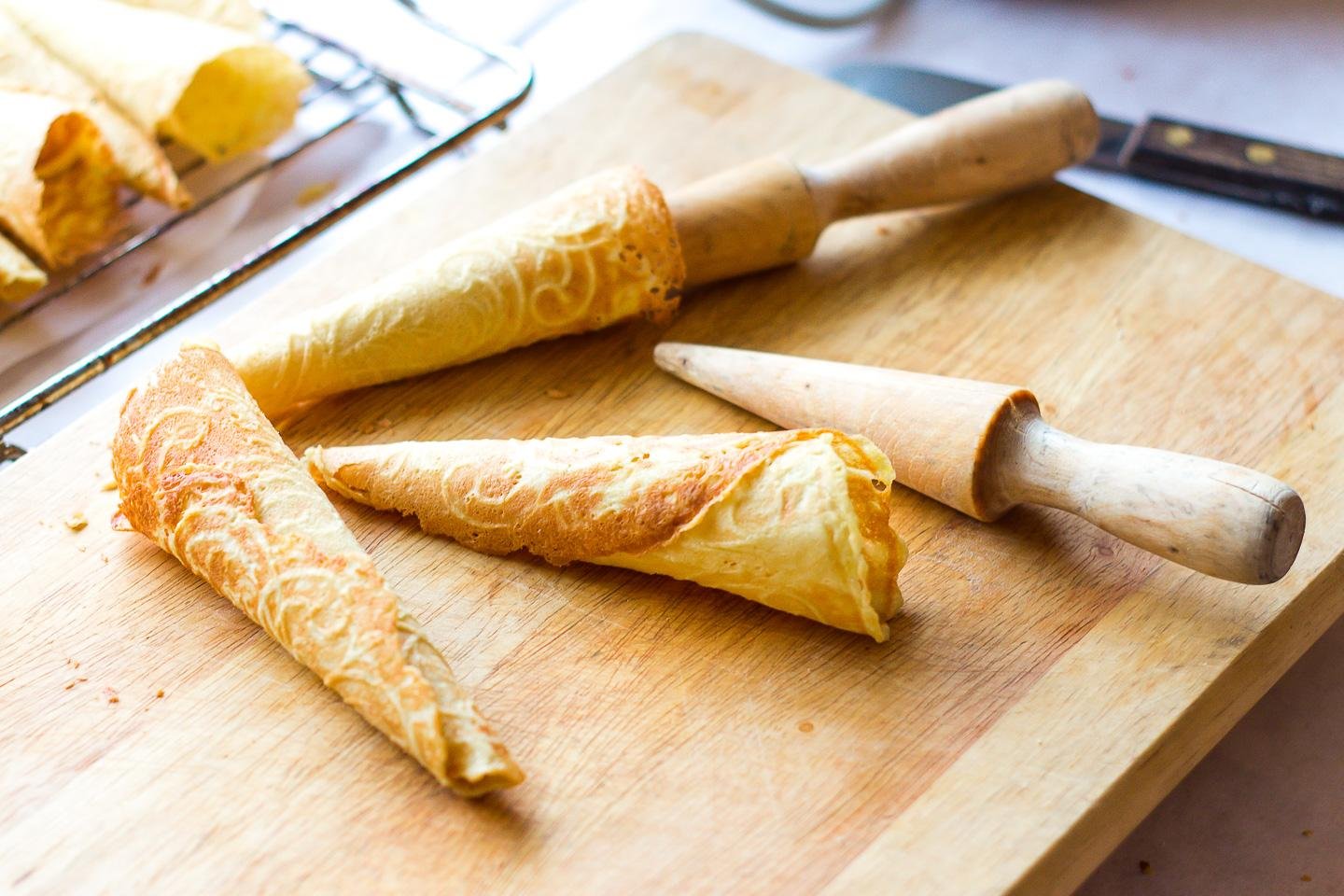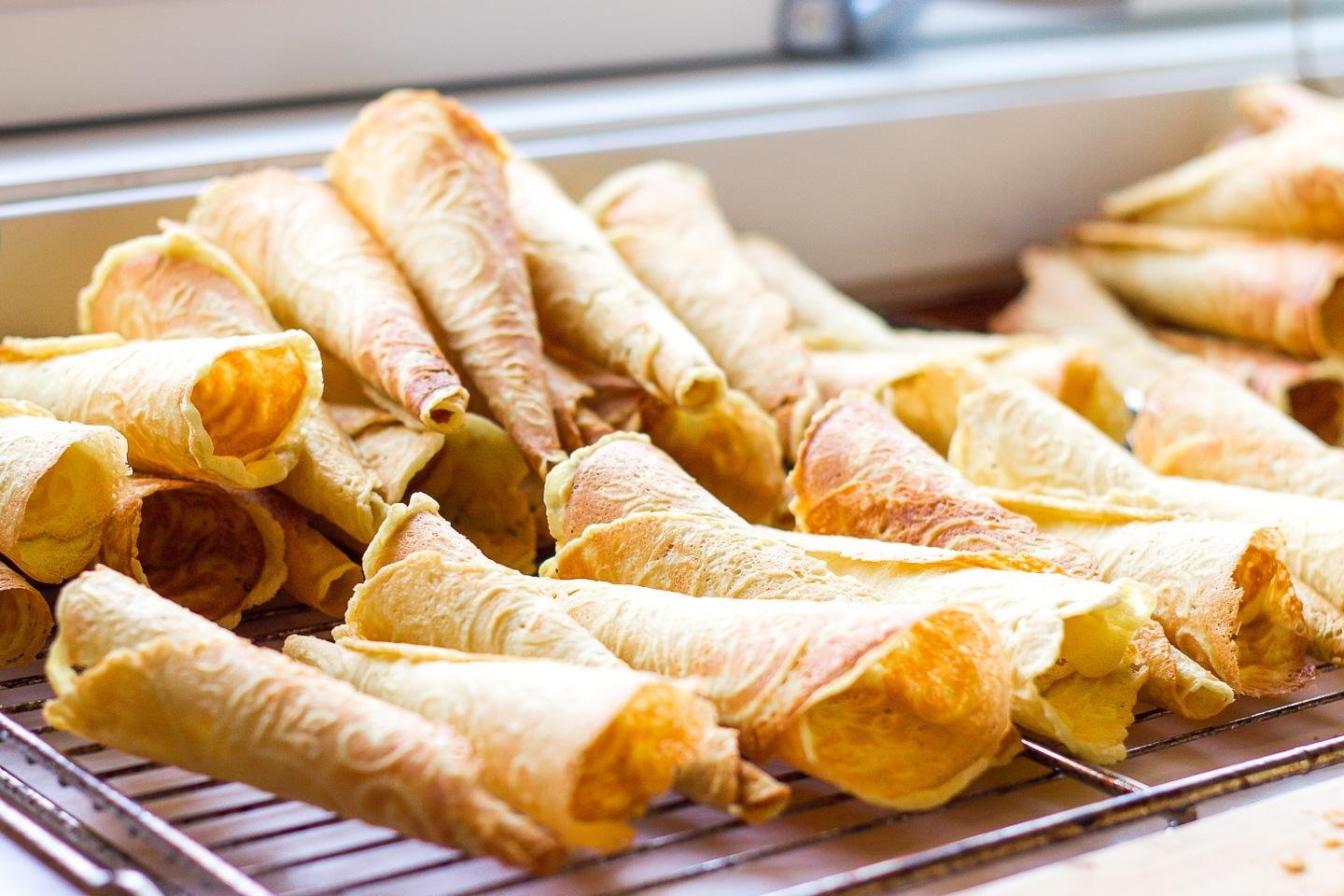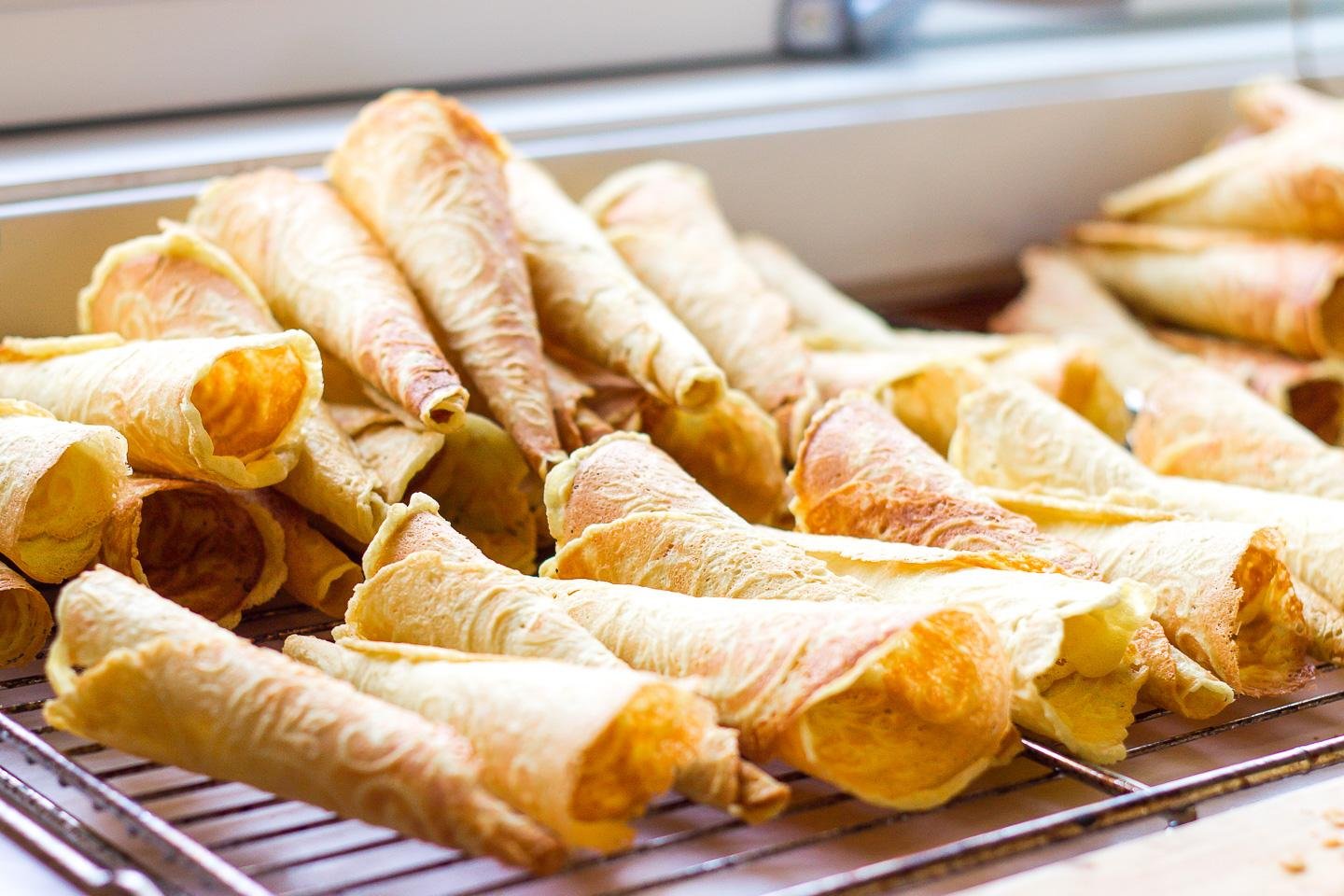 And a favorite in my family is the almond lace cookie, which also needs to be formed while hot. My grandmother unwisely left me to bake these, and since I'm such a slow mover only half of the cookies made it onto the foil-covered pole to shape, whoops (but really, does it really matter? Uh, apparently it does).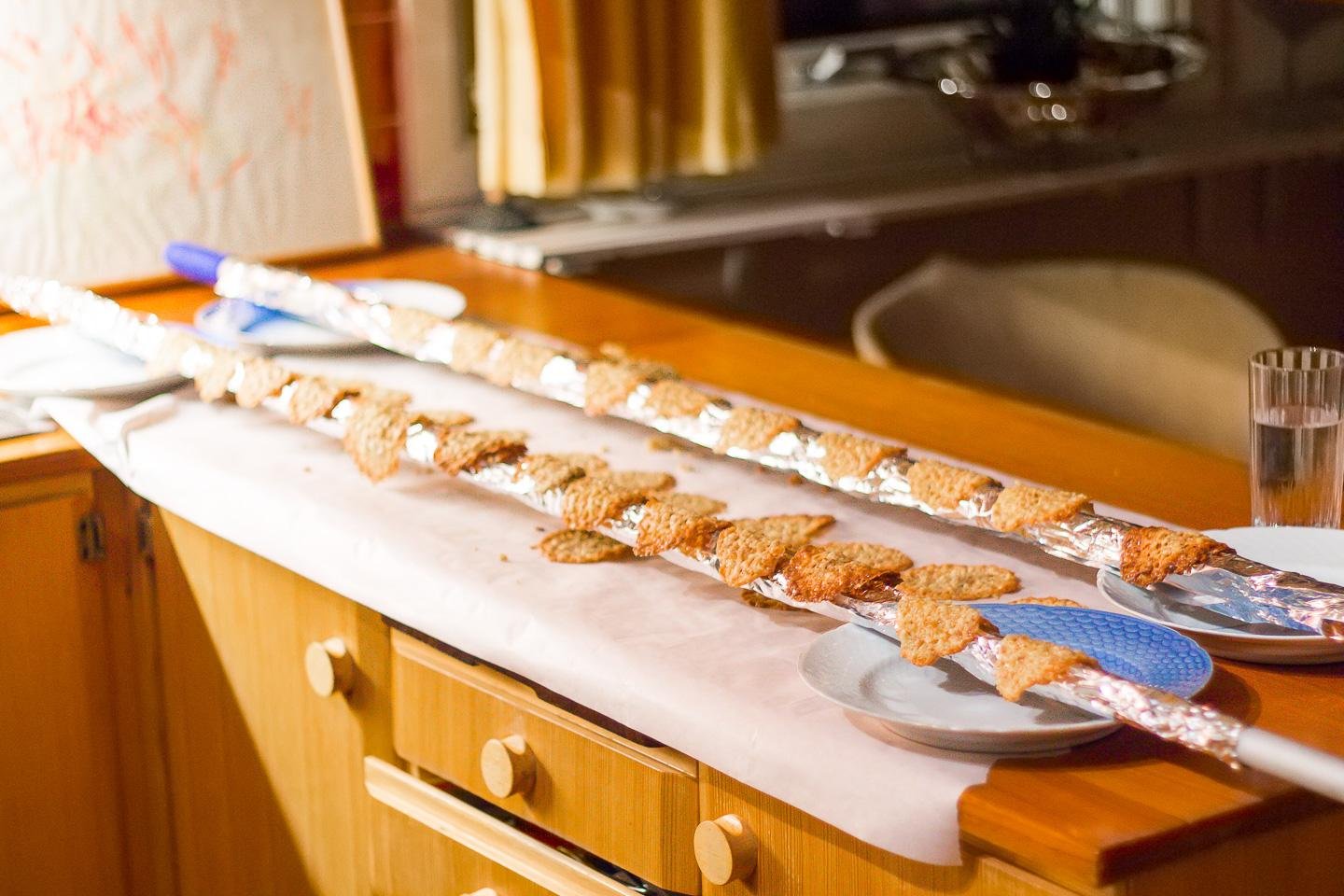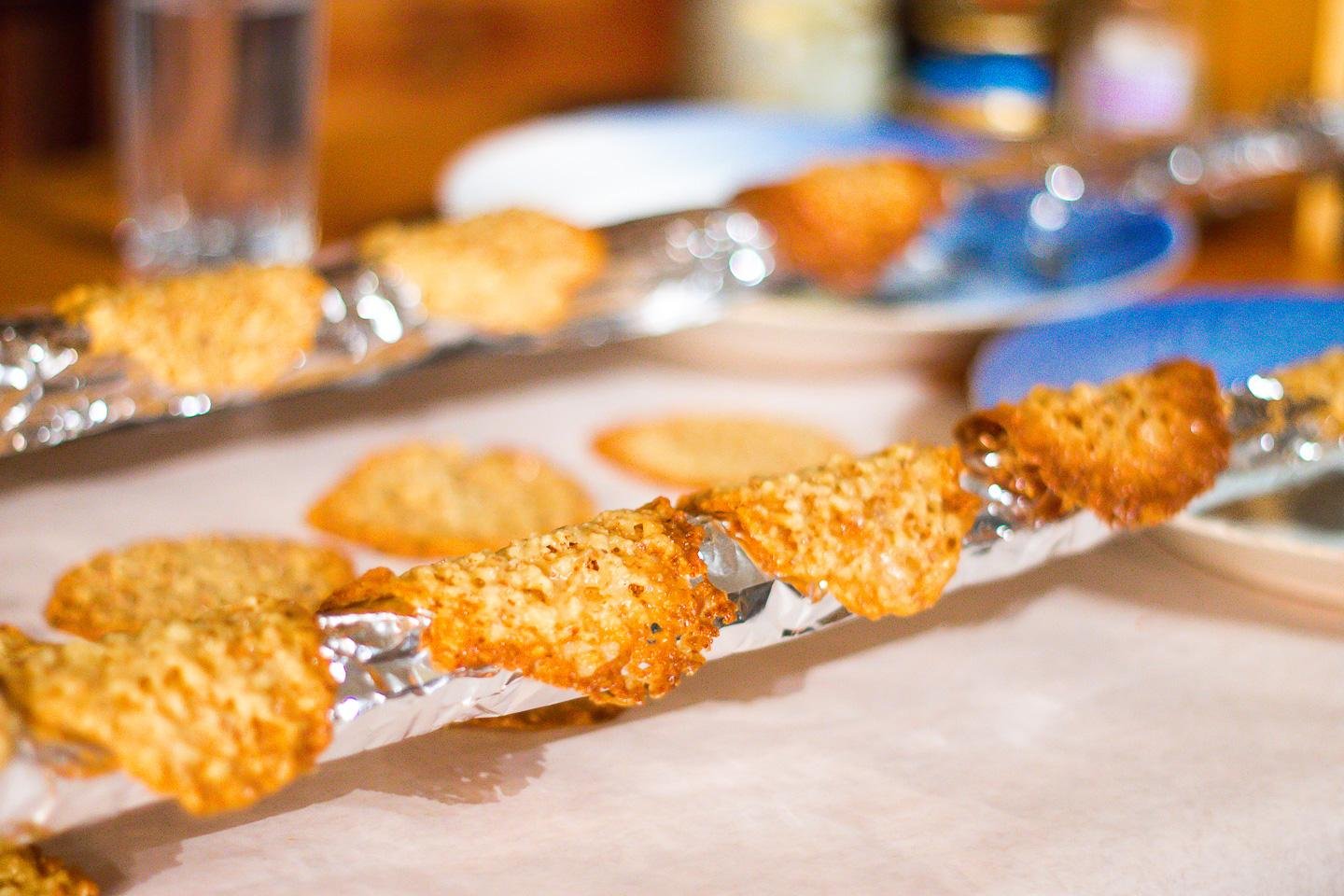 On the 23rd we'll head up to my grandmother's cabin in the mountains where we'll decorate the Christmas tree and then we'll celebrate Christmas on the 24th!
On Christmas Eve morning children wake up to stockings filled with sweets left by little elves, and then everyone eats rice porridge, which has an almond hidden in it. Whoever finds the almond wins a marzipan pig!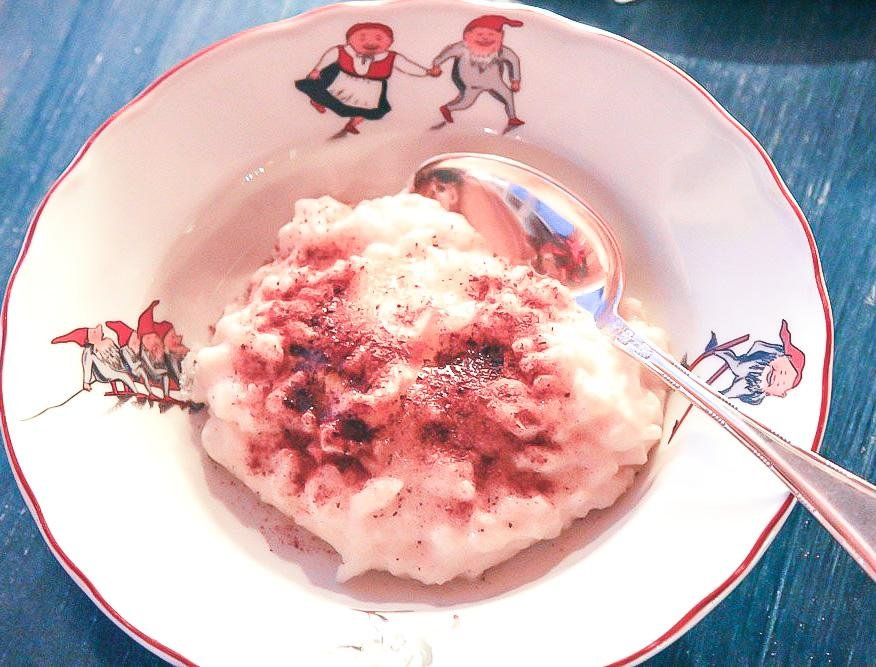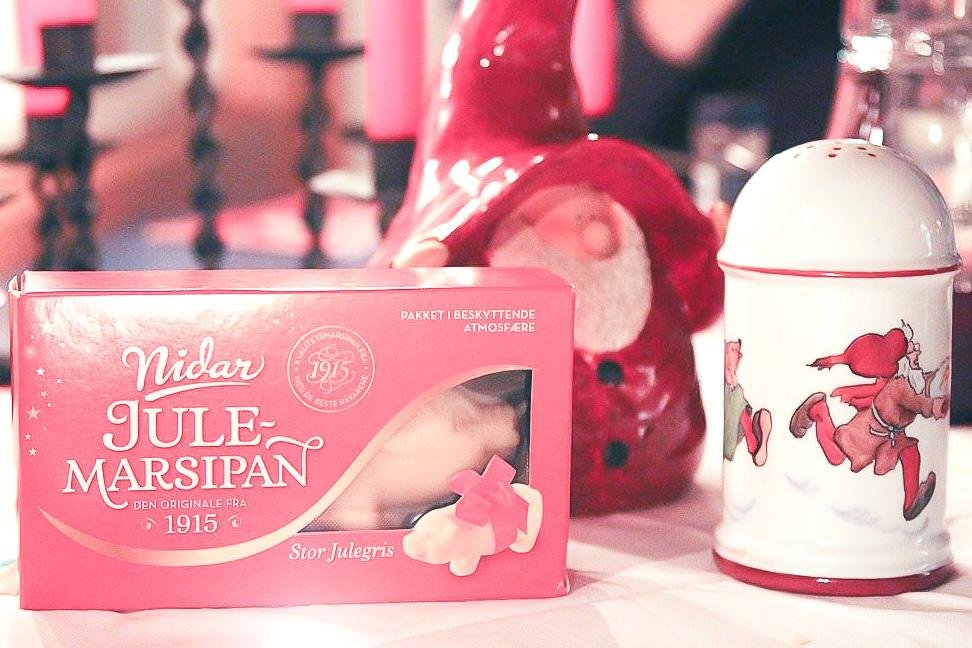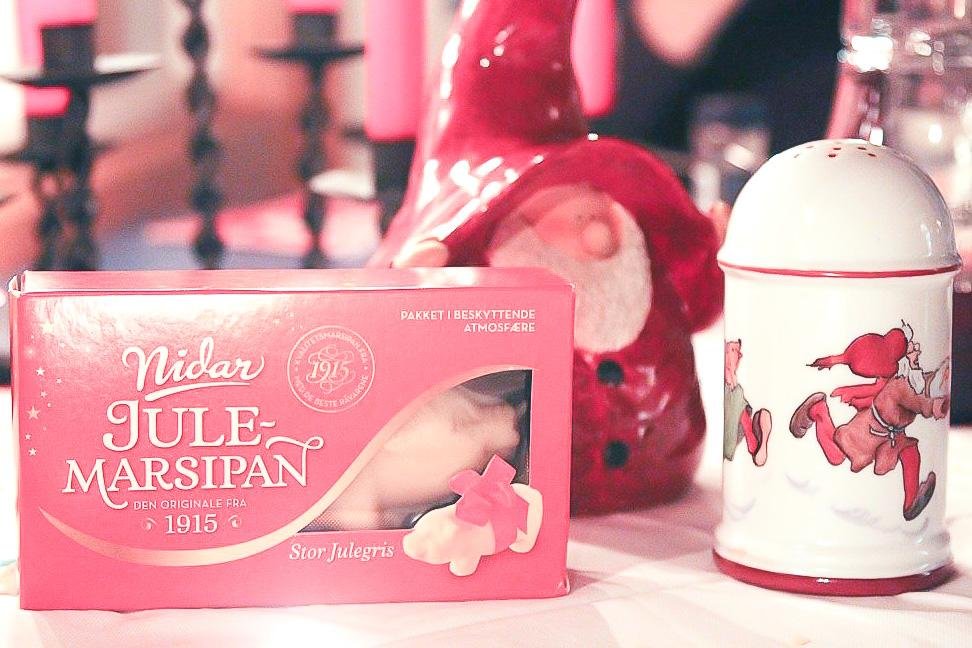 And then after dinner Santa will stop by and hand out Christmas presents.
What's that you say, you have to wait until the morning of the 25th to open your presents, which Santa has dropped off in secret without so much as saying hello? Hm, it sounds like he doesn't love you as much as he loves Norwegians!
Interested in Christmas in Norway? This year I'm doing Vlogmas, where I'll be making videos everyday up until Christmas. Subscribe here if you want to follow along with life in a log cabin in the Norwegian mountains during Christmas!
PIN IT!