Seriously, what's up with everyone and their neighbor planning a trip to Iceland now? Or at least daydreaming about going to Iceland. It's funny how some countries go in and out of vogue, and it certainly seems that Iceland is in right now. At the same time, a lot of people might not know much about this small island nation, and they might be wondering what all the fuss is about. Is Iceland really worth all the hype?
Guys, the answer is yes, yes it is. Why? Oh let me tell you the reasons.
It's convenient
Let's be real, there are a lot of places on my bucket list right now, but one of the biggest factors determining whether a place remains solely daydream material or has me booking a ticket is accessibility.
And if you live in North America or Europe, Iceland is an easy plane ride away. Europeans are of course used to being able to catch cheap flights around the continent, so I think Iceland's accessibility is particularly exciting to North Americans. Icelandair flights to Europe include a free stopover in Iceland for up to seven nights, and at least from the East Coast, Icelandair usually has some of the cheapest flights to Europe anyway. So there's really no reason not to add Iceland to your next European holiday, even if you only have time to spend a few days there!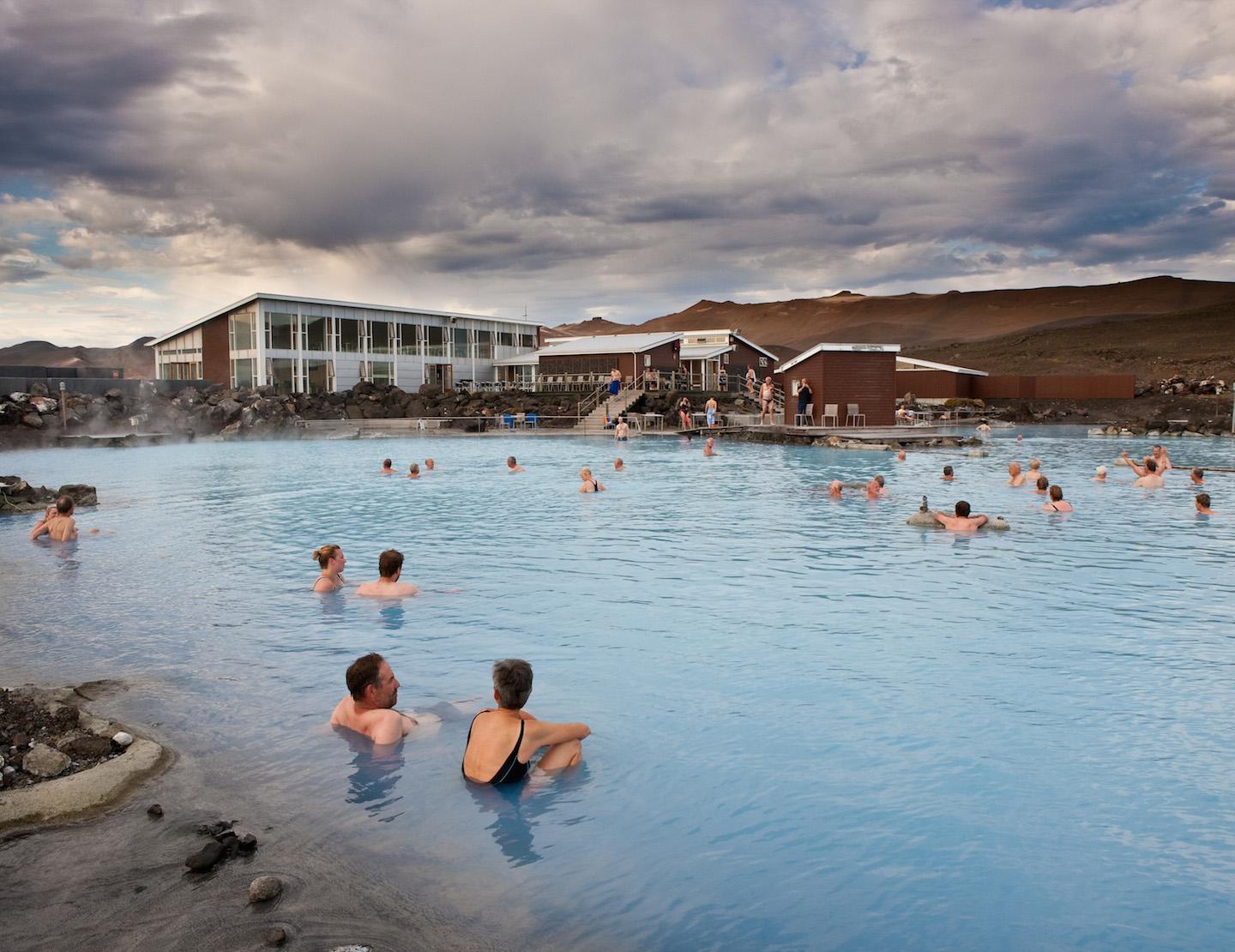 So many sights, so little land
Waterfalls, glaciers, volcanoes, ice caves, hot springs – Iceland has it all. But coming from Norway, a country certainly not lacking in natural wonders itself, I'd say one of the best things about Iceland is that the main part of the island is quite small, so it's fairly easy to see all (or most) of its impressive sights in just a short trip. While Norway is enormous and traveling through the country involves navigating long winding mountain roads, Iceland is not only small enough to see in a short period of time, it's also incredibly drivable.
Basically what I'm saying is if you haven't already added an Iceland road trip to your bucket list, you probably should. Just drive the 300 km Golden Circle loop and you'll see most of the country's top sights. And with Iceland so well geared towards tourism it's super easy for visitors to rent a car, and while you will want to be careful driving through mountains or in wintry conditions, you can rest assured that you won't have to deal with much traffic on Iceland's roads!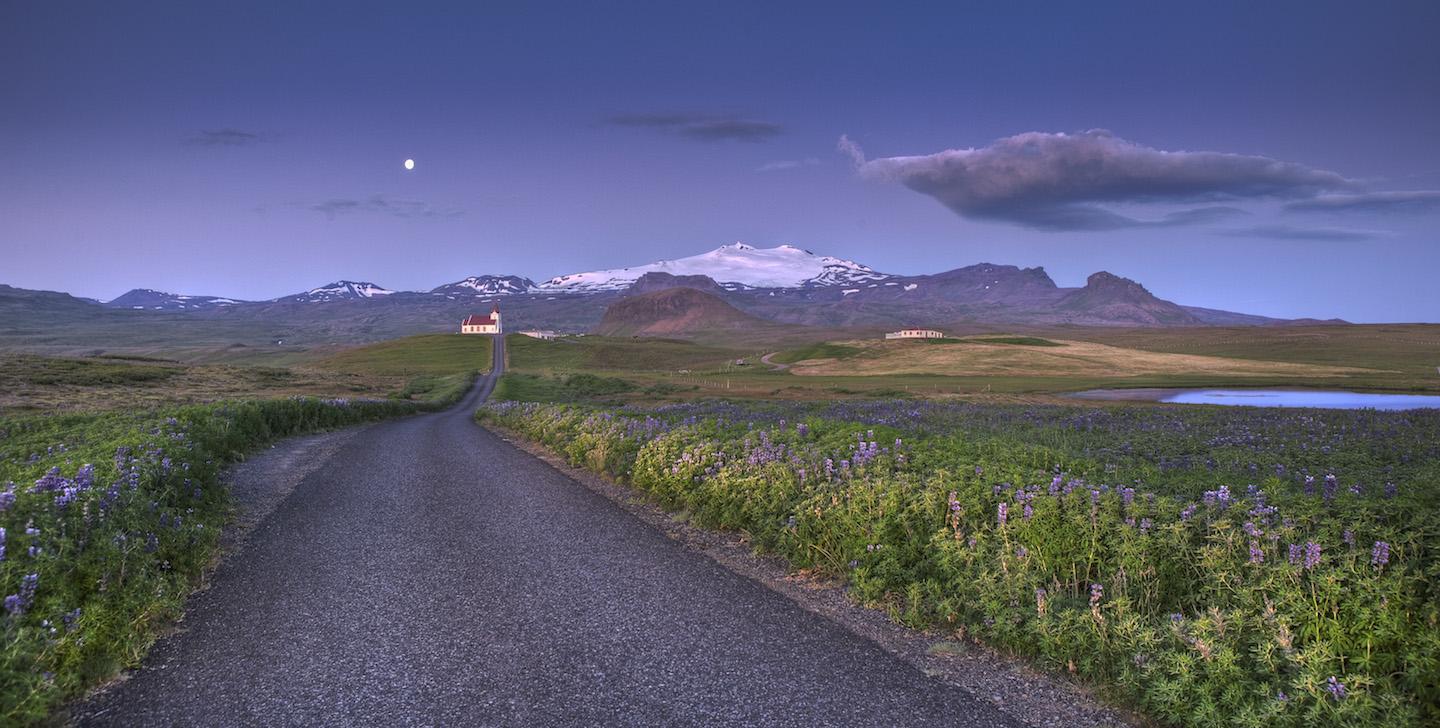 The culture is a unique blend of adorable and hip
As an isolated island nation removed from the rest of Europe, it's only natural that Iceland has developed a distinct culture. And a lot of aspects of Icelandic culture are pretty adorable. I mean, this is a country where the majority of the population believes in elves. But what's so cool about Iceland is that it's not just dominated by old traditions and beliefs, but it's also incredibly hip and trendy. In fact, some might call Icelandic people absurdly trendy – visit Reykjavik and you will quickly see what's currently on trend, because everyone will have it. With one foot firmly set in old folklore and traditions and the other in the latest trends, Icelandic culture is pretty fascinating and offers a lot to interest visitors.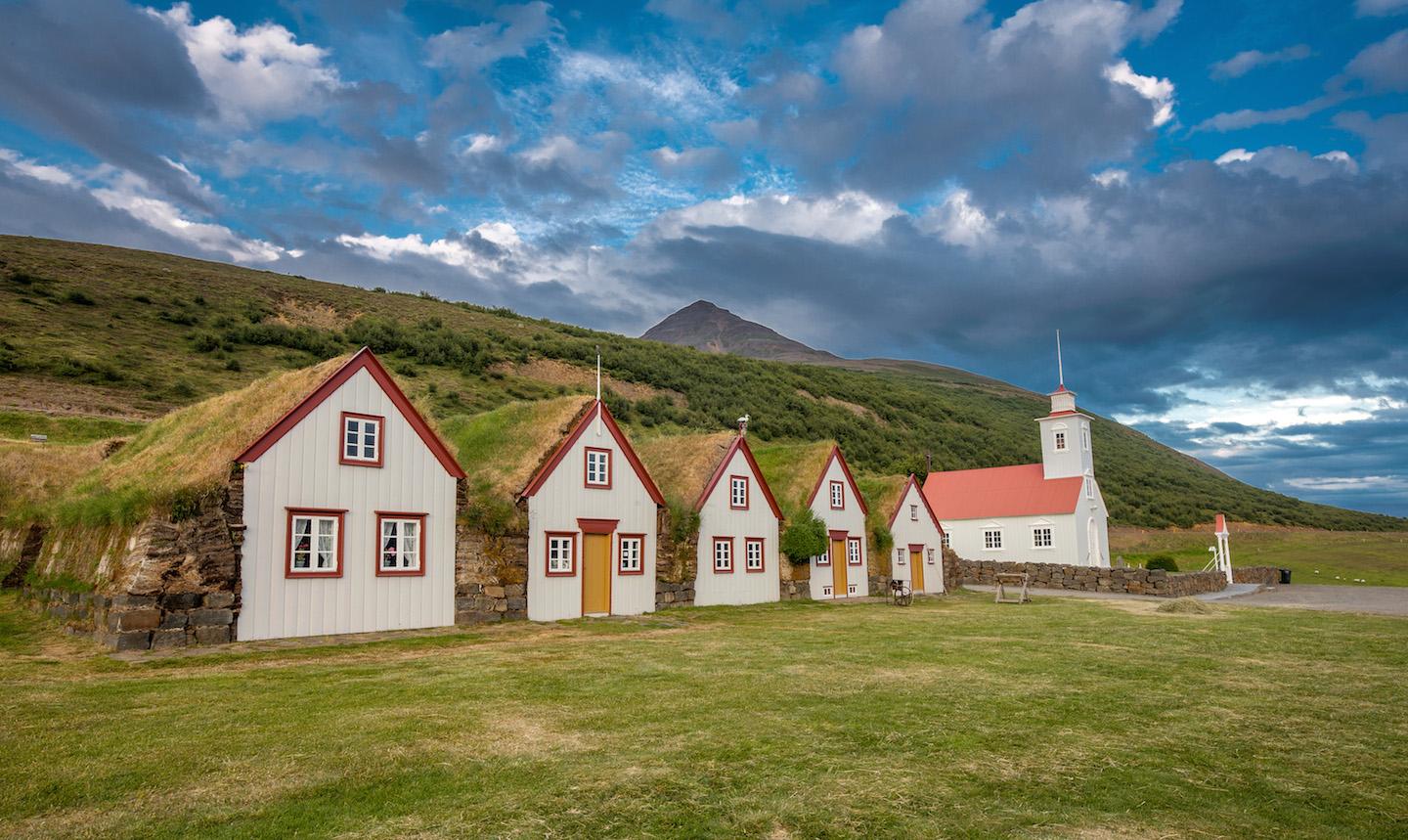 It's fun year round
Visit Iceland during the warmer months and you can explore its beautiful landscape to your heart's content, hiking outside and driving on roads not yet covered in ice.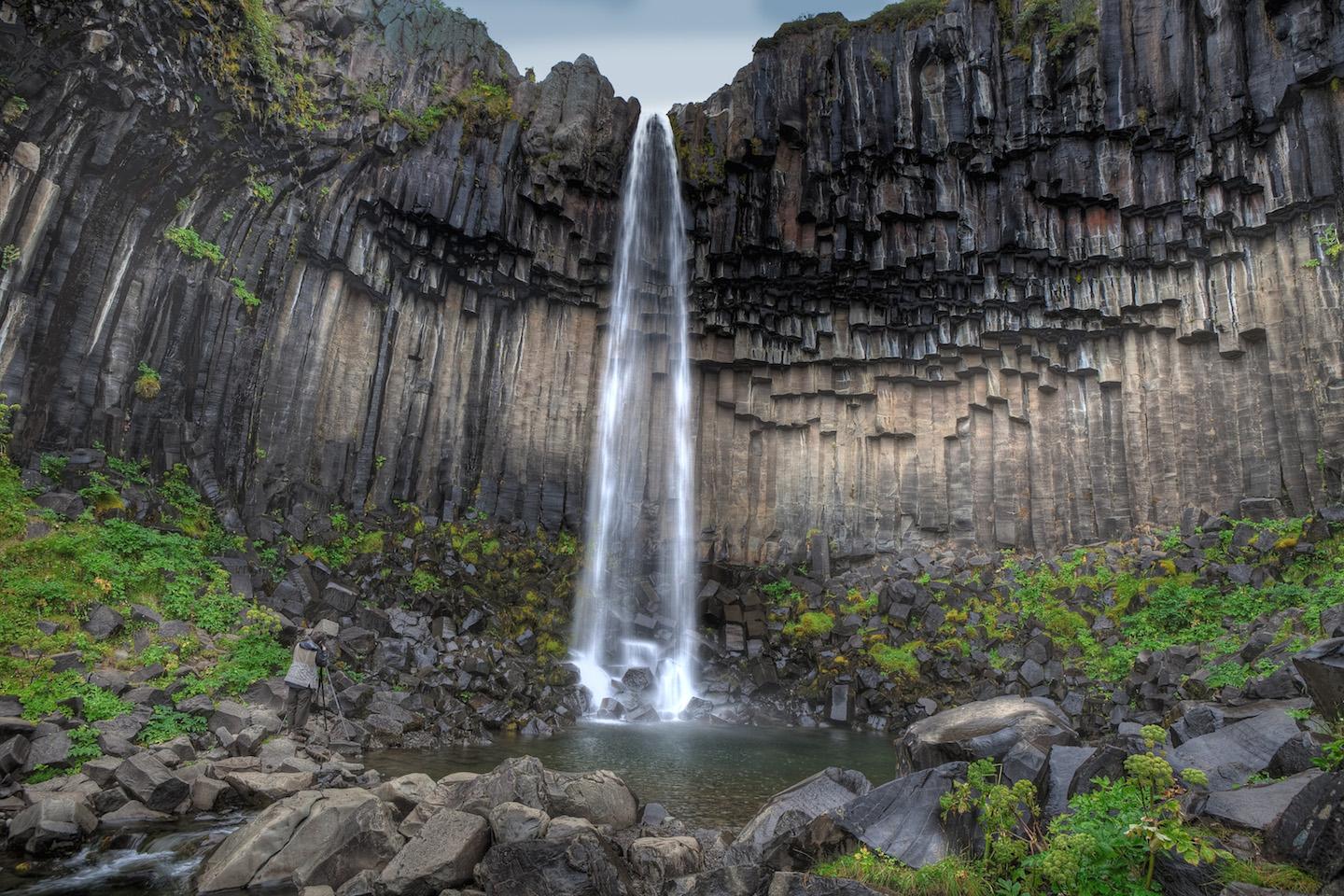 But colder months mean darker months, and up by the Arctic circle that means you'll get a chance to see the Northern Lights! And guys, never have I seen anything more magical than the Northern Lights dancing across the sky.
Really the only problem is that it might be hard to decide what time of year to visit Iceland – maybe you need to go twice?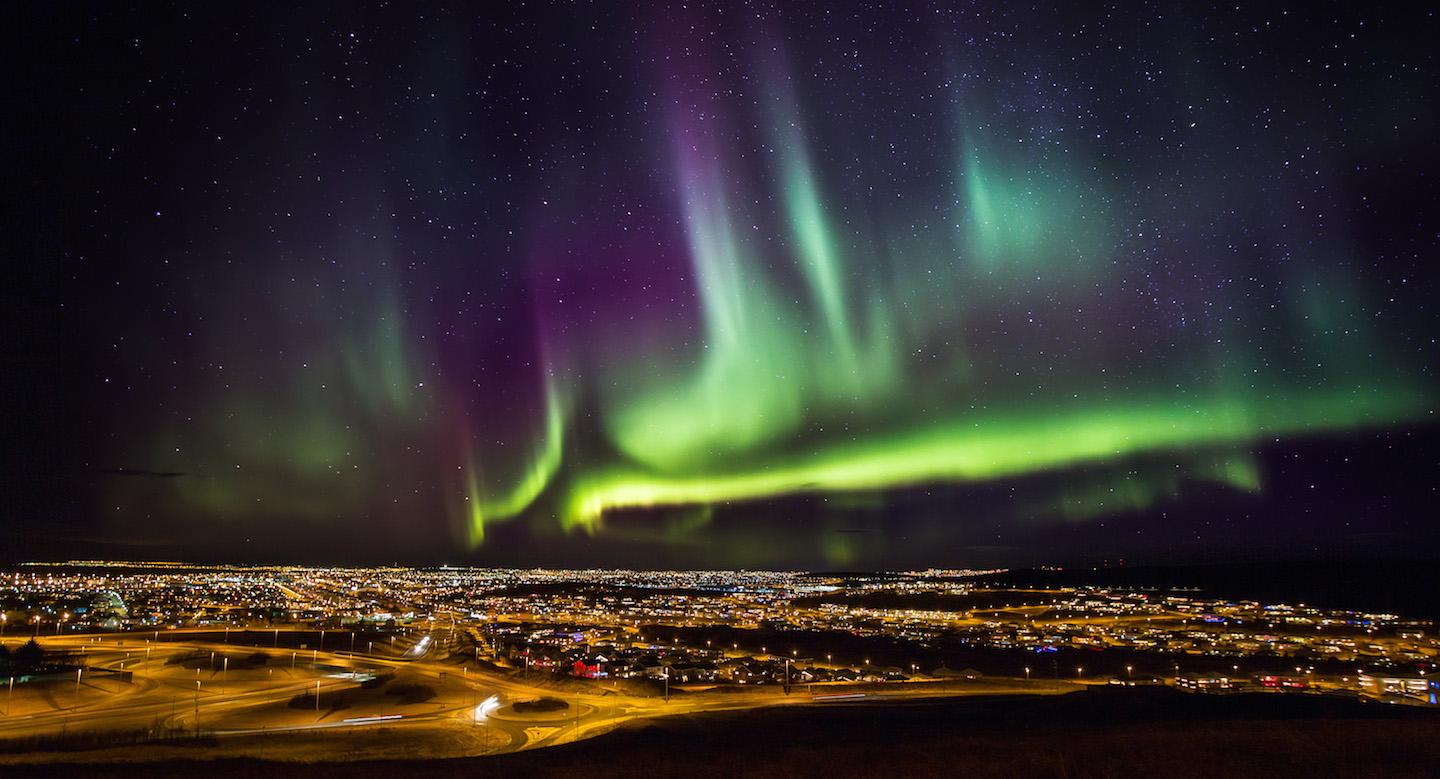 PIN IT!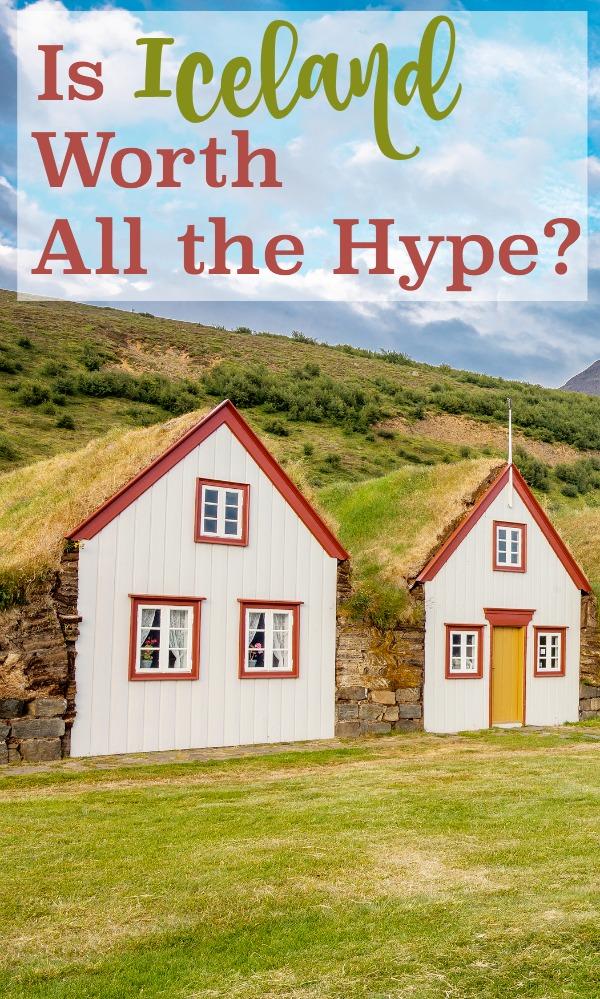 All photos courtesy of Iceland.is