In just a few weeks Dan and my travels will be coming to an end (I'm still blogging about Romania, but this post is coming to you live from Kosovo!) as we head up to Trondheim and try to find an apartment and grown up jobs.
What does that mean for this blog?
I'll be in the most beautiful country in the world, so there will still be plenty to write about, though Dan has already started to tease me about my future as a lifestyle blogger, mastering the art of photographing cappuccinos and table settings from above.
Because obviously being a lifestyle blogger would be super embarrassing. Almost as embarrassing as being a fashion blogger, spending all my time posing in pretty outfits and writing about my newest lipgloss purchase. Can you even imagine?
Luckily travel blogging is much more serious and not embarrassing at all. Right? Right?
Guys?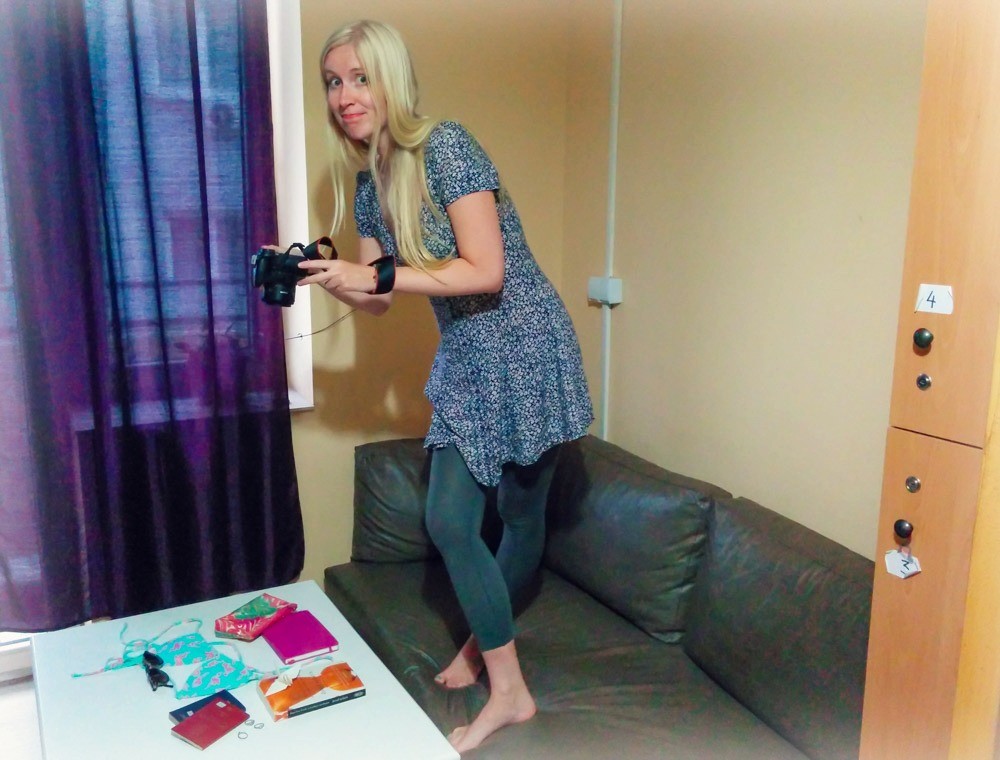 I mean, it's pretty thrilling to know that so many people are following my travels through this blog (Hi, Mom! Hi, Dad! Hi, Nina! Nina? Are you still out there? Ugh …. sisters).
I bet they eagerly check their email each morning to see if I've sent out a new post.
Will I be in a city or the countryside? Will there be more pictures of hostel rooms? THE SUSPENSE!
Okay fine, I'm actually pretty sure my family stopped following my blog sometime last year. At least I really hope they did. There are only so many posts they need to read about my trips to food markets and love for hostel dogs.
To be perfectly honest, I secretly wish that no one I know in real life would ever read this blog. In fact, I've heard a lot of bloggers say that they didn't even share their blog with their families and friends when they started – some still haven't.
Why didn't I think of that?!
Because, you guys, it's embarrassing. 

Every once and a while I'll meet someone in a hostel who seems really interested in my travels and keeps asking questions, and every once and a while I'll eventually tell them that, actually, they can read more about it on my blog!
But I never say it without blushing crimson and scanning the room for a quick escape, because I know they're about to ask what my blog address is, and I'm going to have to say "Heart My Backpack Dot Com."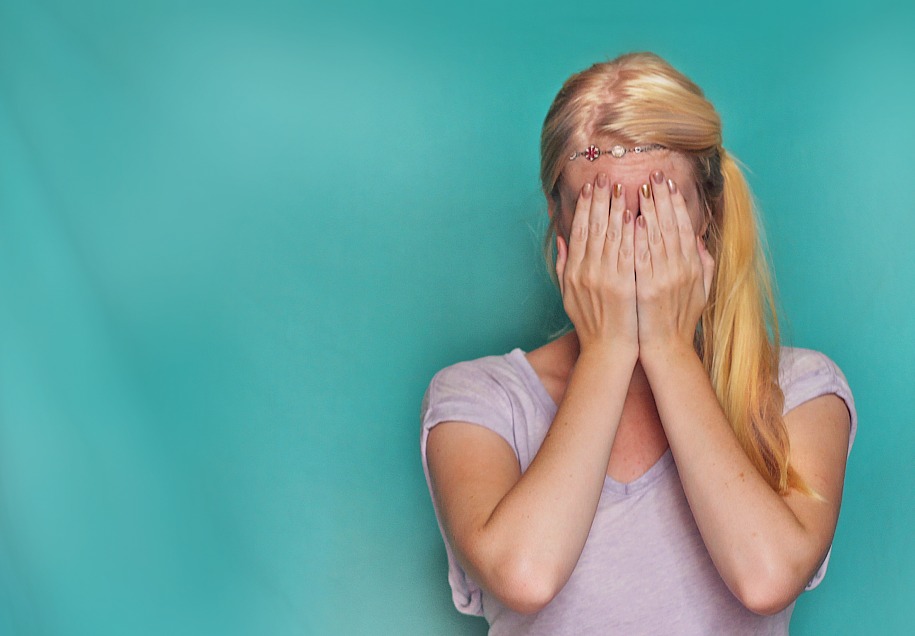 And yet still I persist with this blogging thing.
In fact, I sort of love it. I never used to have any interest in travel blogs (hello, I don't want to read about other people's travels – I want to travel myself!) but now I'm obsessed. I love reading about places I hadn't even considered visiting before – in fact I probably wouldn't have dared to go to Iran alone if I hadn't read about other people doing it – and my first stop for travel info is always other blogs.
Does it matter that all of my closest friends have outfit themselves with law and education and social work degrees and are hard at work making the world a much better place, while I spent the better part of my morning staring at my blog header wondering if I should change the font to cursive?
They tell me it doesn't, because I once wrote a bunch of posts about Iran and that was a good thing. They even tell me that despite my empty trophy case I'm successful too, because you know, sometimes I get to stay in a hostel dorm for free!
And I believe them because they are all much smarter than I am.
Don't get me wrong, I do still secretly wish I were creative or pretty enough to be a lifestyle or fashion blogger instead (parents, did you think I was going to say I wish I had gone back to school? I don't), because they're totally the popular kids of the blogging world. And I would so like to be popular.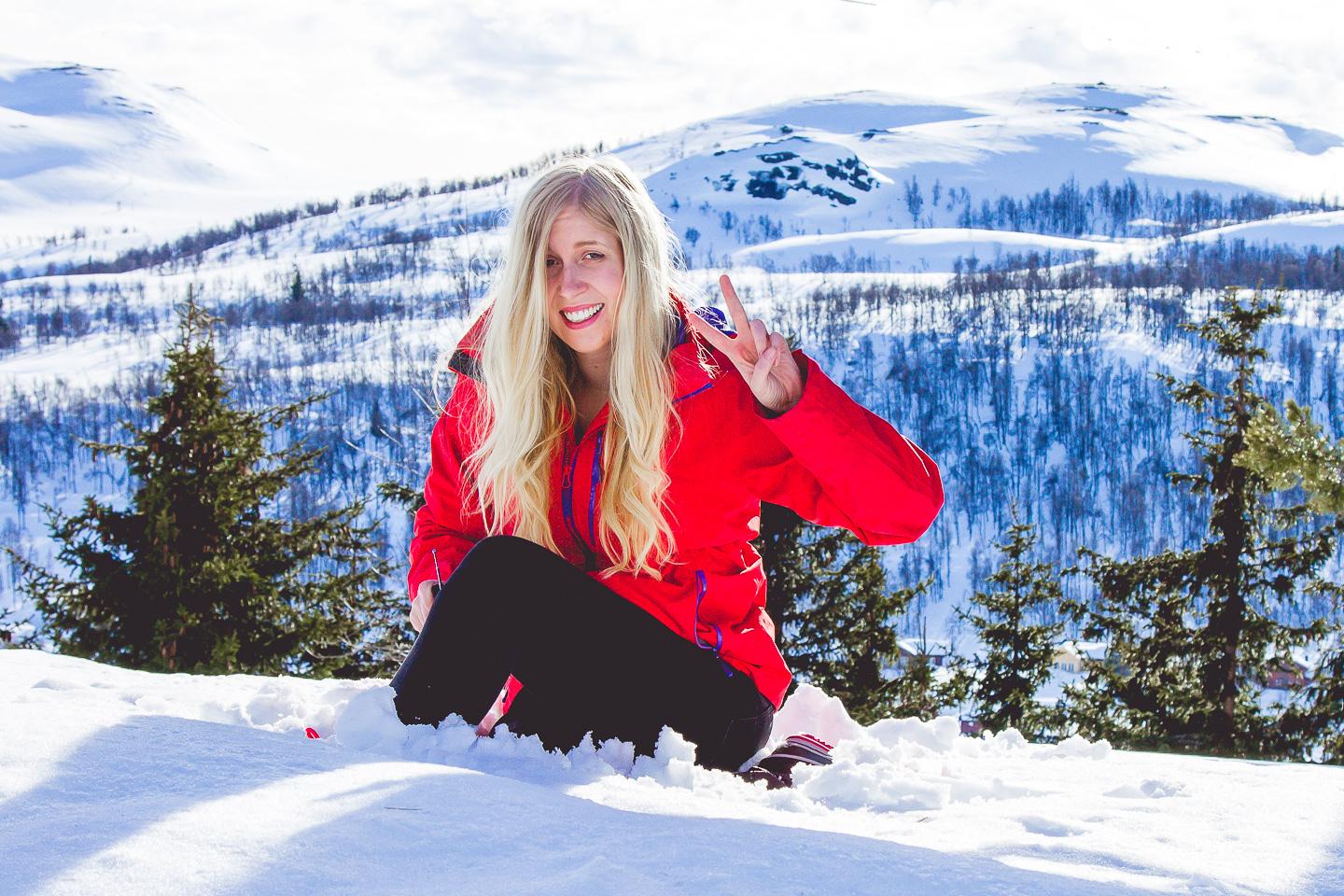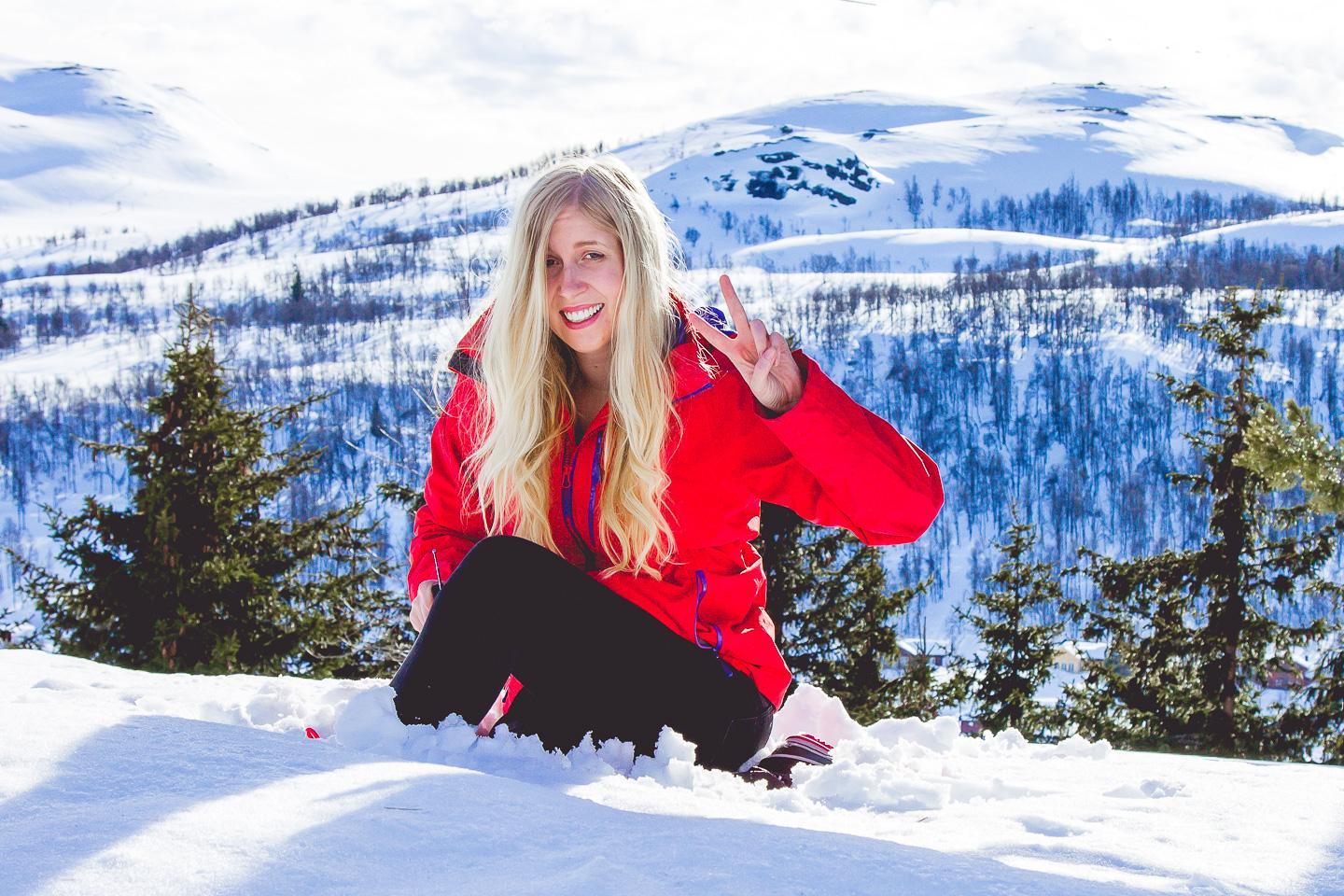 But for now I'll stick to writing about my obsessions with mountains and Soviet architecture, hopeful that one day a tourism board might give me a free 2-day bus pass for their city. Fingers crossed!
Read also: How Travel Killed My Ambition
And maybe I'll try not to write about my feelings, and other things no one else in the world is actually interested in. Like I just did in this post. And this post. And this post. And let's not forget this post!
Now I'm sure you're all wondering: if you're worried about embarrassing yourself, why on earth did you write this?
And I'm sure those people who know me well will be wondering: are you just stressing about spending so much time blogging and so little time working on becoming a grown up because yesterday you turned 27?
I don't want to talk about it.
Many thanks to my insecurities for sponsoring this post. As always, all opinions are my very own!
PIN IT! 
(because they tell me Pinterest is super important for bloggers)