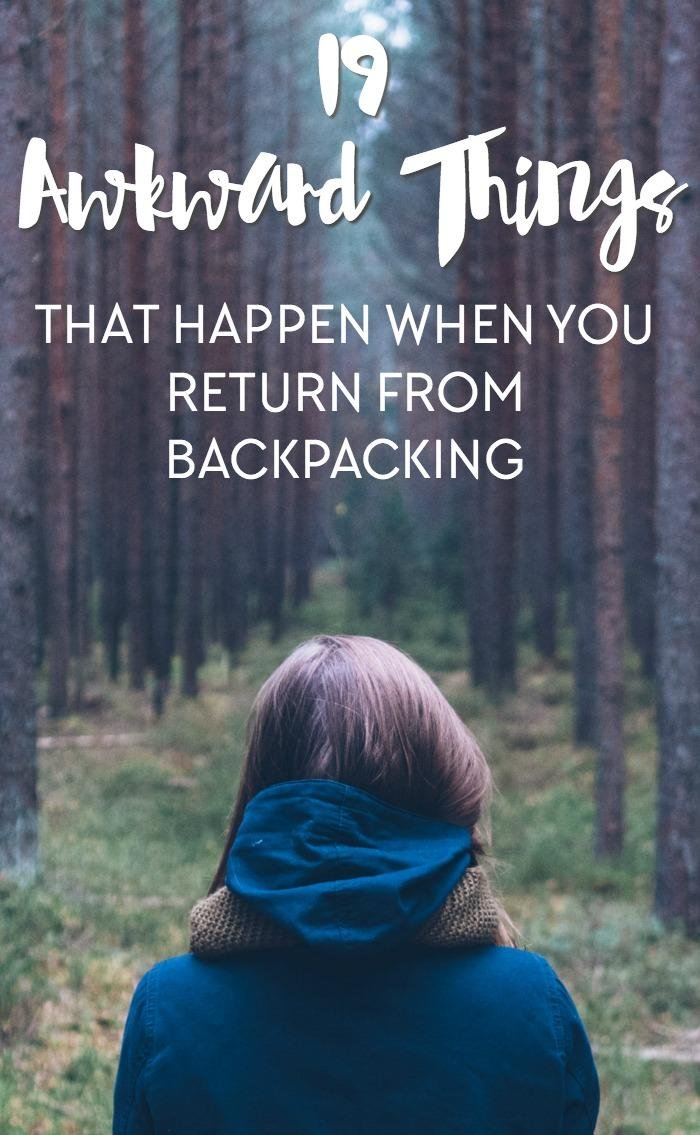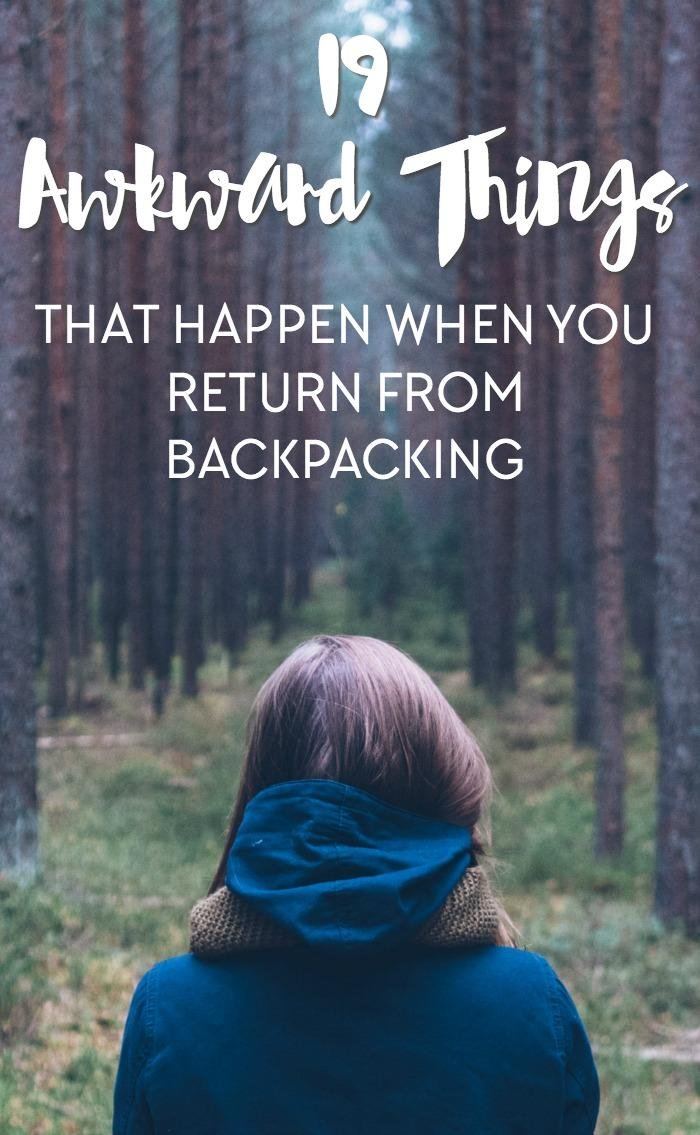 Over the past few weeks as travelers have either returned home or found places to make their home for the foreseeable future, I've been thinking a lot about how grateful I am to have a home right now – something that really I should be better at feeling grateful for every day of my life.
But settling down after so many years as a nomadic backpacker wasn't exactly an easy transition. I wrote this list of awkward things that happen when you return home from backpacking a year or so after settling down following my last big backpacking trip. And today I looked back at it thinking how crazy would it be to go through all of this now, when you're literally stuck at home?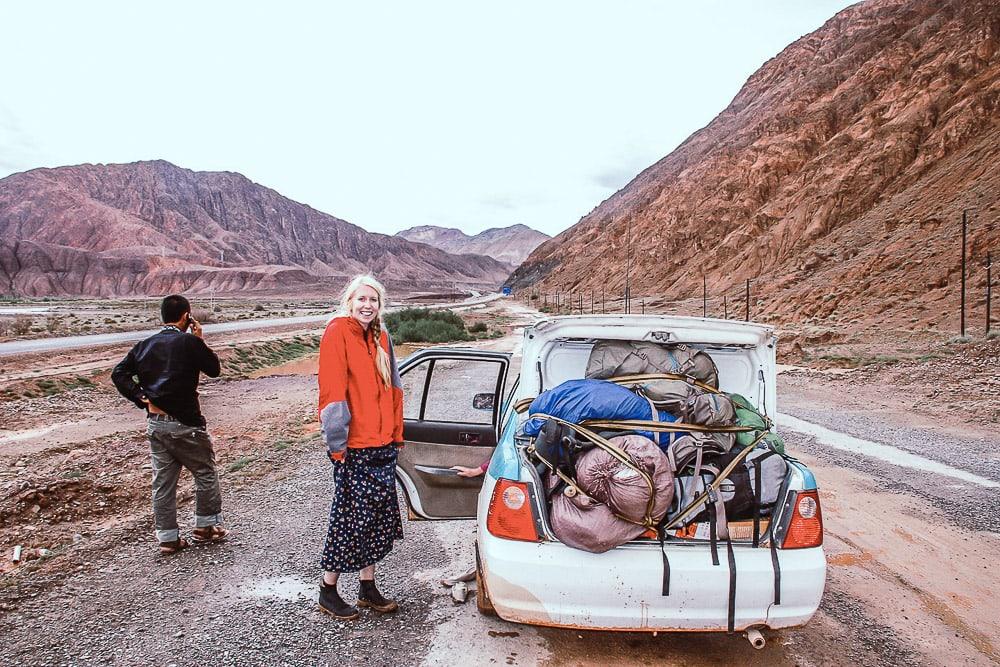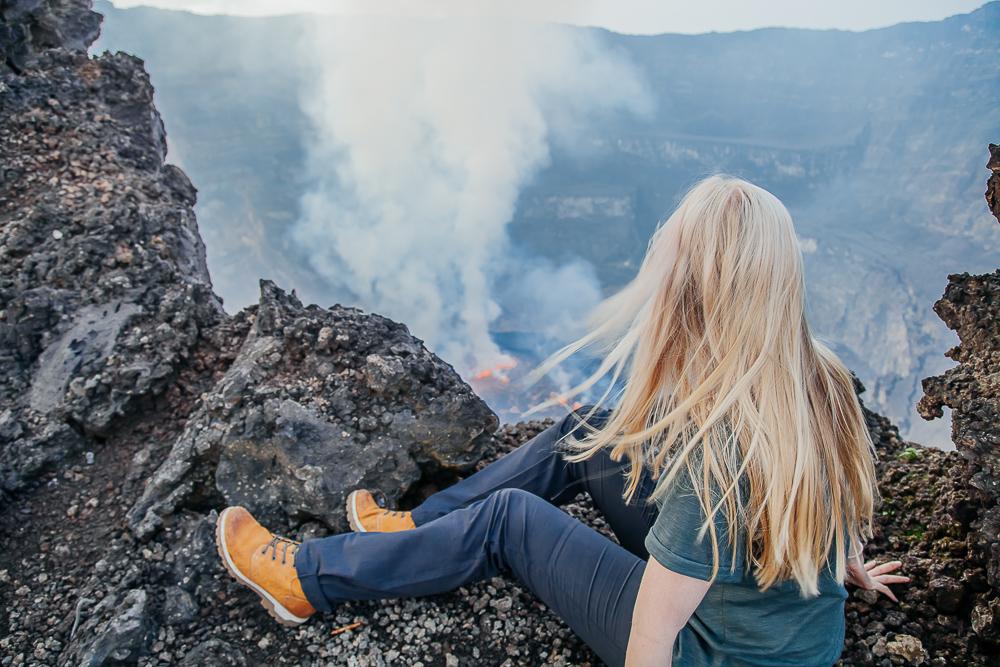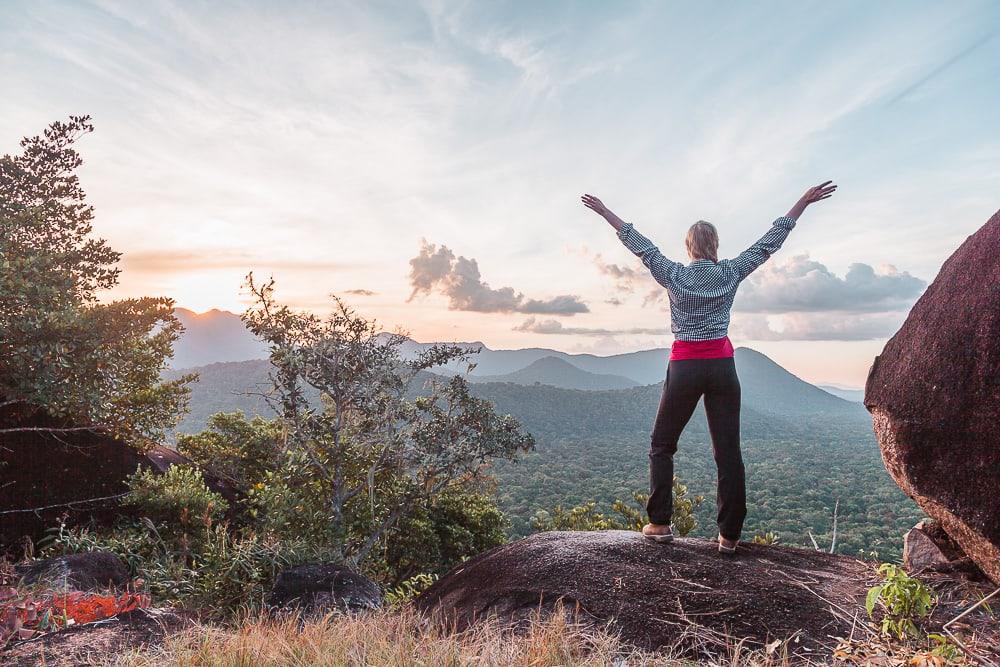 1. You're a bit scared of sleeping in a room alone now – where are your 11 dorm-mates?
2. You wear your elephant pants all day everyday.
3. You don't recognize any of the music playing on the radio.
4. You're like, so over television. Until you aren't and you binge watch all the episodes of your favorite series that you missed while away in the space of a single weekend.
5. You begin way too many sentences with "that totally reminds me of that time in Tajikistan when…" and everyone on your Zoom chat rolls their eyes.
6. You accidentally eat 12 avocados (or bagels, or tacos, or whatever it was you craved abroad) because ohmygoodness you missed them so much on your travels and suddenly your jeans are mysteriously way too small.
7. And while shopping for those avocados you realize you don't recognize a lot of the food in the supermarket now. Like you knew about cauliflower rice, but what's cauliflower gnocchi?
8. Sometimes you'll listen to your old backpacking playlist on your iPod and have a little cry, just because.
9. Your friends think you've returned a bit weird and now you're exchanging an awkward number of Facebook messages with that Danish guy from your hostel who you totally thought was creepy but now seems to be the only person who really gets what you're going through.
10. You suddenly have zero career goals but are somehow already saving for your next big trip.
11. You realize you've become sort of freakishly strong from lifting your 60 lb backpack.
12. You'll zone out of conversations and then awkwardly explain that, sorry, you were just thinking about that time in Bali when… ugh, never mind.
13. You keep mentally converting prices into Thai baht, which means you never want to buy anything ever again.
14. You find yourself scrolling lovingly through your Instagram feed a little too often.
15. It's just above freezing outside, yet you still insist on wearing your flip flops everywhere.
16. You can't remember how to do small talk that doesn't start with "so how long have you been on the road?"
17. You realize your backpacking tan has almost disappeared and have a little sob in the shower.
18. You spend way too much time in Facebook groups for travelers giving people tips on places you've been, and secretly pretending that you're still a backpacker yourself.
19. Late one night you book a flight to Colombia for 2021. We'll be able to travel again by then, right? Right?
Do you agree? Or have anything to add?