I've started thinking about my travel itinerary for 2017, and while the planning process has mostly consisted of me squealing in excitement at my computer as I narrow down the list of places I want to go, it's also brought along a distressing realization:
I'm not a backpacker anymore.
Okay, duh, I haven't been on a backpacking trip since 2015.
What I really mean though, is that I no longer travel like a backpacker. That shouldn't be such an upsetting thing to admit. In fact I should probably be patting myself on the back for completing some of those super hard adulting goals. Except why do I feel so weird?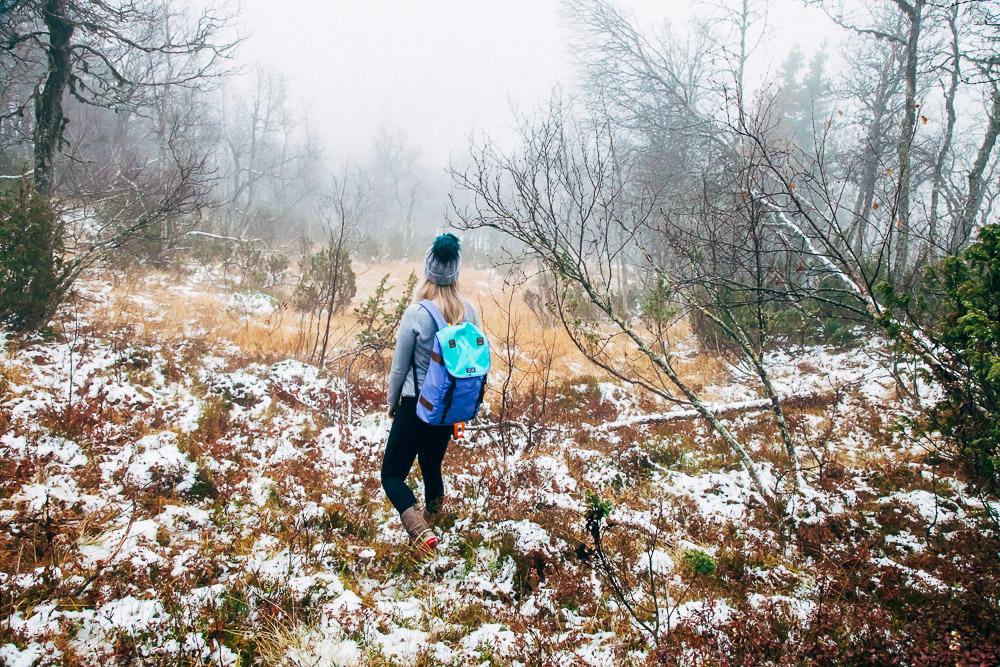 I'm going to be spending a few days in London in November (uh… for any London friends I haven't mentioned this to, guys let's meet up!) and when I went to book a hostel I found myself checking to see which places have female dorms, or better yet private rooms, and then suddenly I was booking a hotel room and sure, why not spend a bit extra to have breakfast included?
What's next, am I going to start buying the expensive olive oil?!
Ha, as if. No, the reason behind my change in travel style is less about me suddenly becoming super fancy and more about the simple fact that I'm traveling a lot less these days.
Whereas travel and everyday life used to be one and the same for me, now trips are something I plan and look forward to, and a chance for, well, a holiday. And that's not actually anything new, as even as a backpacker I would sometimes splurge on mini "holidays" in nice hotels.
If it sounds like I'm desperately trying to justify my upgraded travel style it's because I am.
Because what I've realized while crisising over this change is that not only had I somehow packed my identity into my choice of luggage, but also a big part of me kind of does still think backpacking is the best way to truly experience a place as a traveler.
And mostly what I mean by backpacking here is slow travel over several months, where I'd stay at hostels, Couchsurf, hitchhike, and stick to a tiny little budget.
I do hope that I can go on more backpacking adventures in the future – I'm dying to take a few months off to drag Dan through Central Asia – but in the meantime I'm going to have to figure out new ways to meet people and wander off the beaten path that don't involve hostel common rooms, hitchhiking, and spending weeks exploring any given location.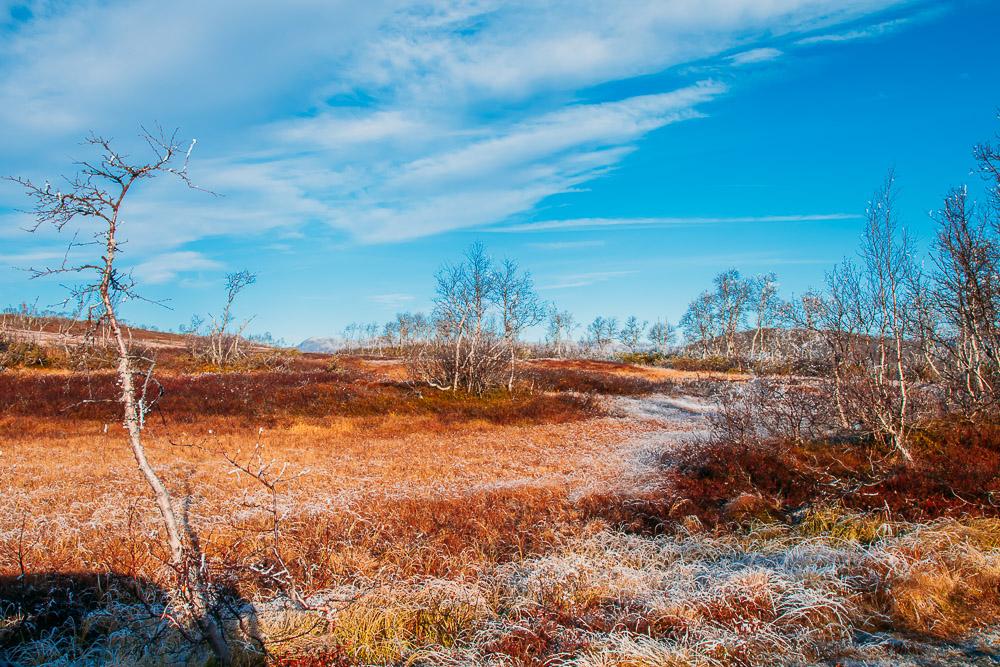 Because it turns out when I'm on a tight schedule hitchhiking takes way too long, I have days instead of weeks in a place, and however much I love hostels, it sort of kills my travel high when everyone starts talking about how many months they've been on the road and I have to be all "I've been traveling for three days – two more to go!"
Ugh, what have I become?
So my mission this coming year is to find new ways to continue to enjoy the benefits of slow travel – getting to know locals and other travelers, stumbling on hidden gems, and getting a real feel for new places – except without the "slow" part.
I'm thinking I might be using sites like Couchsurfing more for finding people to meet up with than couches to sleep on, I'll have to get a little (okay a lot) better at narrowing down the number of places to explore, BlaBlaCar will be the new hitchhiking, and maybe someday I'll even splurge on the flights that leave after 6 am. Whoa, I might have just gotten carried away there.
And maybe I will find the balance I'm looking for, instead of just feeling like a boring old woman.
Right? Right? Oh my goodness, brb while I go cover myself in glitter gel and bright blue eyeshadow in an attempt to restore my youth.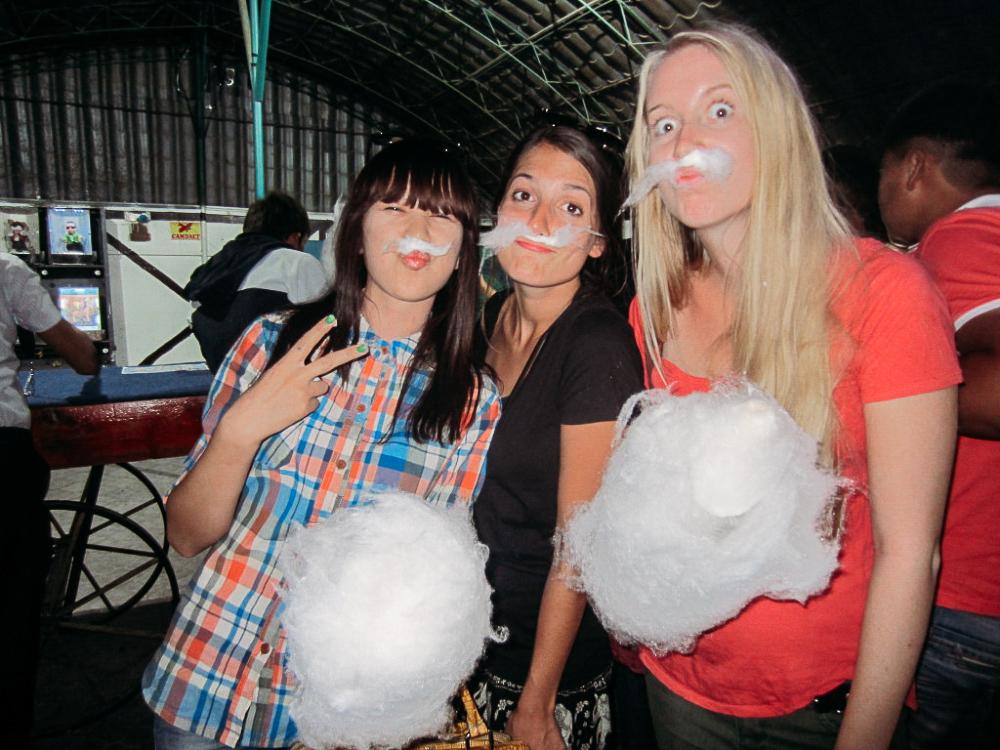 Please tell me someone can relate!