Black Friday and Cyber Monday are the sort of holidays that make me want to lock myself in my room all weekend and ignore the outside world – while blasting Christmas music, of course! But late Cyber Monday evening it occurred to me that actually, there was something I had been meaning to buy for a while – a new website theme (which, for any of you non-bloggers out there, is sort of like a website design template).
The last time I redesigned my blog was about two years ago, when I bought a new theme on a whim and spent a weekend customizing it by Googling bits of code. It was totally impulsive and I didn't put a great deal of thought into it, but I told myself I would fix it up properly when I had more time.
Fast forward two years and this blog had become my full-time job, yet I still hadn't made any changes to the design! Professional bloggers usually take months, not weeks, and certainly not a weekend, to work on website redesigns, so it was definitely time for me to put more thought into my site and make it look more professional.
And so of course I chose a new theme on Etsy in about 20 minutes (Cyber Monday was almost over, I had to rush!) and then spent a week customizing it myself with the help of Google. And then I redid my header image in Gimp while watching an Arsenal game on tv with Dan.
Aaah will I never learn?
I am quite pleased with the new design though, and I really hope you guys like it too. And bonus points to anyone who knows where the mountains in my header are from!

Here's a hint: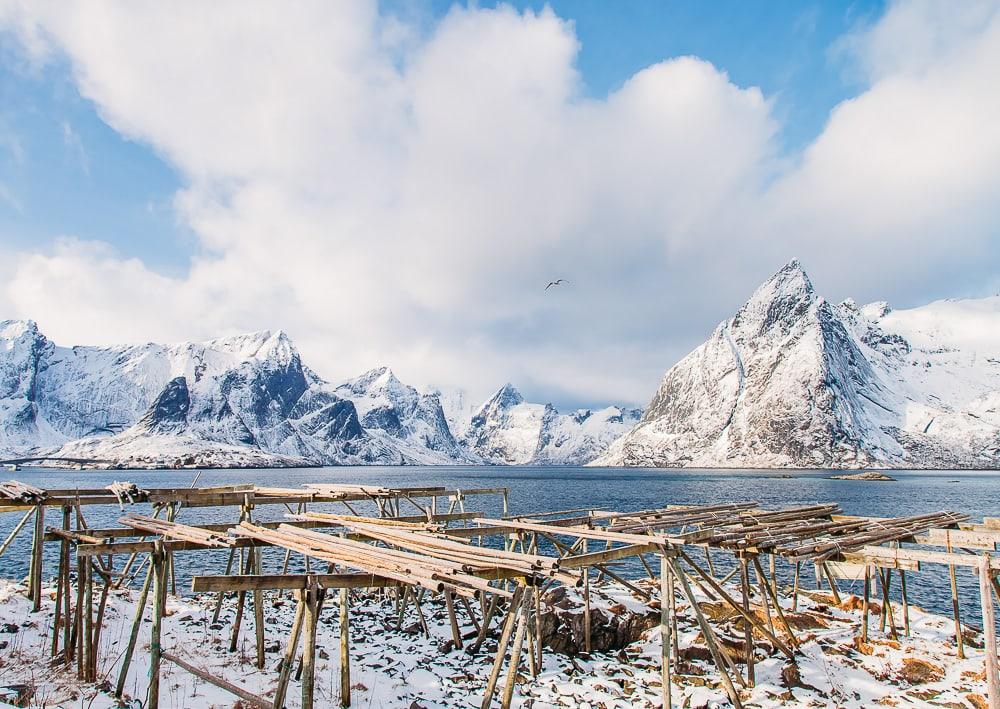 I'm still catching some things that need tweaking, so if you see anything that looks off definitely let me know!