I haven't been blogging much about Chiang Mai because frankly, there are SO many travel blogs out there covering this city. I mean, it's no secret that Chiang Mai, with its expat comforts and low cost of living, is a favorite base for not only travel bloggers but all sorts of writers and digital nomads.
I'm planning on living in Chiang Mai until Christmas, though I will also be making a few exciting trips around Southeast Asia, the first of which is coming up really soon!
But more on that later.
Here are some snapshots from my past few weeks in Chiang Mai, which have been filled with yummy street food, a lot of reading and writing, too many soccer games, and not quite as much rain as I had expected from rainy season: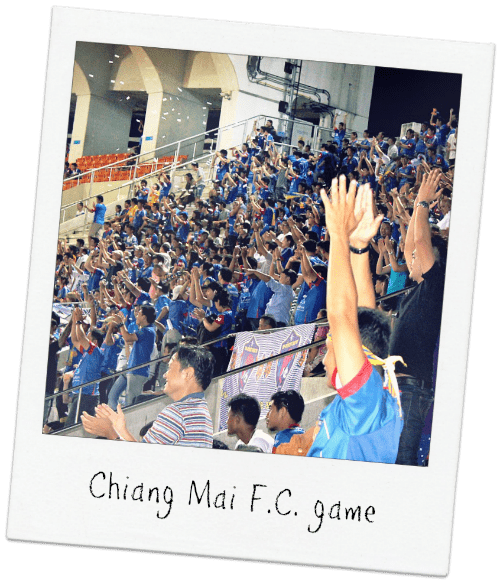 Do you have a favorite?