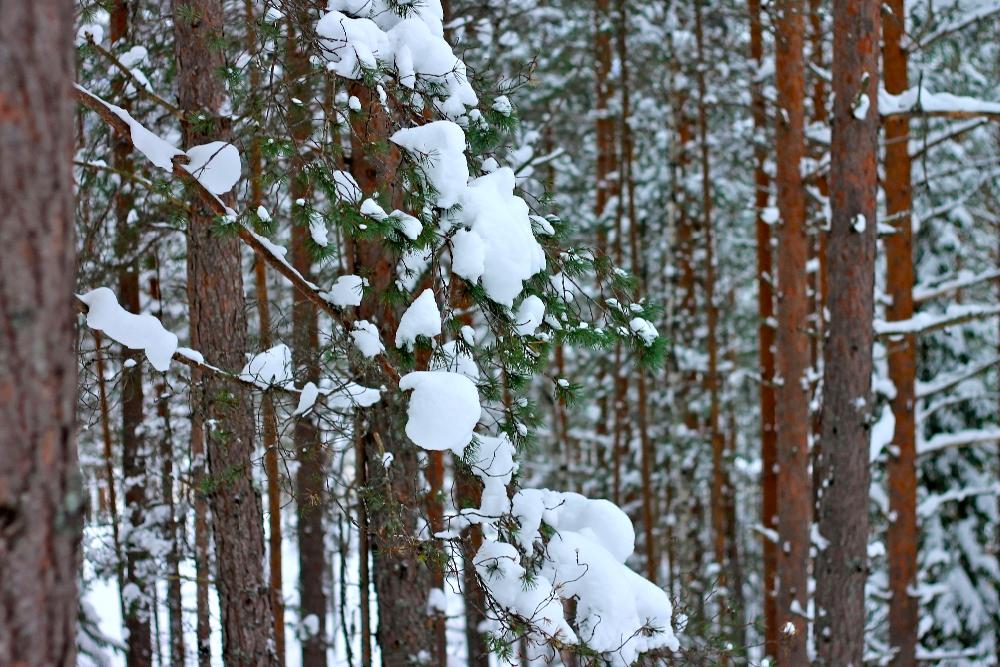 Snowy times here in Norway! As my flight here from London descended into a blizzardy mess I heard a British passenger seated in front of me say, "Can we land in all this snow? The runway is blanketed!"
Welcome to Norway!
But after four days of continuous snowfall, the sun finally came out over Bø, the town in Telemark where my grandmother lives and my home for the week.
This was the view from her balcony:
Nice weather means one thing in Norway. Well, actually maybe two things.
1. Time for women to lay out in their bikinis trying desperately to get a tan.
It was a little too cold for that though, even by Norwegian standards (but just barely).
2. Time to go cross-country skiing!
As it's the national pastime, Norwegians usually start cross-country skiing just around the time they start to walk. And since most roads in Norway are rarely cleared of snow (it's too cold to use salt), it's a great way to get around in the wintery months.
Here I snapped a shot of a couple who were out taking their dog for a ski walk. There is nothing more fun or terrifying, in my opinion, than walking a dog while wearing skis.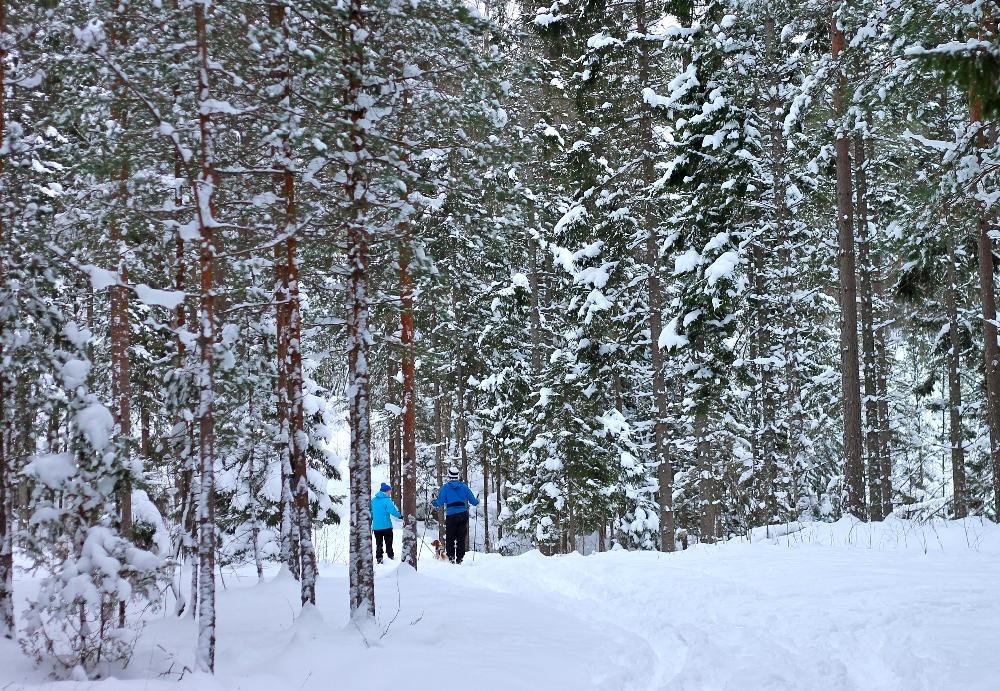 You know how I love to play Norwegian, so of course I went for a little ski expedition myself!
My mother had requested photos of me skiing (probably for my parents' fridge, a.k.a. Shrine to Nina and Silvia's Achievements – she had been running low on material from me, shocker) and my grandmother was away visiting her boyfriend, so it was time to whip out my camera remote for some artful selfies. Not a bit awkward.
RELATED: How to Take Amazing Photos of Yourself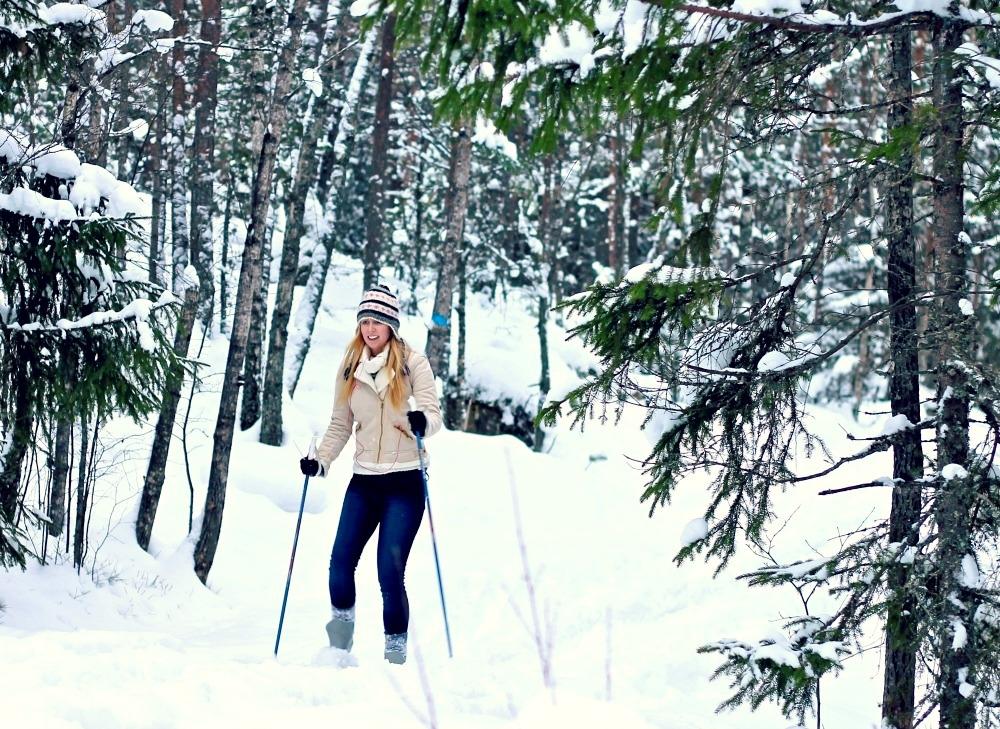 Looking for a last minute addition to your Olympic team, Norway?
PIN IT!