Chloe and I chose to meet in Amsterdam purely out of convenience. She was going to be in Brussels for a couple of weeks and flights from Oslo to Amsterdam had the best times, so we decided to book flights there. So I'm sorry, Amsterdam, but this visit actually had nothing to do with wanting to see you.
But sometimes that's the best way to visit a place – with zero plans or expectations. This trip was about us, not Amsterdam, so we were pleasantly surprised when it actually ended up being a whole lot about Amsterdam as well. Because, oh my goodness, what a beautiful city!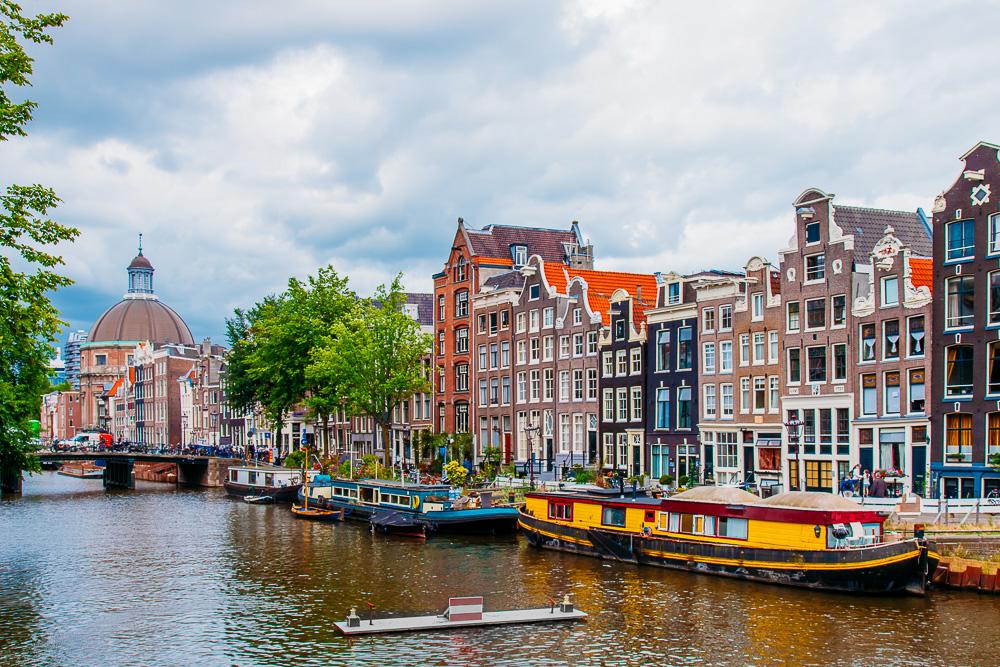 We accidentally ended up in Amsterdam during EuroPride, which when I saw how crowded the trains were had me a little worried, but it ended up being sort of perfect. We peeked through the crowds around the parade for a bit, and then as soon as we walked away from the canal with the parade the rest of the city was wonderfully quiet.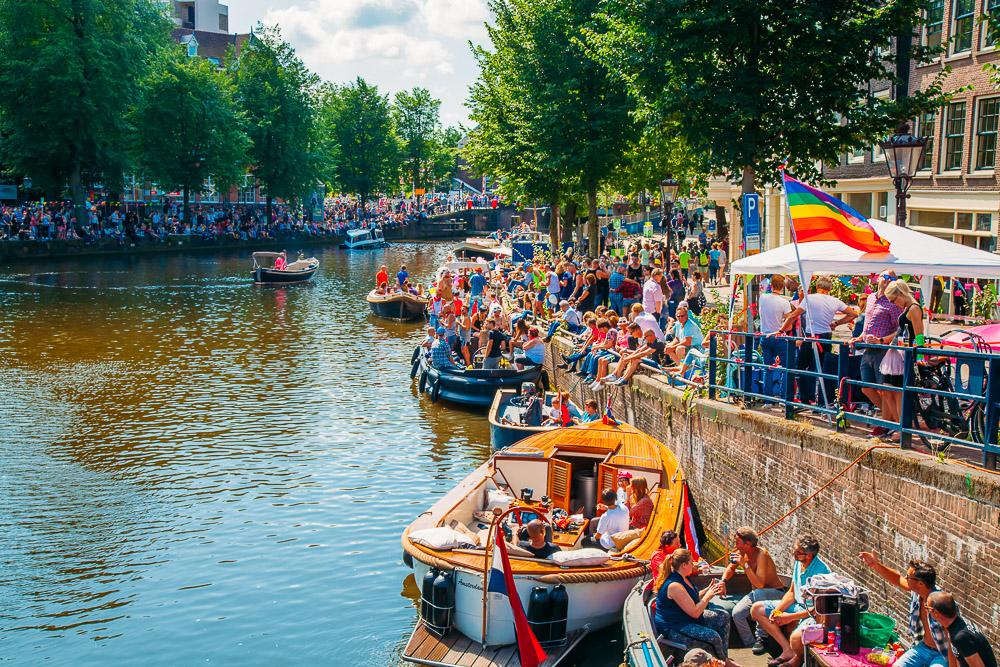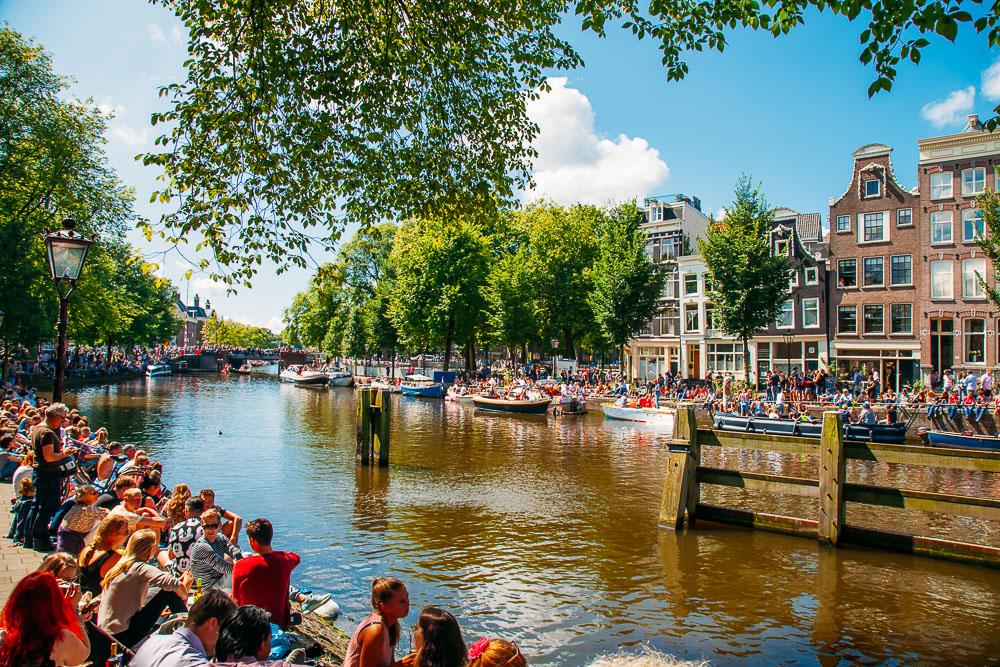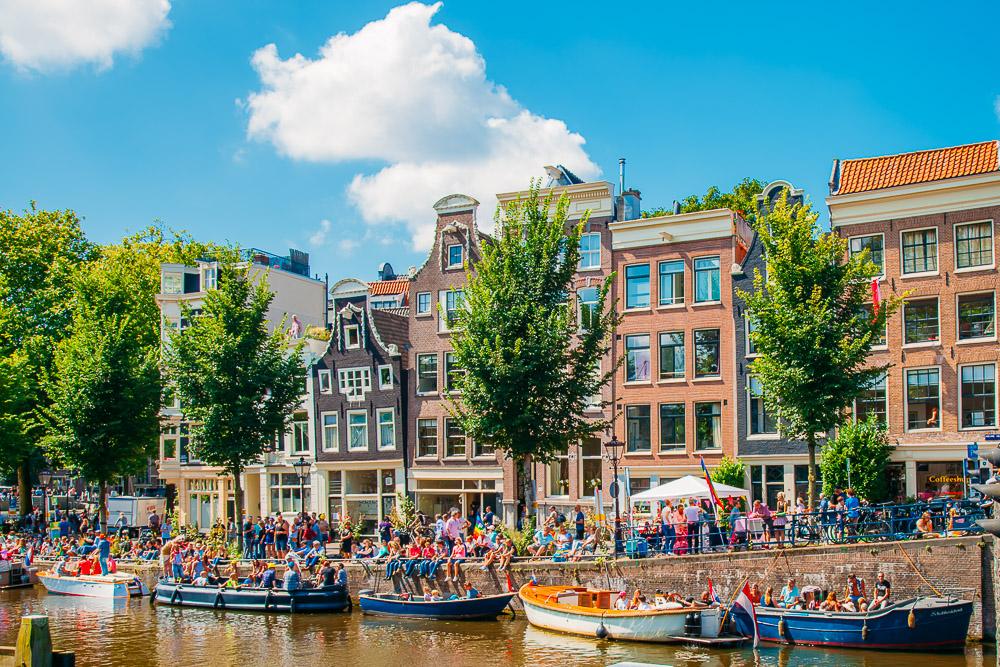 The travel blogger in me of course had big plans to explore quirky bits of the city, like this crane hotel in Amserdam Noord, so that I could write a super helpful weekend guide to visiting the city based on my 72 hours of expertise, but the blogger in me never wins. So instead we just wandered around.
I love that despite being such a touristy city, a peaceful Amsterdam is always a turn down a small side street away. I guess it helps that Amsterdam has so many pretty streets, so if you walk away from the shops and cafés it's really easy to find a beautiful space to yourself.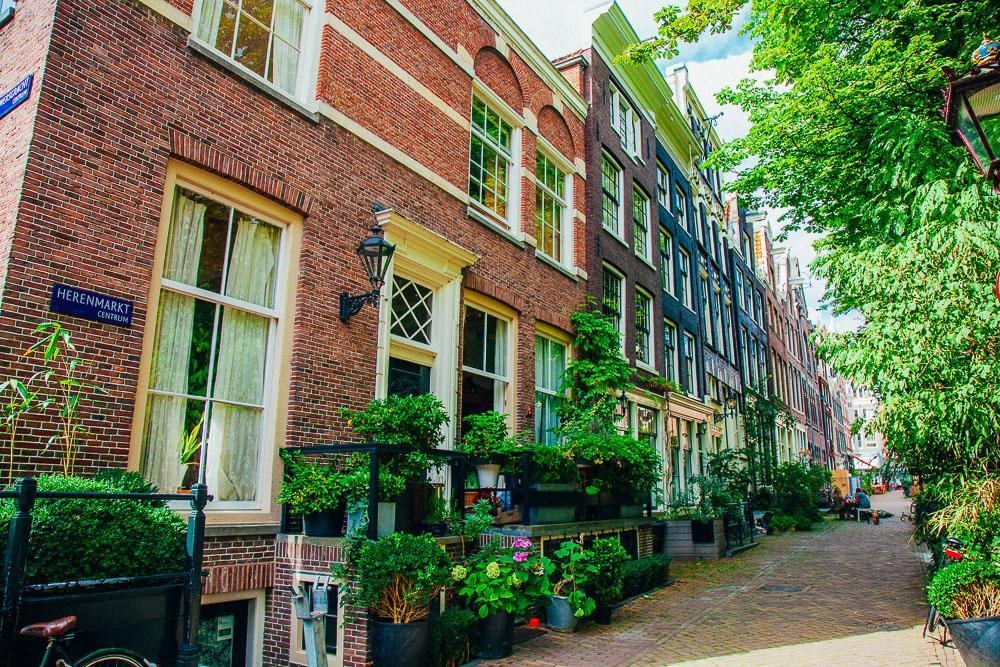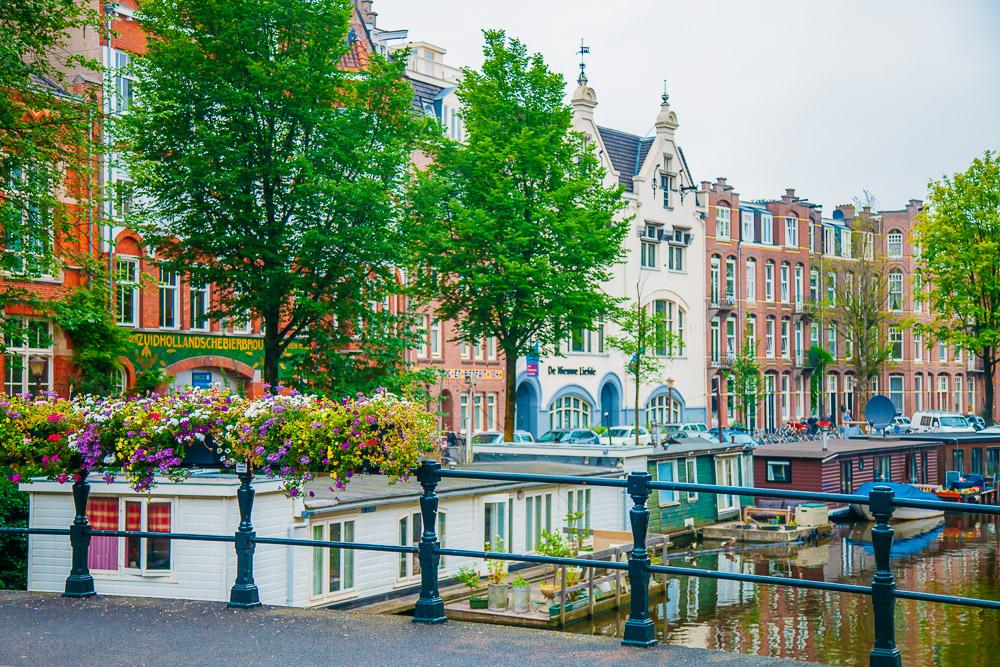 We pretty much spent the entire weekend wandering through Amsterdam and forgetting to do all the touristy things one is supposed to do in the city (then again, I've always hated museums).
I did take a bunch of photos in the picturesque Jordaan neighborhood and we attempted to sample some stroopwafels at the Albert Cuyp Market, though we somehow left with a carton of strawberries instead – whoops! We did at least buy a bag of poffertjes to fry up back in our Airbnb kitchen, and they were delicious.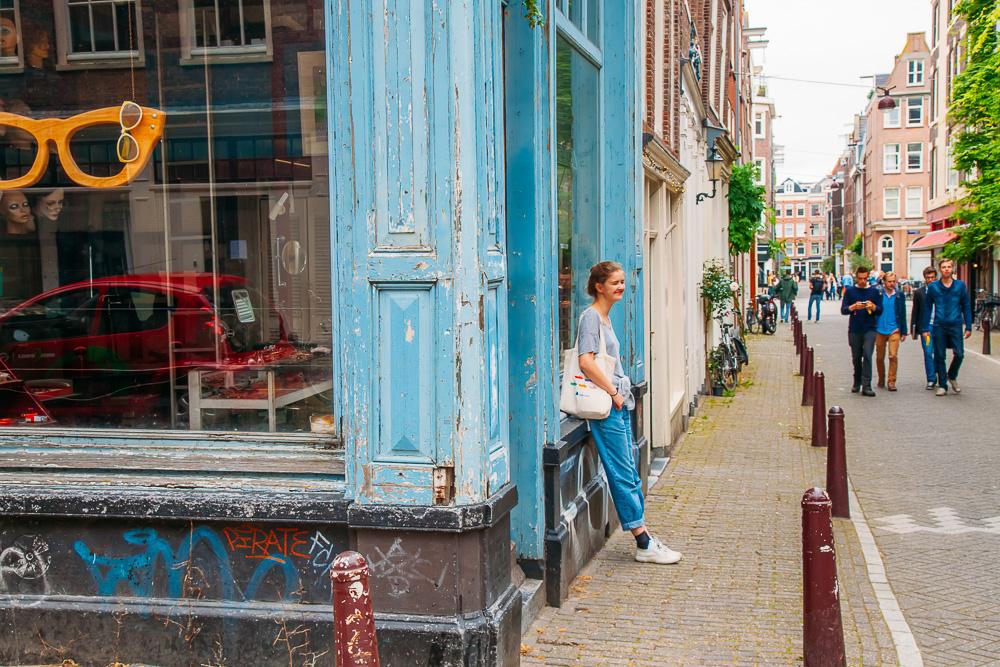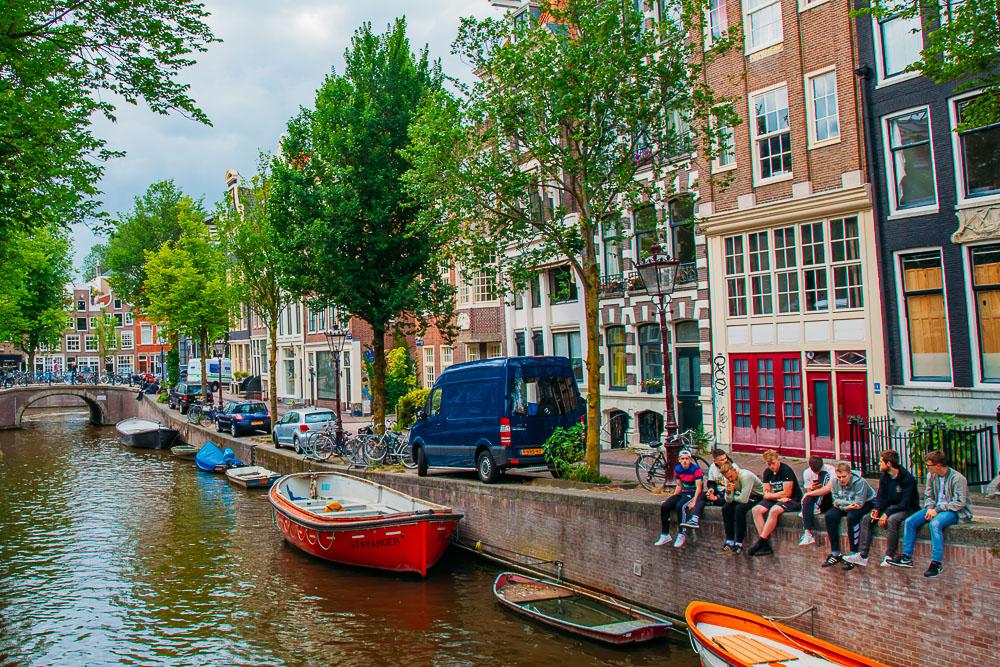 And it turns out Amsterdam is the perfect place to café hop!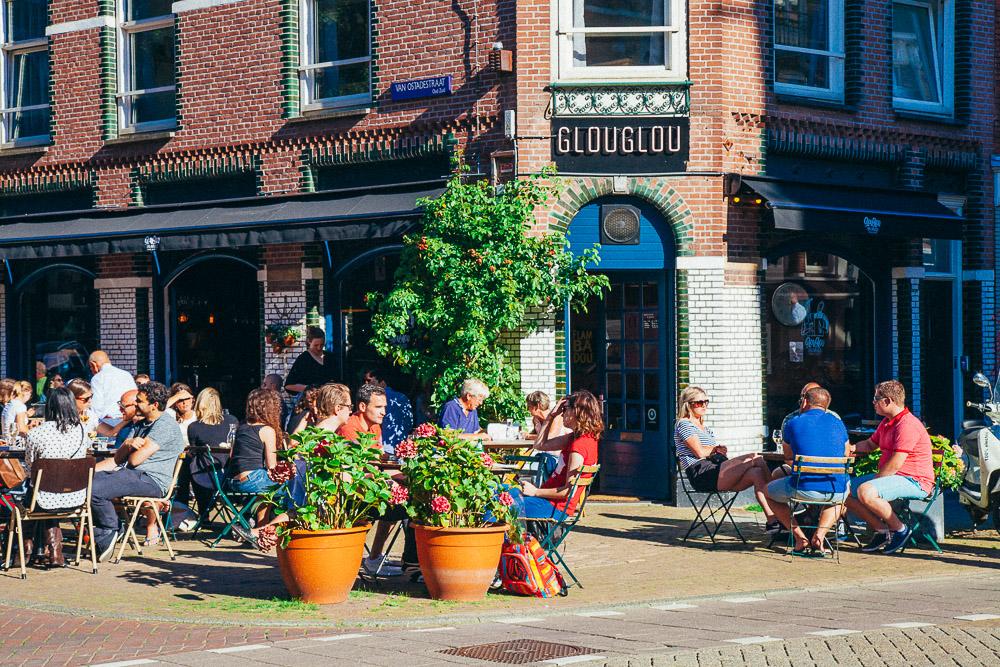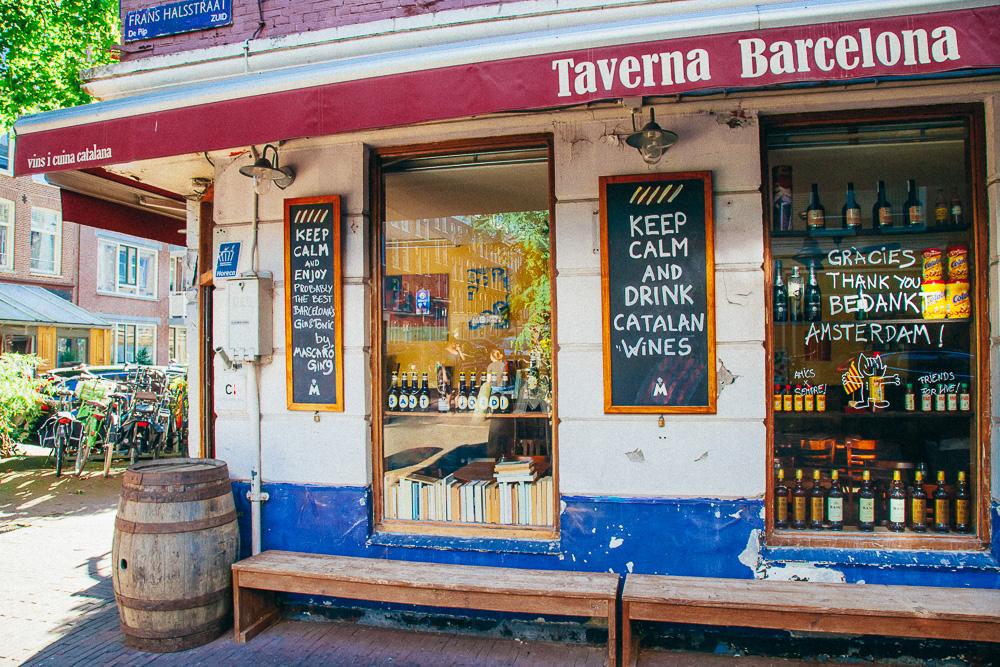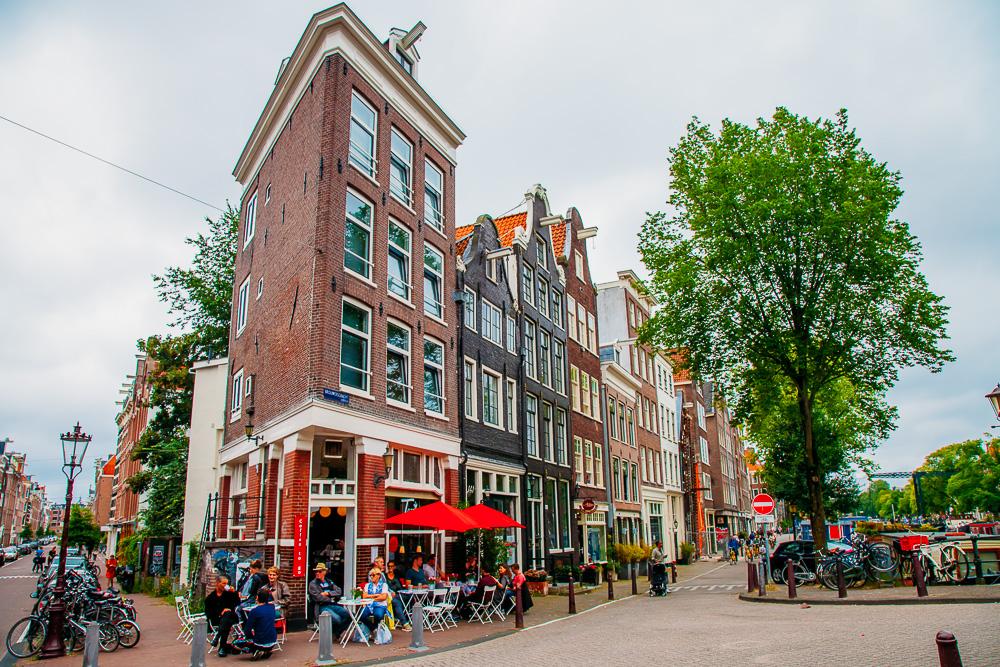 Mostly though this little weekend trip made me realize that wherever I next move to in Norway, I want it to have easy access to an airport. One of the nicest things about living in Europe is being so close to so many gorgeous and totally different countries, and I want to take advantage!
Luckily Dan visited Amsterdam the weekend after I did (we should really learn to coordinate our schedules) and he came home with the same determination to be closer to an airport – as well as a package of stroopwafels from his friend Michelle!