While I adore autumn, it's now been snowing quite regularly here (life at 1000 meters!) so I've started shifting from autumn to winter mode. Mostly that means less hot cider and more hot chocolate, but it also means the beginning of an exciting season of travel!
Yeah, yeah, I know a lot of people like to escape to warmer places in the winter as wandering around in the freezing cold isn't everyone's cup of tea, but personally I love traveling to beautiful wintry places – the frostier the better!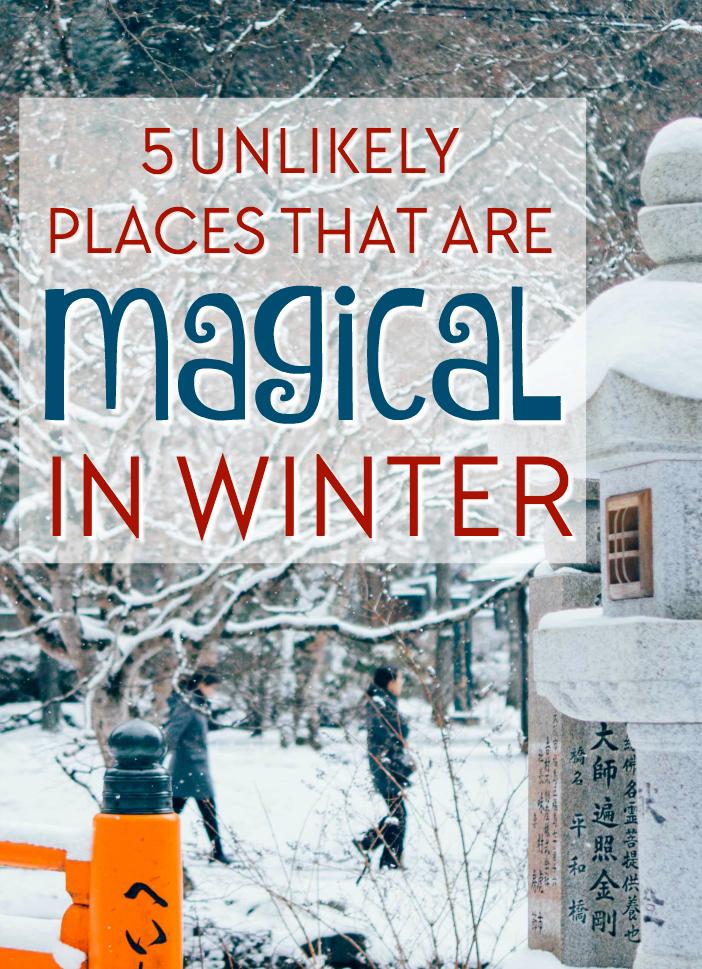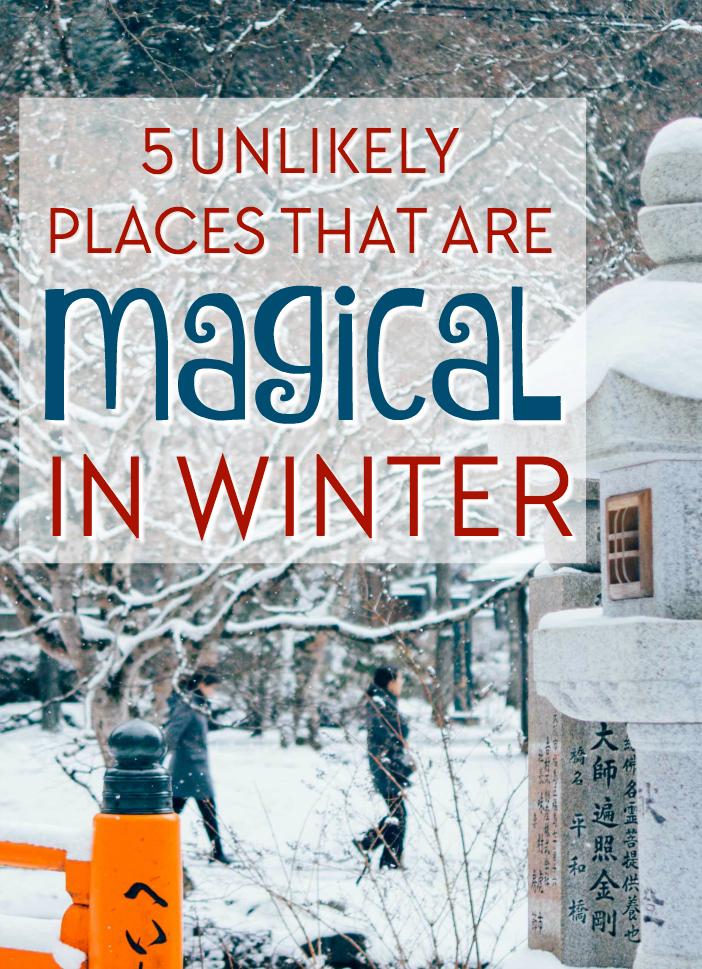 Sapporo, Japan
Sapporo is probably my favorite place in all of Japan, which is kind of remarkable considering I spent over two years in the country and spent a lot more time exploring other areas. In fact, I only spent four days in Sapporo, but it instantly stole my heart and continues to be at the top of my list of places in the world I want to return. It is just so cool.
I visited for the snow festival, which was heaps of fun, but honestly I think anytime in the winter would be magical there. I loved the food, I was fascinated by how different the culture up there was from the rest of Japan, and since Japan has such a wet climate, I think Sapporo had the most snow I've ever seen in my life.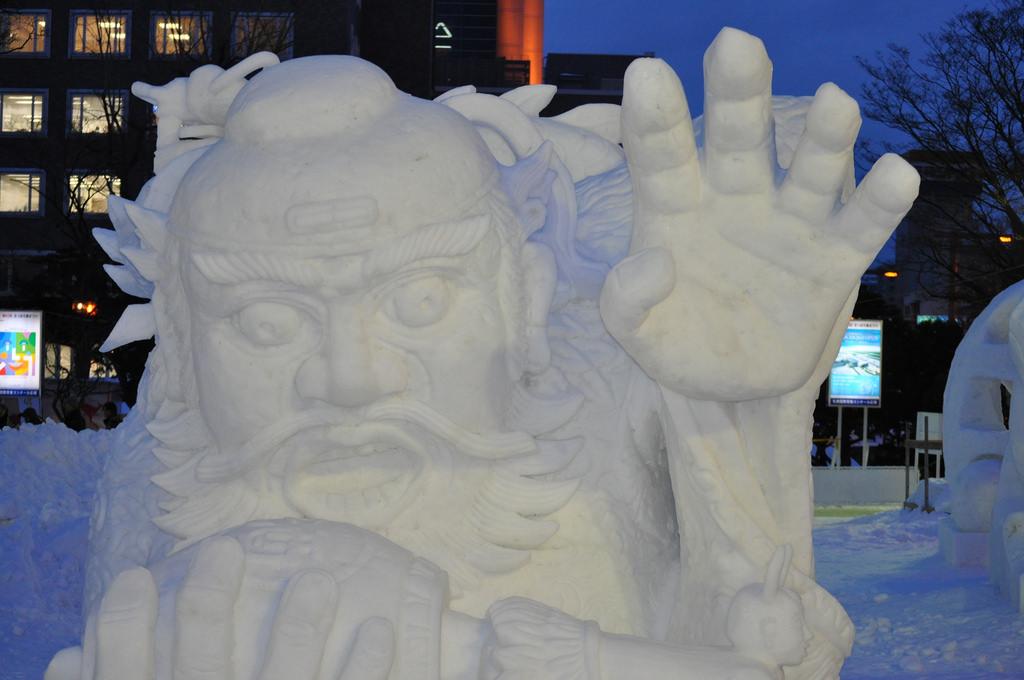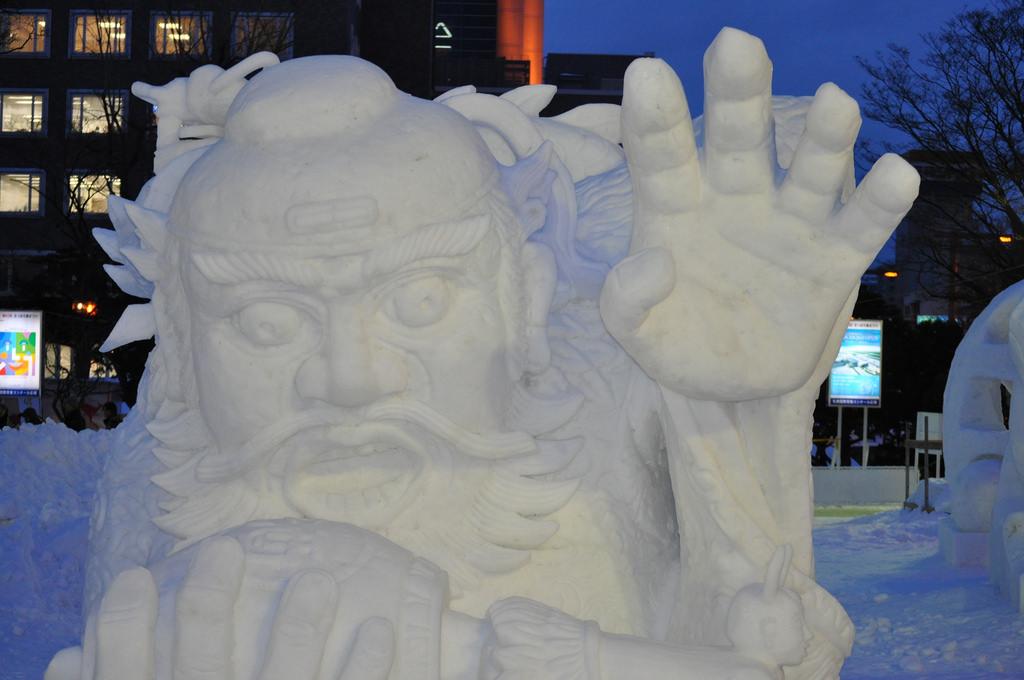 And so you can really get your winter on, Nakajima Park, located in the middle of downtown Sapporo, offers free cross country ski rentals, and Niseko's famous ski resort is only a few hours away by train or bus. I especially loved the journey from Sapporo to Niseko through the countryside, and it made me so, so eager to return and see more of Hokkaido.
Like, let me know if I need to go back and insert more exclamation points to get my enthusiasm for this place across, because seriously, it is AMAZING. And if I've convinced anyone to book a trip there can I pretty please tag along?
You can find super cheap flights to Sapporo from Tokyo and Osaka on Skymark, though you have to book as early as possible (booking for any given flight opens five months in advance).
And you're looking for a hostel you HAVE to stay at Jimmyz Backpackers – a gorgeous hostel run by the nicest guy in Sapporo. Highly recommended! And if you'd prefer a hotel, some of my friends stayed at Hotel Mystays Premier and loved it.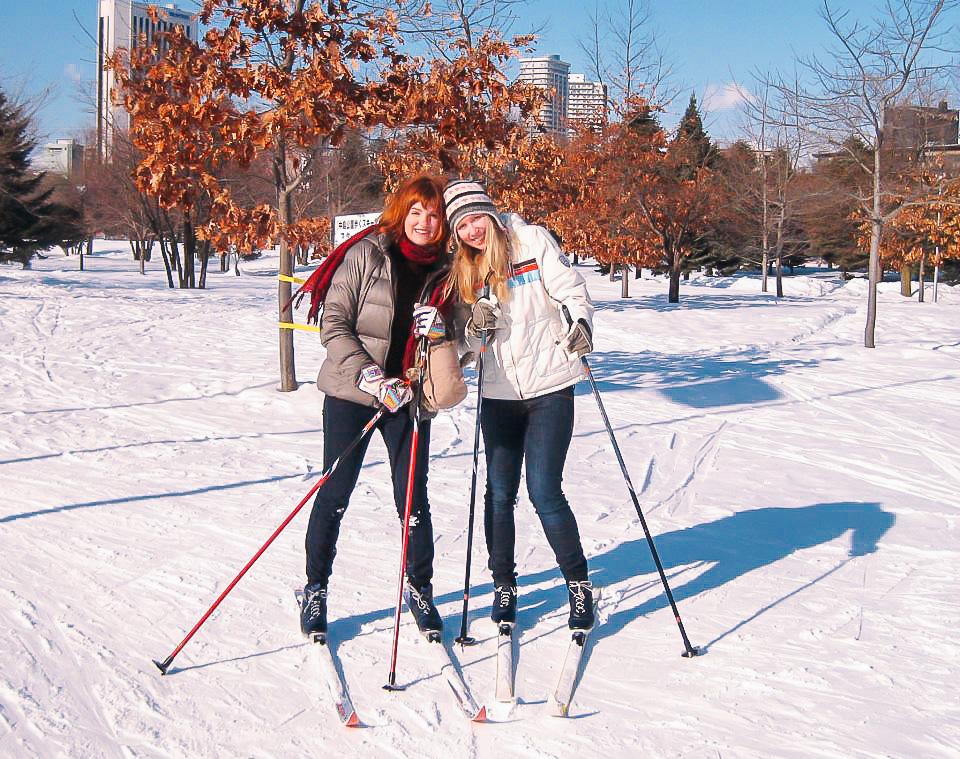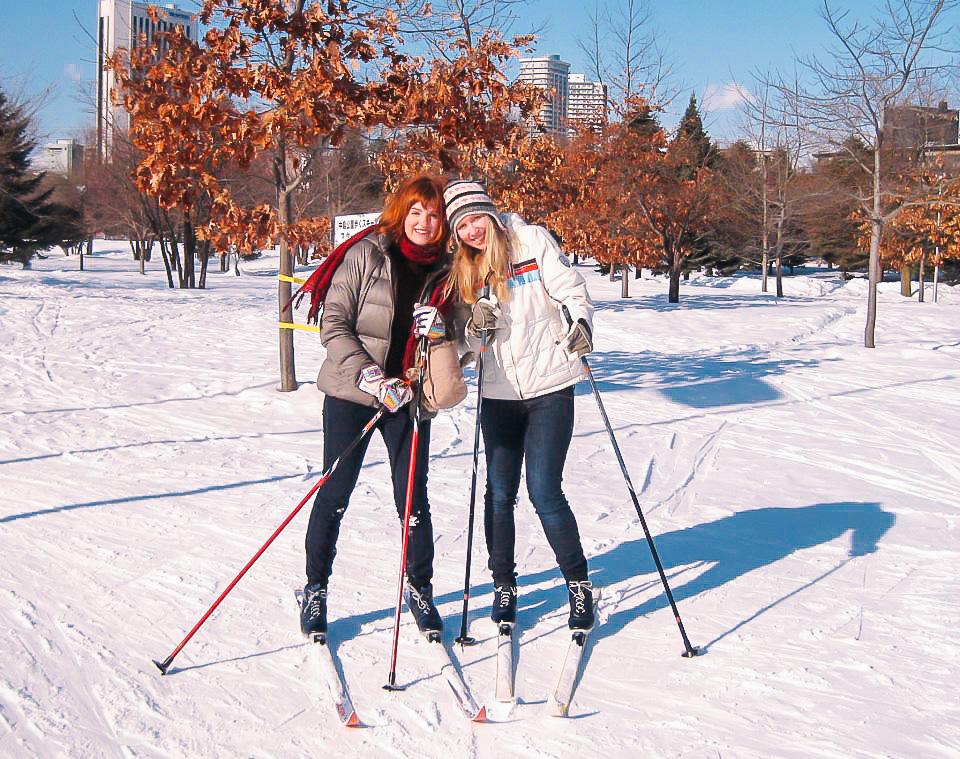 I found this photo on Facebook and in the comments I had written a paragraph in Japanese that I can't even read anymore – so weird!
Tomsk, Russia
A lot of people thought I was crazy for traveling through Siberia in the dead of winter, and sometimes it felt just a teensy bit insane, but Tomsk made it all worth it. I mean, all of Siberia was worth the trip, but Tomsk was my favorite stop, and I'm so glad I got to see it in all its winter glory!
Tomsk is a detour off the Tran-Siberian train line so a lot of people don't make it there, but oh my goodness is it worth switching trains in the middle of the night for! It's one of the oldest cities in Siberia and is full of traditional gingerbread style houses, which look extra fairytale like when covered in sparkling snow.
It was also one of the coldest cities I visited in Russia, dipping down to -20°C while I was there in February, but with the beautiful setting and meter high walls of snow the cold felt perfectly fitting. In fact I'd say if you want to enjoy a truly beautiful winter in Siberia then head to Tomsk!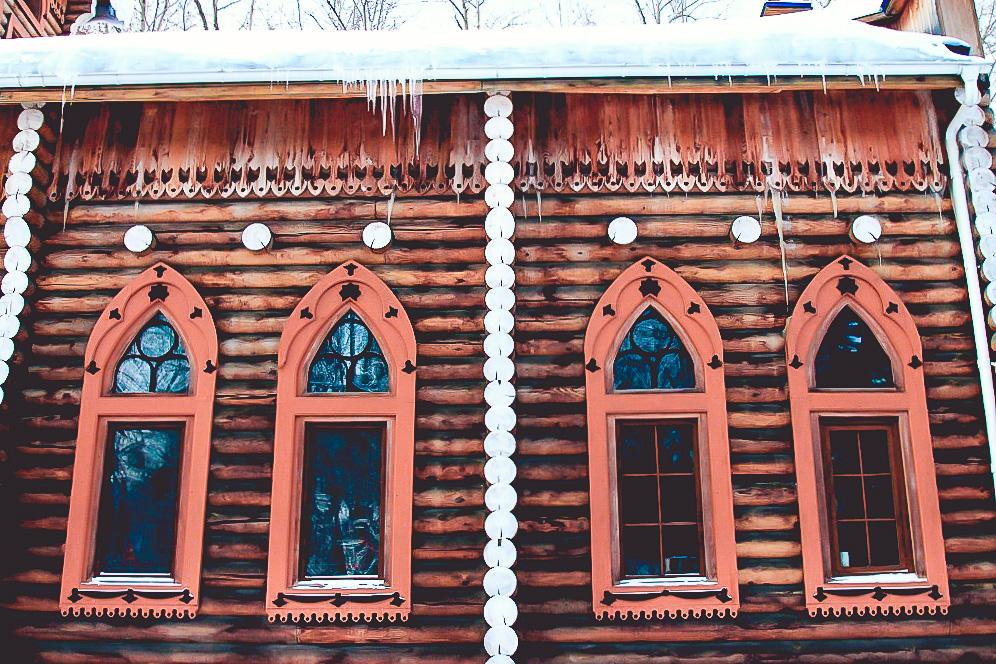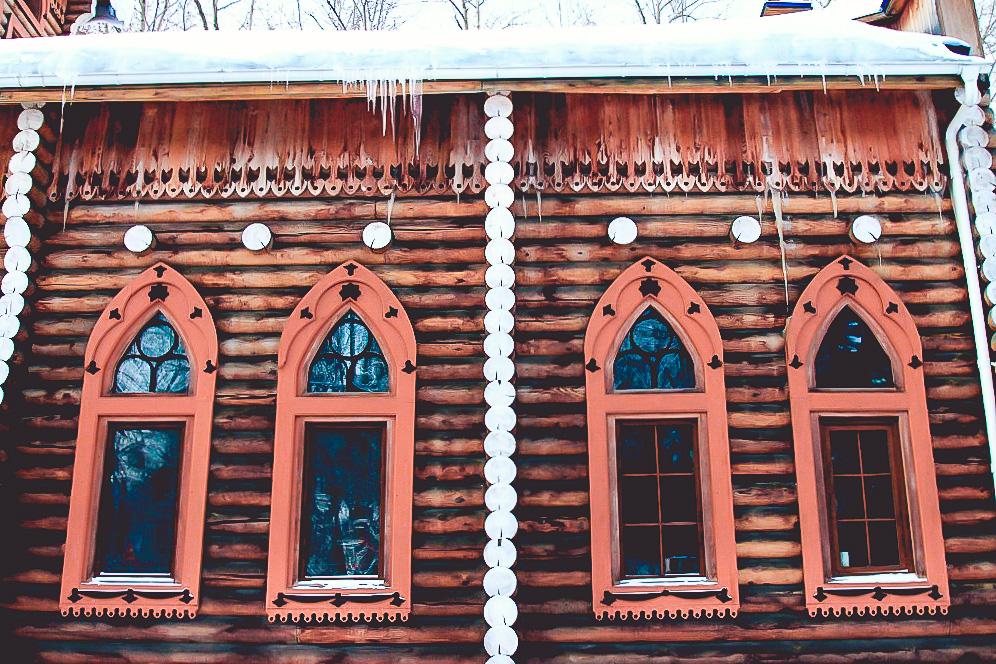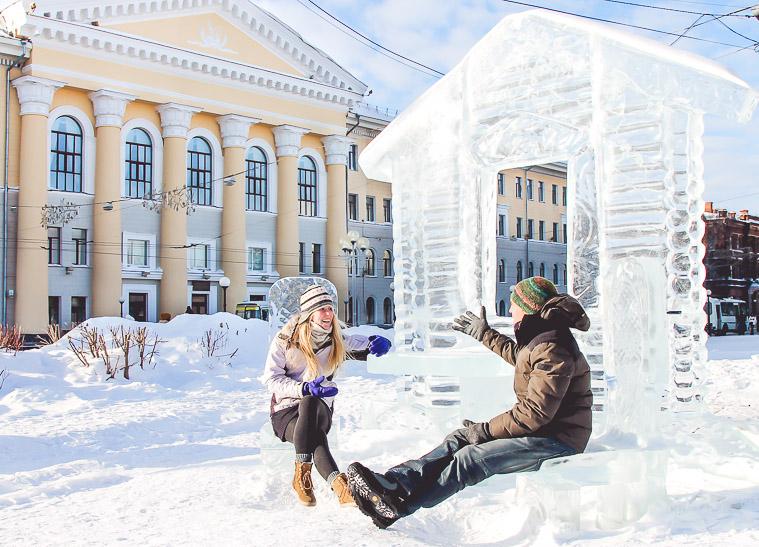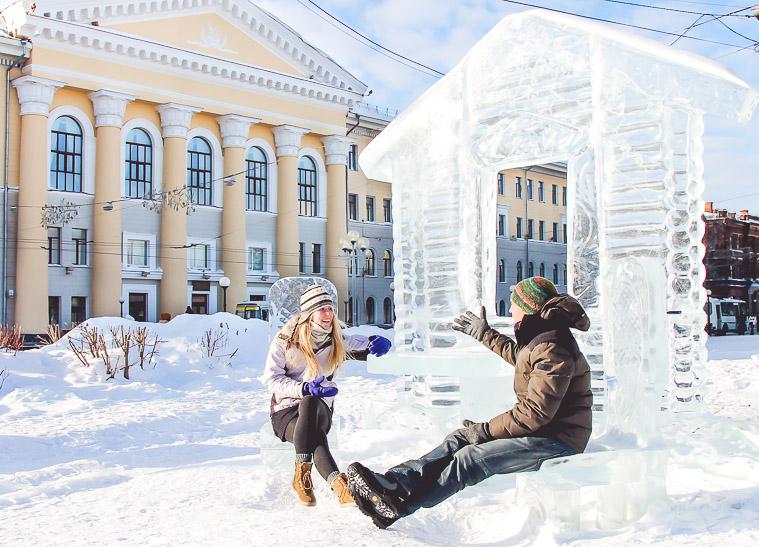 Lviv, Ukraine
I actually visited Lviv in the spring, but a brief snow while I was there quickly convinced me that I need to return in the winter! And then my friend Kami actually went to Lviv in the winter and I was proven right: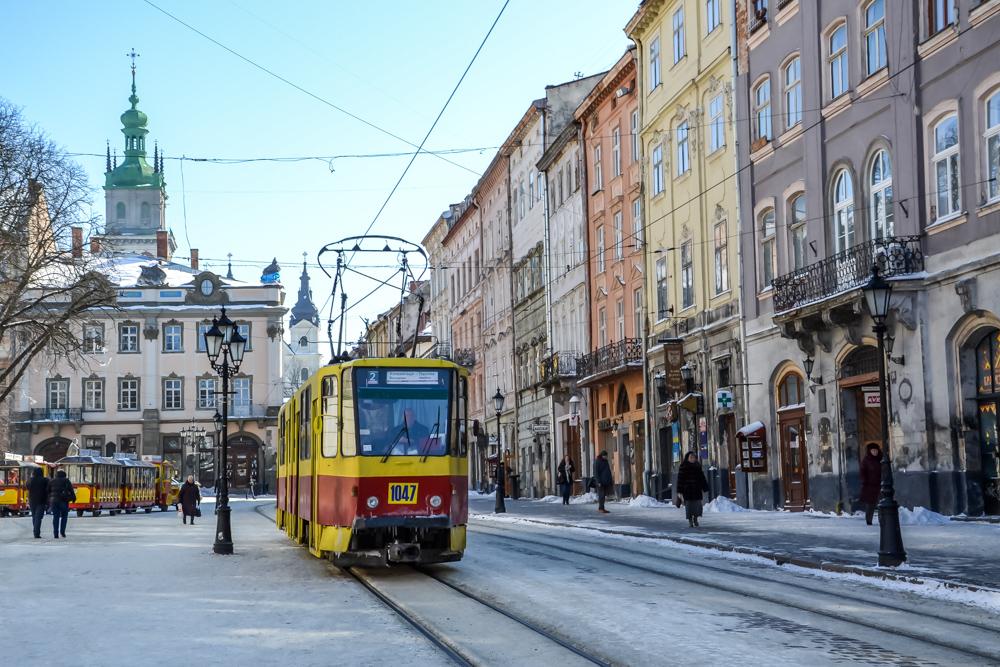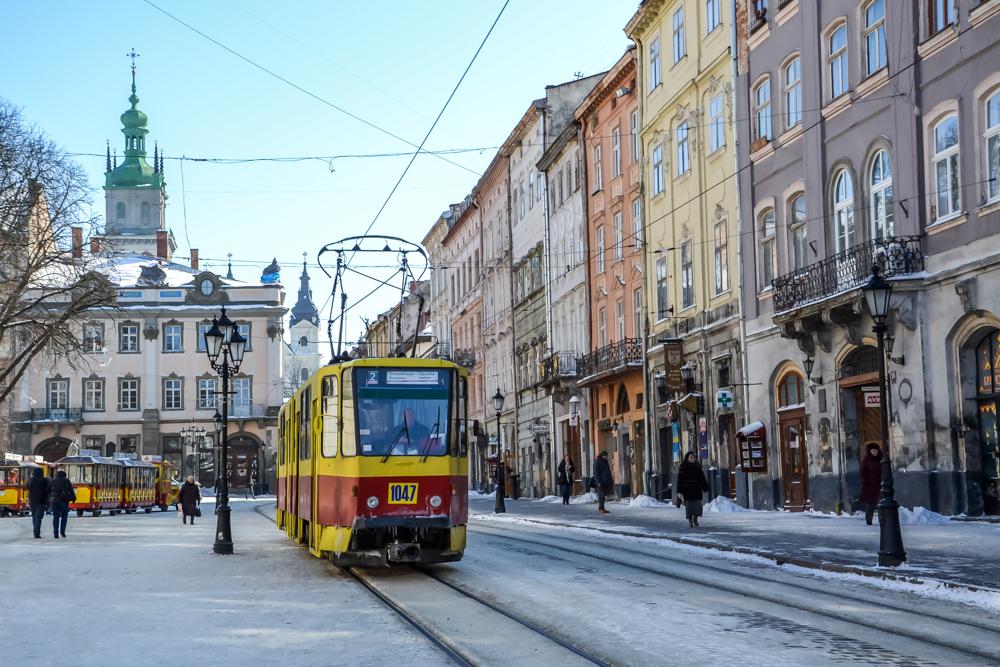 photo via Kami's blog
Lviv really must be one of the most beautiful cities in Europe, easily rivaling places like Paris and Münich. Seriously. Plus it's quite close to Krakow, which I think would also make for an excellent winter time destination.
In fact come to think of it, I might just combine the two for an epically beautiful weekend escape this winter!
If you're looking for some more tips about traveling in Lviv and all over Ukraine, check out my friend Lena's fantastic travel guide,
Insane Ukraine: Your Guide to Hassle Free Travel
, which you can
get here.
 I can highly recommend it!
Yerevan, Armenia
I instantly liked Yerevan when I visited in April a few years ago, but then it was hit by a late season snow storm and I fell in love. The city's transformation under a blanket of snow was amazing, and I was so sad to leave. In fact it's one of the first places I recommend to people looking to visit cities off the beaten path.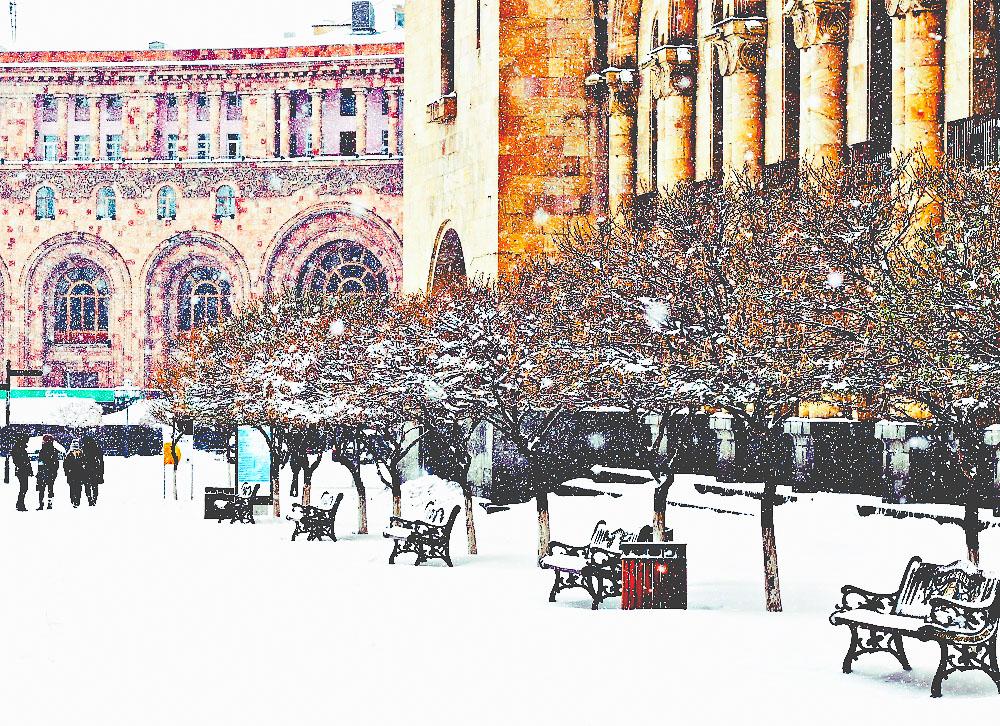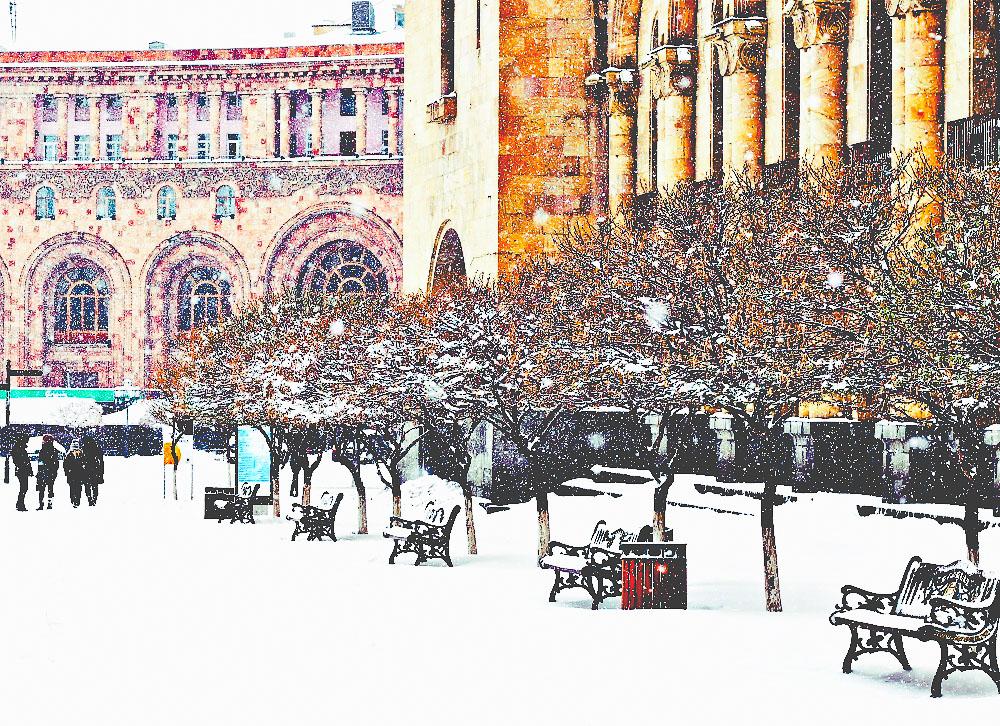 Tehran, Iran
Embarrassingly, I was totally blown away to find snow in Iran in March, and what's worse, I hadn't even known that Tehran was surrounded by mountains.
The Iranians I met there laughed at my ignorance (deservedly so!) and pretty much everyone who found out I was Norwegian – at least according to my passport – told me that I had to go skiing outside of Tehran someday.
A ski holiday in Iran? Yes please!