I took so many photos at the American Trade Hotel in Panama City that I had to give the hotel its own dedicated post. This place is that beautiful.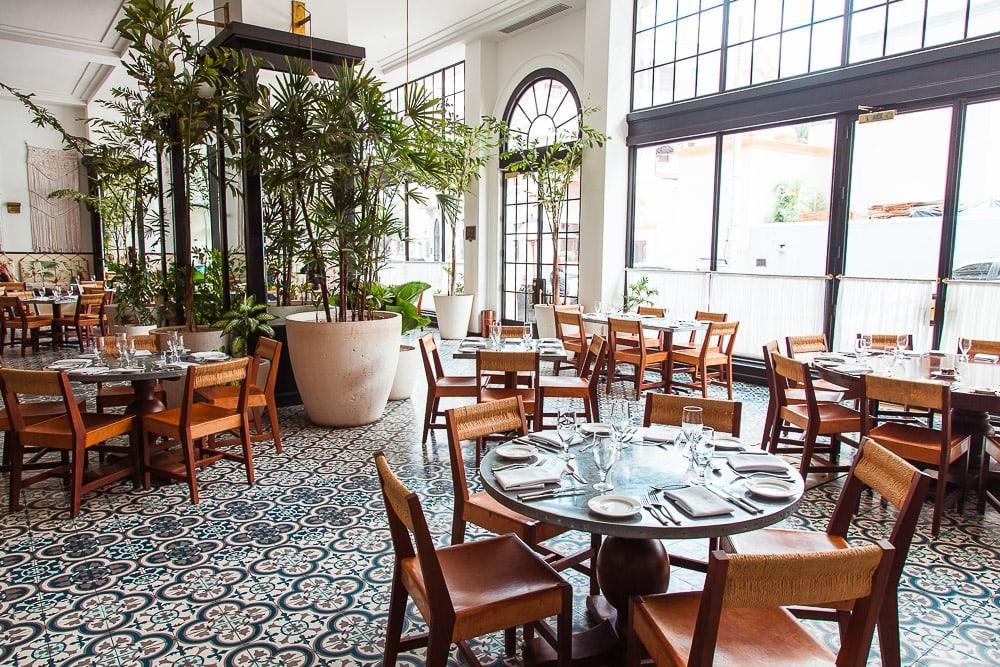 When Rachel and I first started planning our time in Panama City we knew we wanted to stay in Casco Viejo, the lively historic district of Panama City, which was built following the destruction of the original city in 1671 when it was attacked by pirates.
While Casco Viejo used to be rundown, in the past years the city has put a great deal of effort into revitalizing the area and now it's known for its beautiful boutique hotels, cafes, restaurants, and shops.
This is definitely the go-to area for visitors to Panama City, so we wanted to choose a hotel in the heart of Casco Viejo.
And one of the most beautiful hotels in the area is the American Trade Hotel. The building was built in 1917 to house the American Trade Developing company, but it fell to disrepair in the 1960s and eventually was abandoned and taken over by street gangs in 2000. But then the building was restored in 2007 to house the new American Trade Hotel, as it stands today.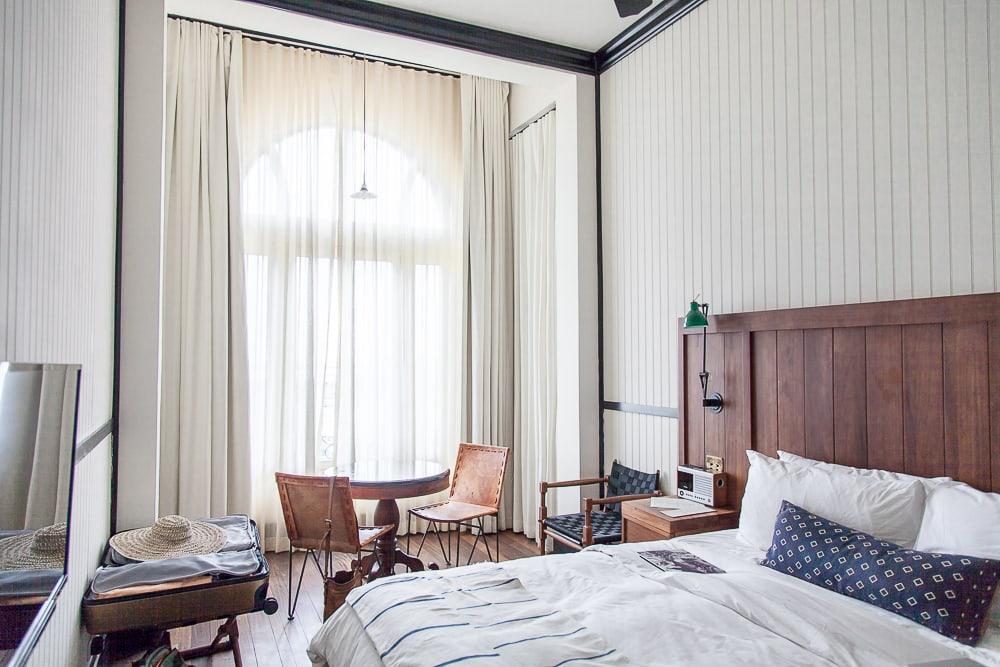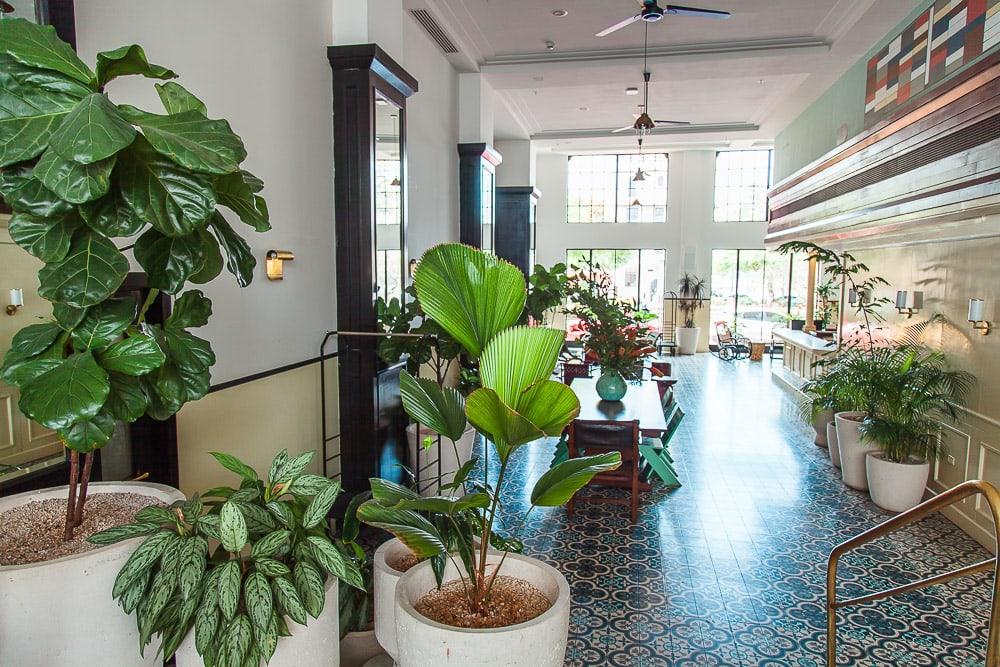 I loved everything about my stay here, and the hotel served as the perfect base from which to explore Panama City. It also made for an excellent introduction to Panama, and I can definitely recommend it for your first stop in the country.
And even if you don't stay here, consider coming for a meal in the beautiful restaurant. Breakfast was delicious, and they also have a jazz club open from Wednesday to Saturday, Danilo's Jazz Club.
View this post on Instagram
I also greatly appreciated the rooftop pool while we were there, as apparently even the rainy season in Panama can be very sunny and hot! Rachel and I returned from a morning exploring the city and were so happy to cool off here away from the noise and heat of the city below us.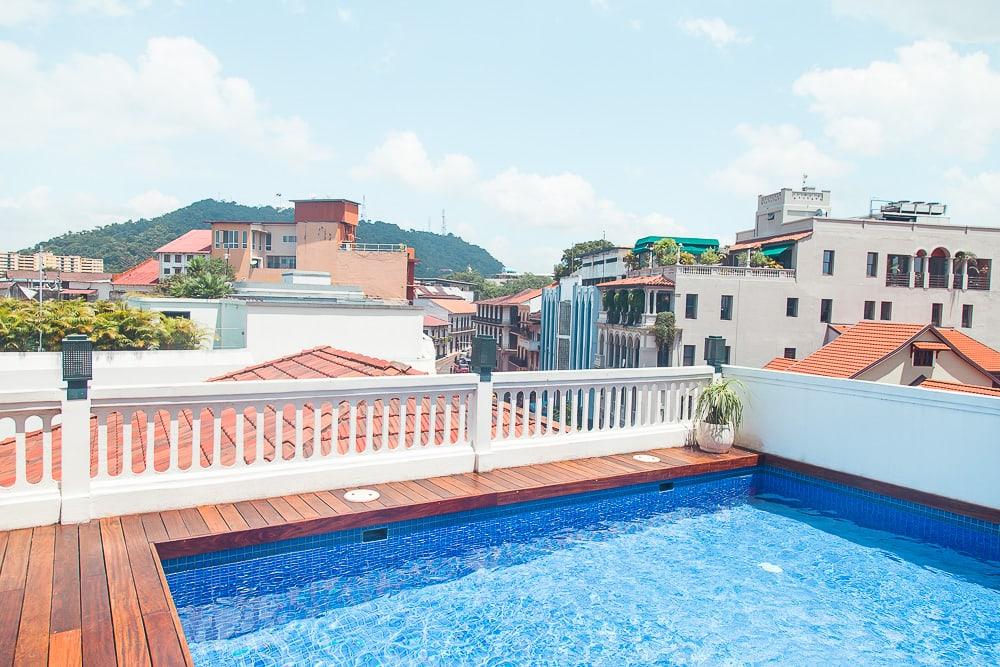 Click here to check current rates and availability at the American Trade Hotel