2016 was a bit of a strange year and I wasn't quite sure how to go about recapping it. I ended up with two very different approaches, and here's the first one! My year in 20 wins and 16 fails:
Win: New jobs!
Dan and I started off 2016 at brand new jobs at Rauland's local supermarket.
Fail: Working at the same place as Dan
We've never been one of those couples that has to do everything together, so it's been a little odd working together. Like, so often we'll find ourselves discussing the supermarket while at home and have to be like, nooo STOP. Ha, it's the worst.
Win: Living in a winter wonderland
Seriously, Rauland in winter is the most magical thing I know. So pretty.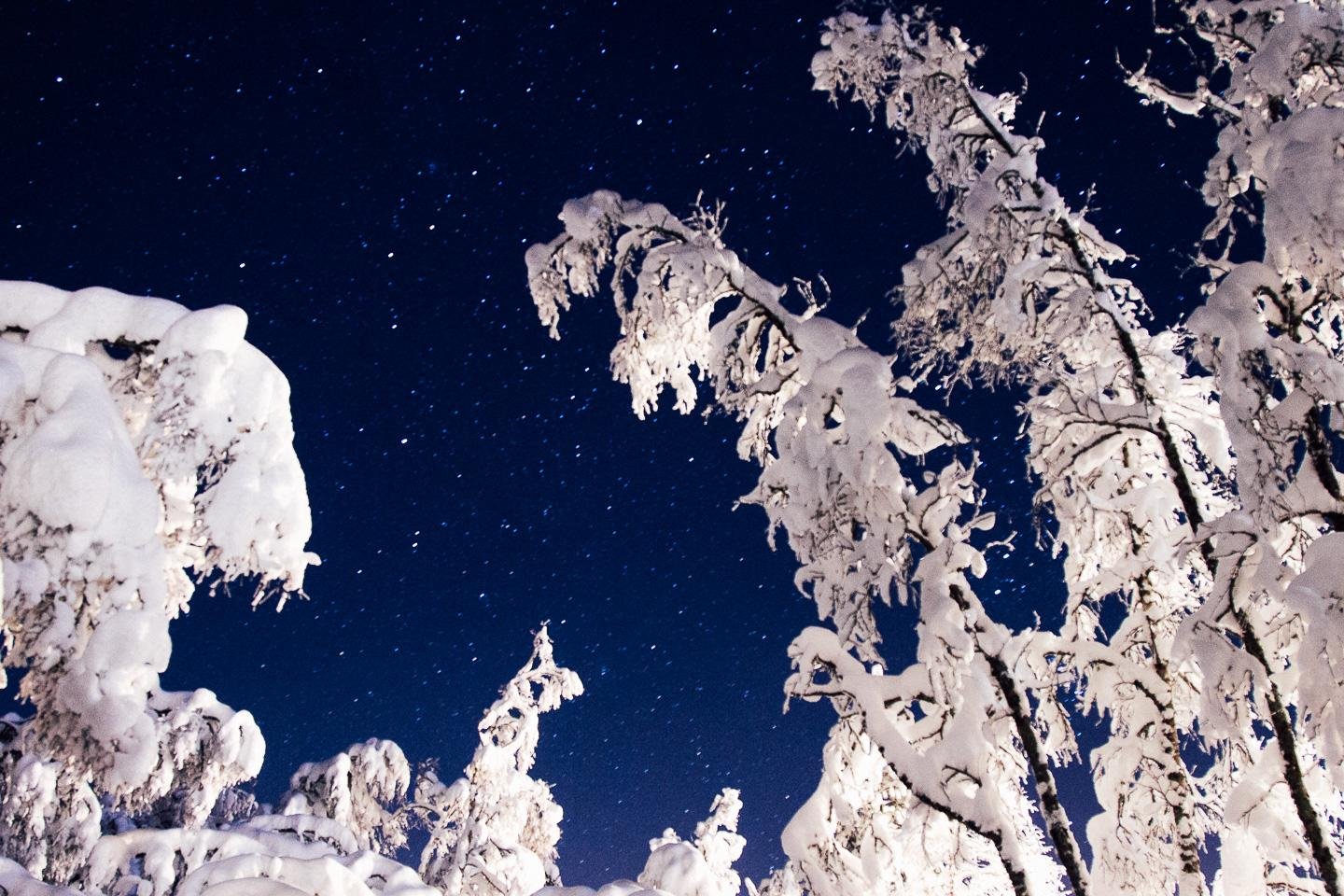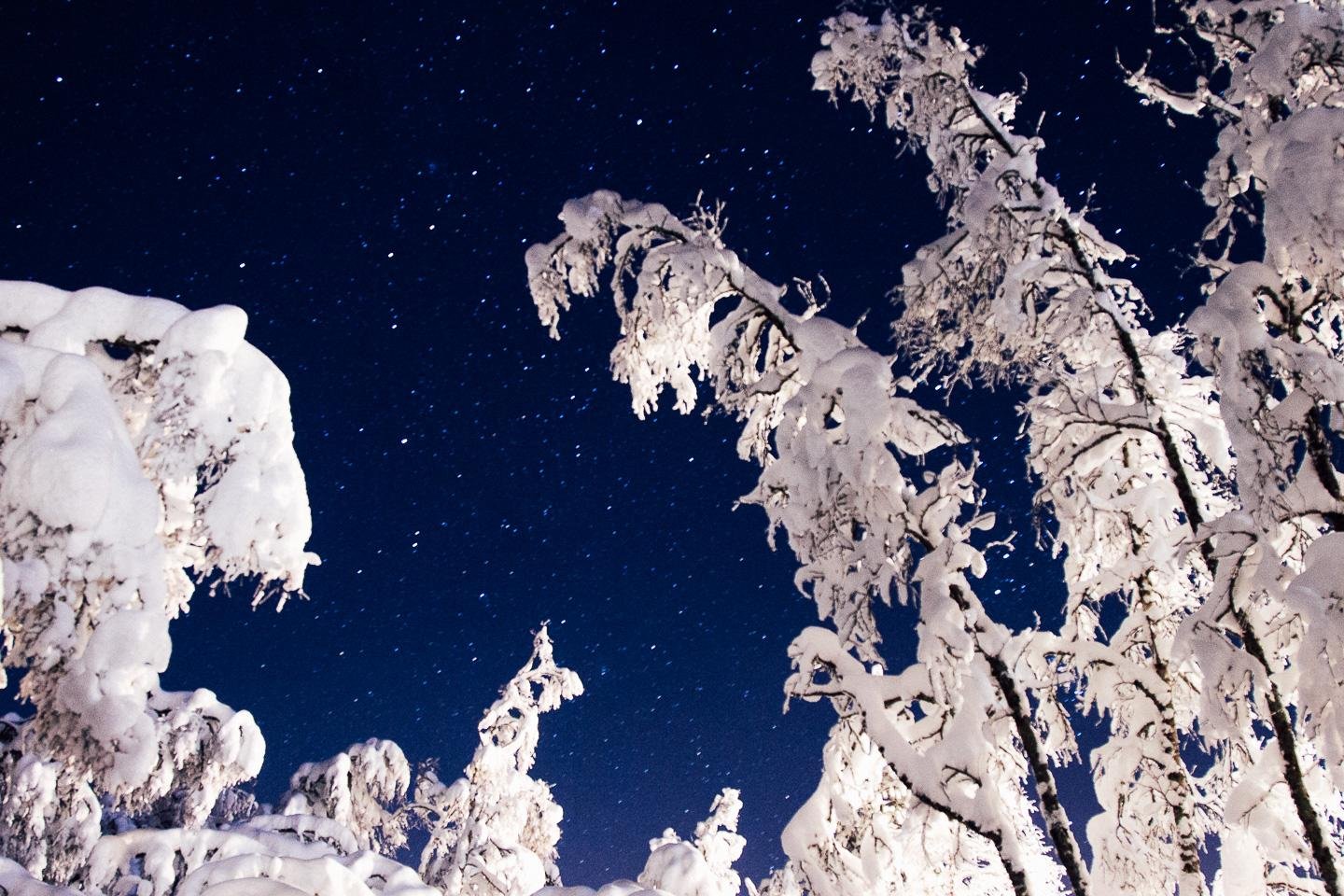 Fail: We had exactly three months without any snow this year
Um, so Rauland is very magical during the winter. But it turns out, winter is sort of the only season this place does.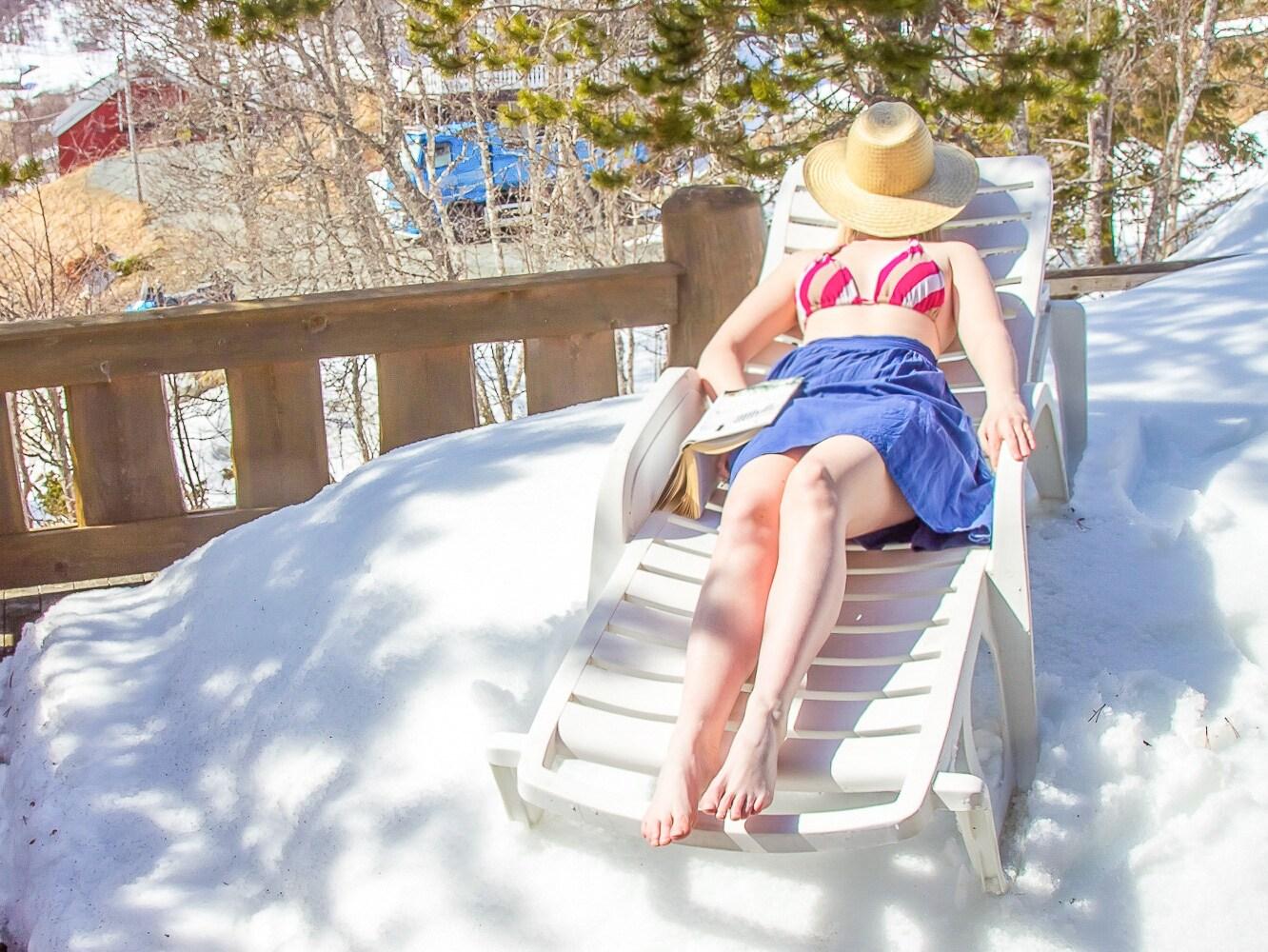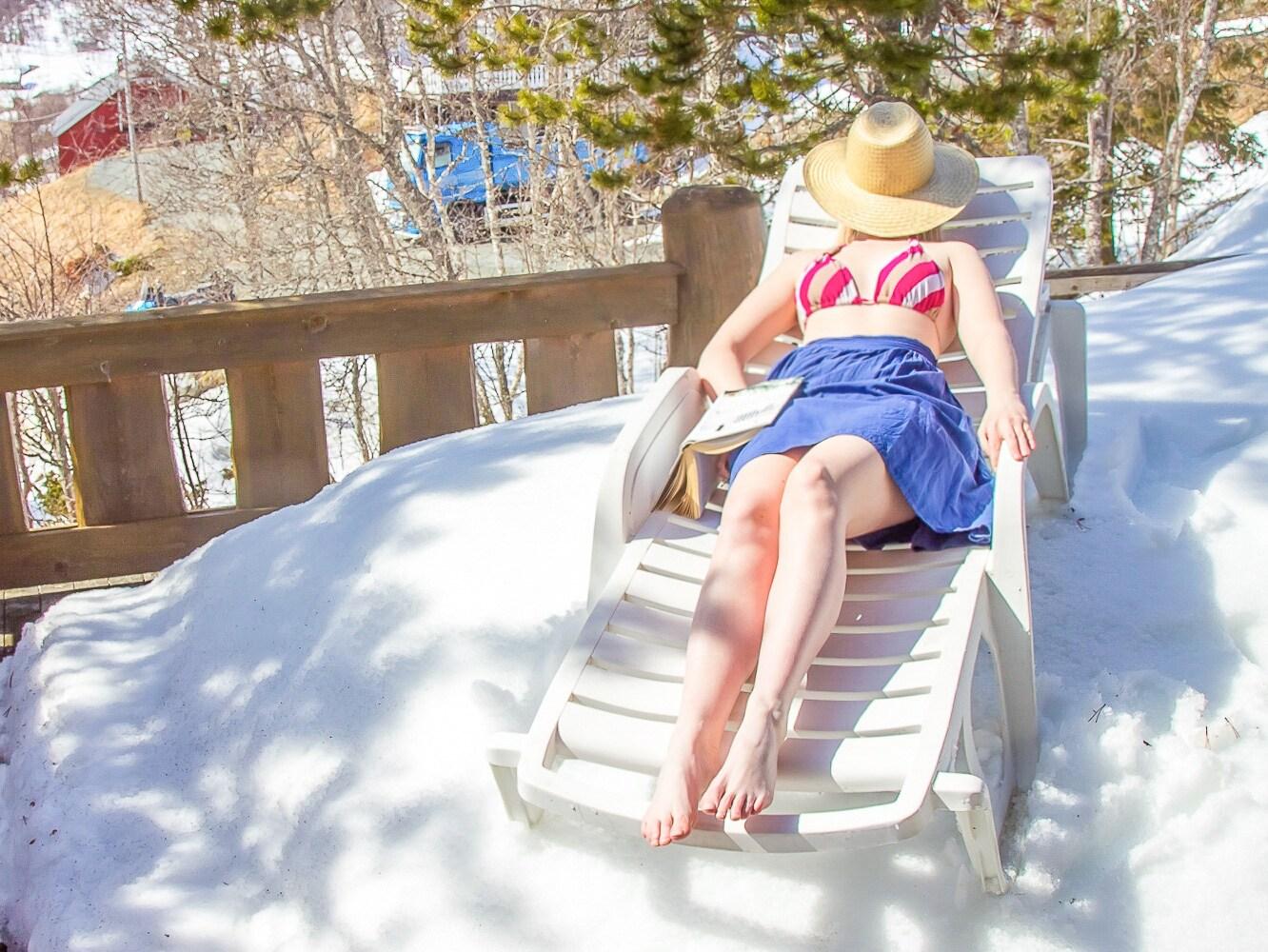 Win: Living down the street from a ski resort
I was so spoiled with all the skiing last winter!
Fail: Skiing gave me old woman hips
To be fair, I already had really bad hips – skiing just brought out the worst in them.
After twenty years as a dancer I have something called "dancer's hip" where something in the joint often snaps when I move, which wouldn't be the worst thing except that on top of that my hips also pop in and out of joint – apparently I even had to wear a hip brace as a baby. Basically, I am already an old woman and if I don't stretch each and every day my body gets really upset.
Win: Dan and I got a car!
Having a car in Norway is amazing, because it means that we can go on some seriously epic road trips. Like this one in Hardanger. And this one outside Bergen. And this one in Western Norway!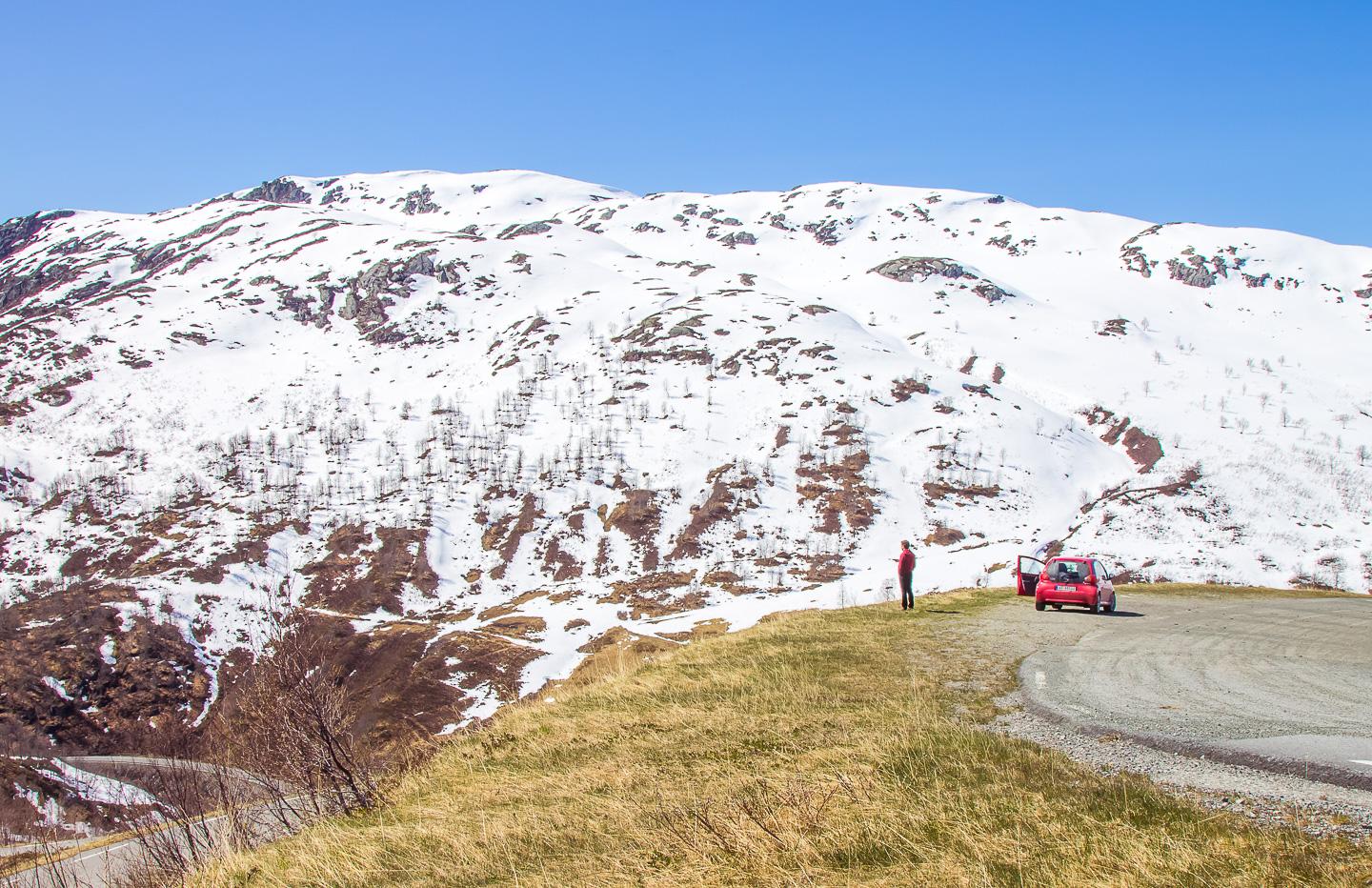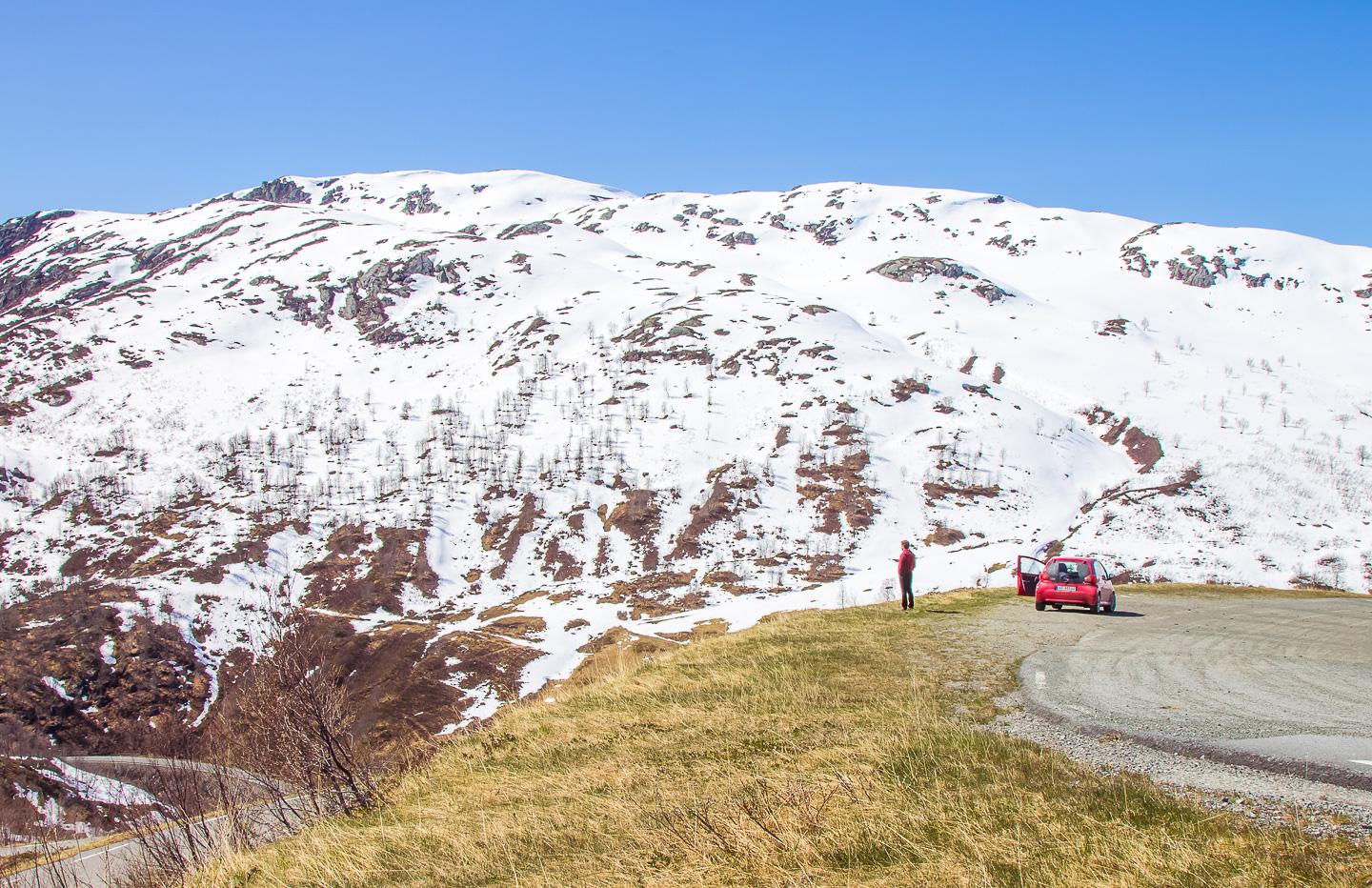 Win: I learned how to drive stick shift!
Does this mean I'm European now?
Fail: I skidded off the road twice
Both times my boss had to come and pull my car out of a ditch with the SPAR van. Aaah so embarrassing.
Win: I gave two interviews completely in Norwegian
Both of the interviews were last winter and I was SO proud of myself.
Fail: A few weeks ago I was interviewed by Visit Norway and had to switch into English after just a few minutes.
So… never mind that proud of myself thing.
Fail: Learning Norwegian
I've basically been the worst Norwegian student ever this year. I always do this with languages – I'll get to a point where I understand most things and can communicate easily enough but with tons of mistakes, and I stop trying. Like, I cannot remember the last time I studied Norwegian. Maybe June?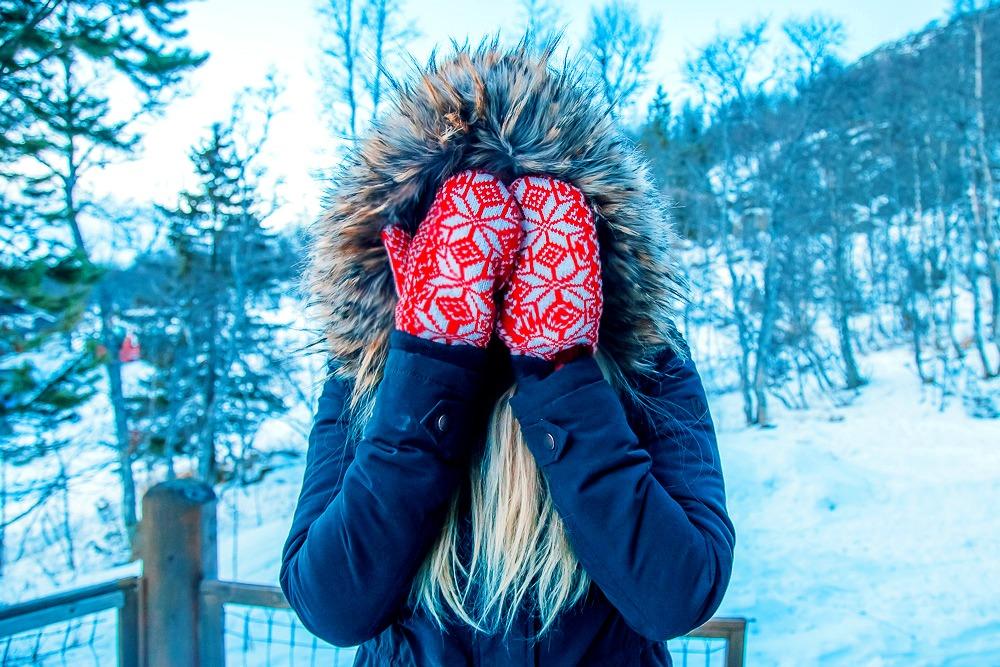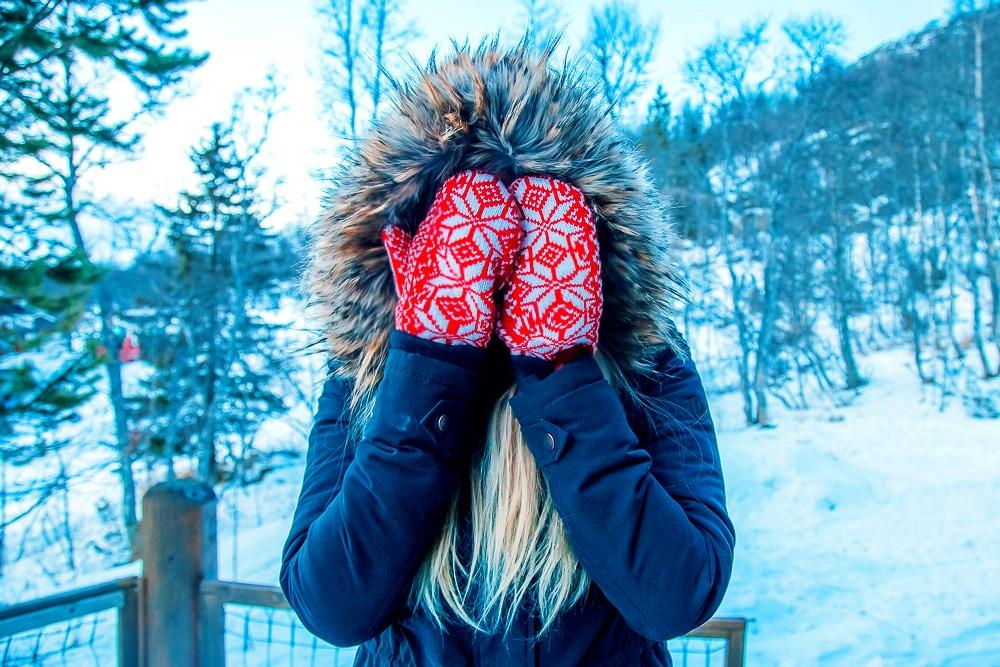 Win: Making new friends
It took a long time to build a social life here in Rauland, but I finally feel like I've gathered a little crew of the coolest people around me and it is LOVELY.
Win: Passing the one year mark living in Norway
The first year living here was hard. It's crazy, but I swear pretty much as soon as Dan and I crossed the one year mark here in Norway life got so much better. So if you're a new expat struggling, stick it out! It's worth it in the end.
Fail: Brexit
So like, maybe in a while Dan will get kicked out of Norway and we'll have to break up.
Okay, it probably won't come to that, but it likely will be a huge headache. Plus, the whole thing just makes me sad for Europe!
Fail: A bunch of other stuff in the world
I feel like Brexit kicked off a slew of depressing political developments around the world. Please, 2017, can you be a bit better?
Win: Island hopping through Scotland
Aka the Best Trip Ever. Here's my itinerary if you want to steal it!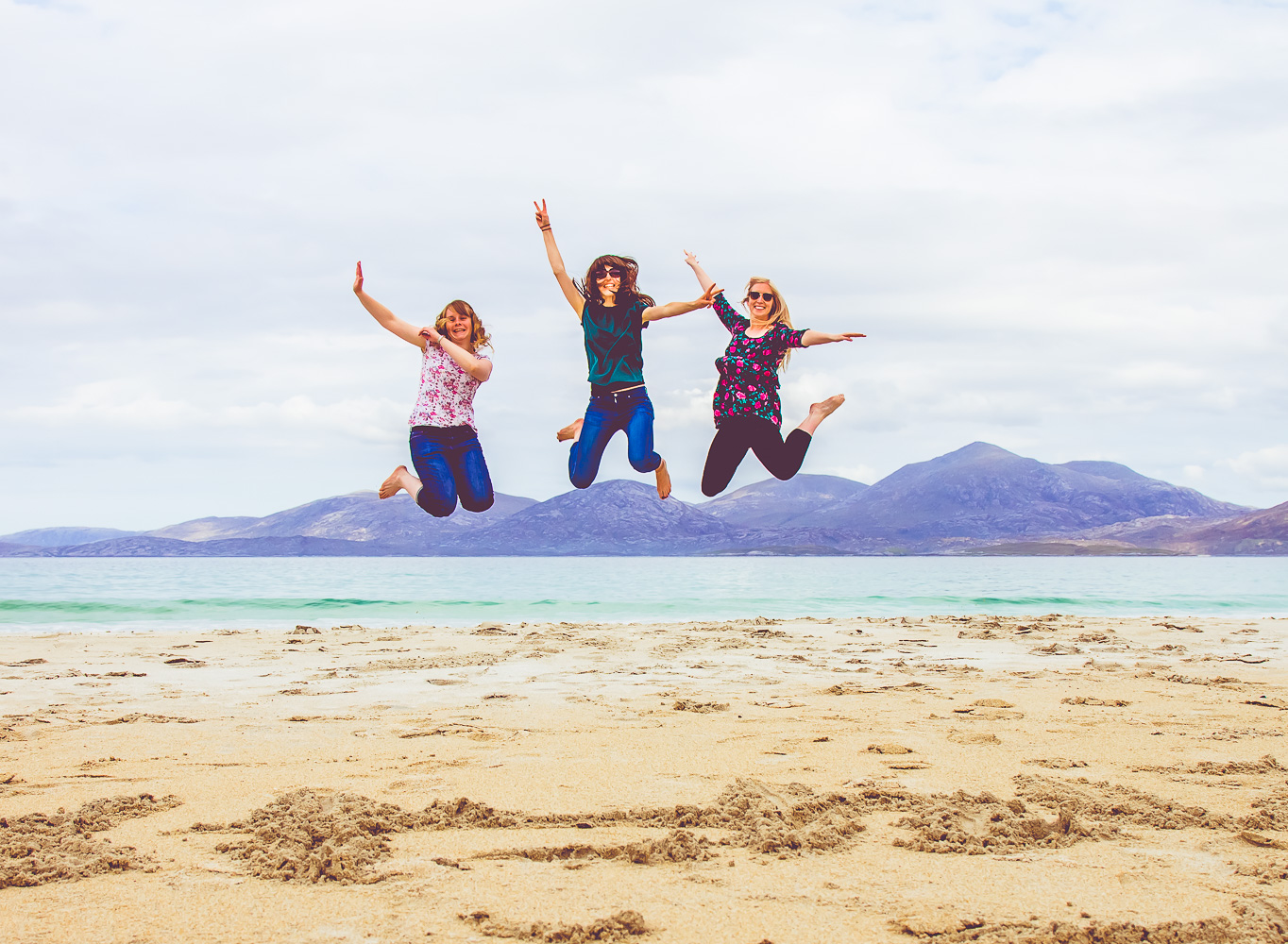 Win: A perfect weekend in Barcelona and Andorra
Really my mother gets all the credit for dreaming up this one, but oh was it a good trip. Andorra is so cool!
Fail: That time I wrote a love letter to my toilet and people thought it was for Dan
Note to self: people usually don't read to the end of my blog posts (I actually already had learned that lesson with my post about Paris). A friend of ours even started talking about how sweet the letter was one night when we were all out and I had to be like… you know that letter was for my outhouse, right?
No but actually, the comments from people who thought I was actually being romantic made me feel a little bit guilty. Like, maybe next year I should write Dan a love letter for Valentine's Day? And post it for all the world to see?
Win: Discovering Rjukan
This one is a little absurd since Rjukan is my neighboring town, but I had no idea it was such an ideal destination. It's now the first place I point people who ask me where to go in Norway. Magical!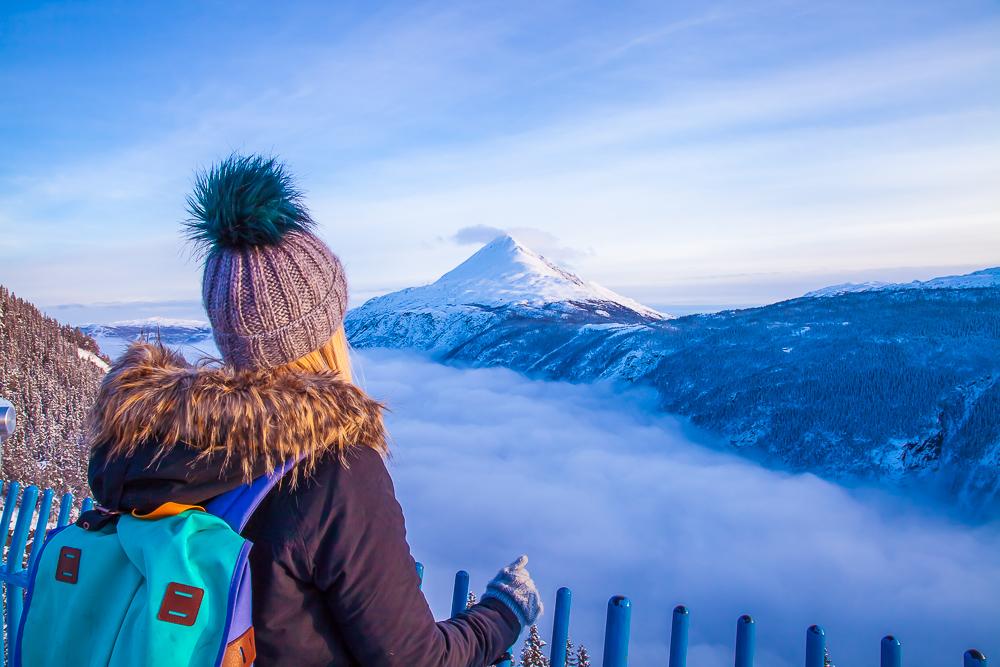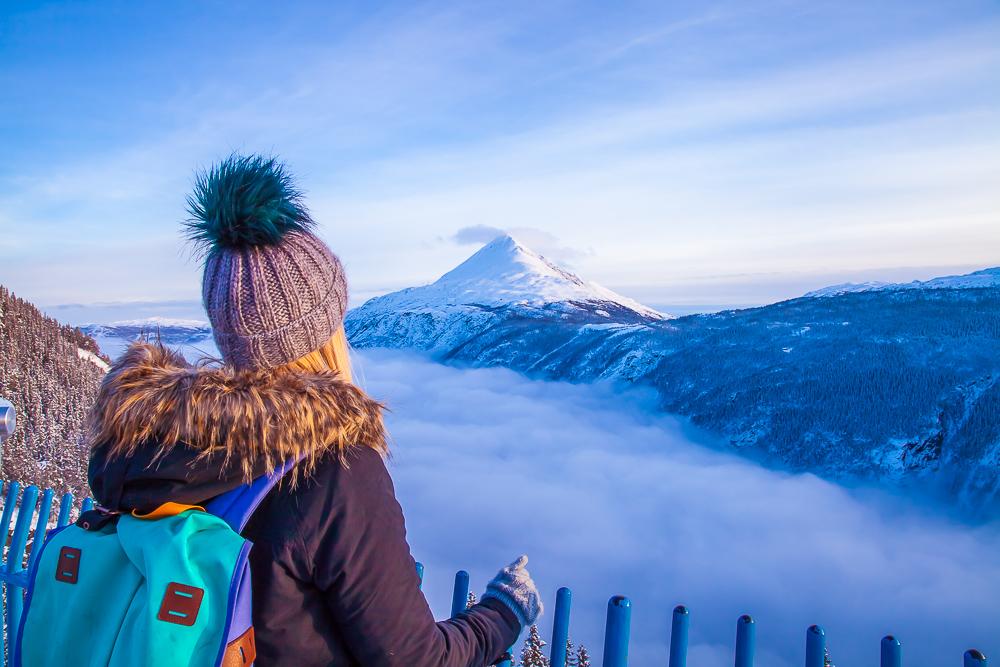 Win: I saw my parents seven times in seven different countries
For someone who usually gets to see her parents once a year maybe, 2016 was such a treat.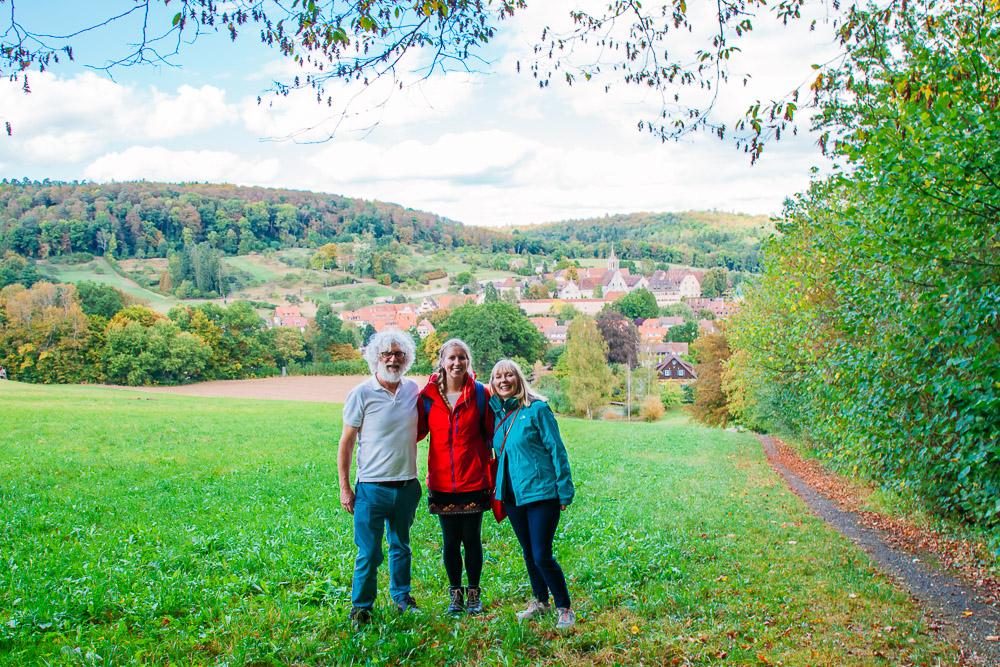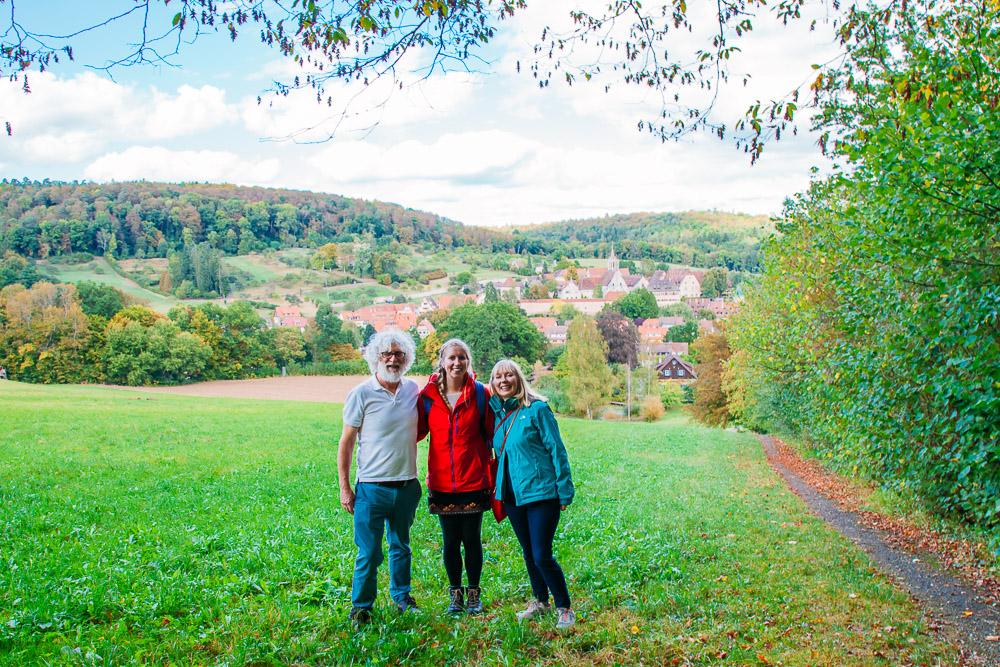 Fail: I didn't see my sister at all
Next year we have to do better!
Fail: I also missed out on seeing a lot of friends this year
While I did have reunions with Catriona and Chloe, I didn't get to see many of my closest friends in 2016 which was really sad. 2017!
A place I've been talking about wanting to go for years and years.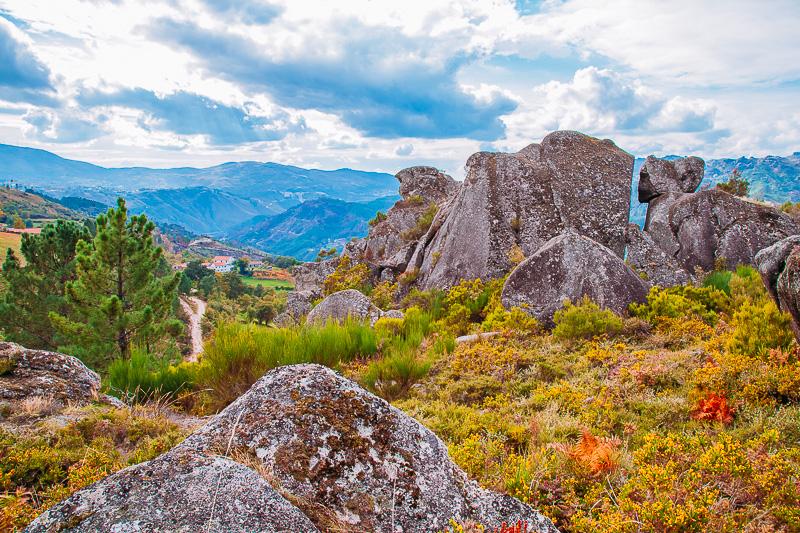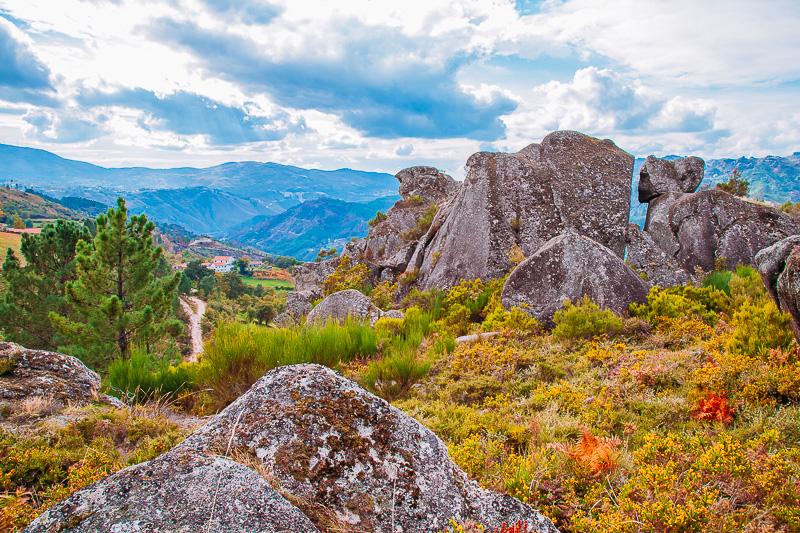 Win: And Galicia!
Which was so beautiful.
Win: Dan and I finally got to explore Norway with a weeklong road trip
And how pretty is this country?
Win: Visiting Roligheten
And seeing one of the prettiest views I've seen in Norway: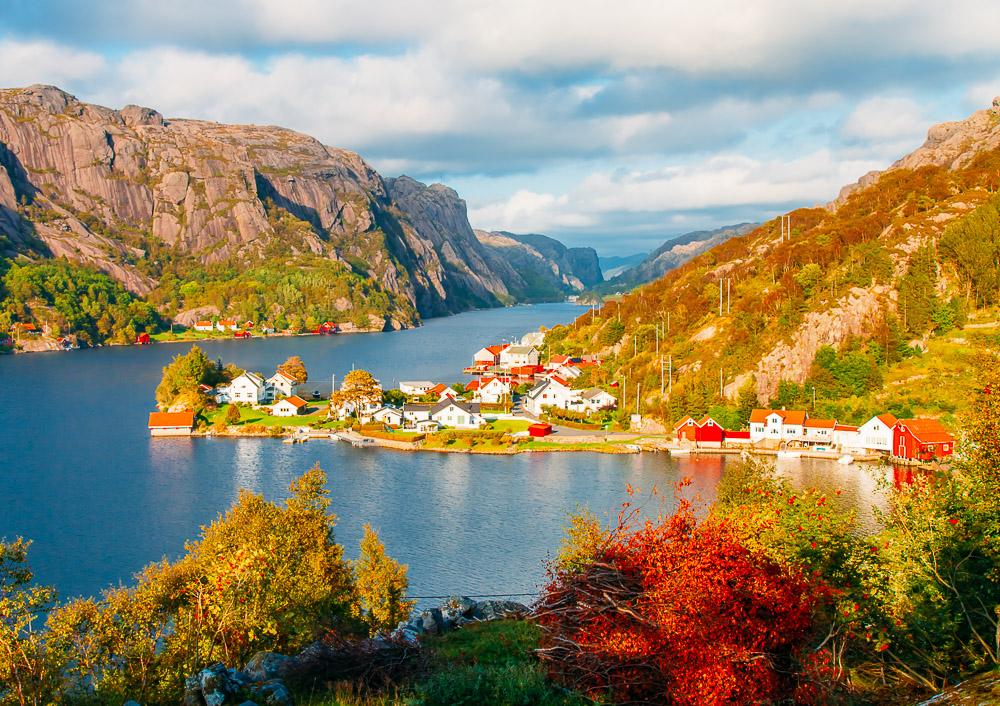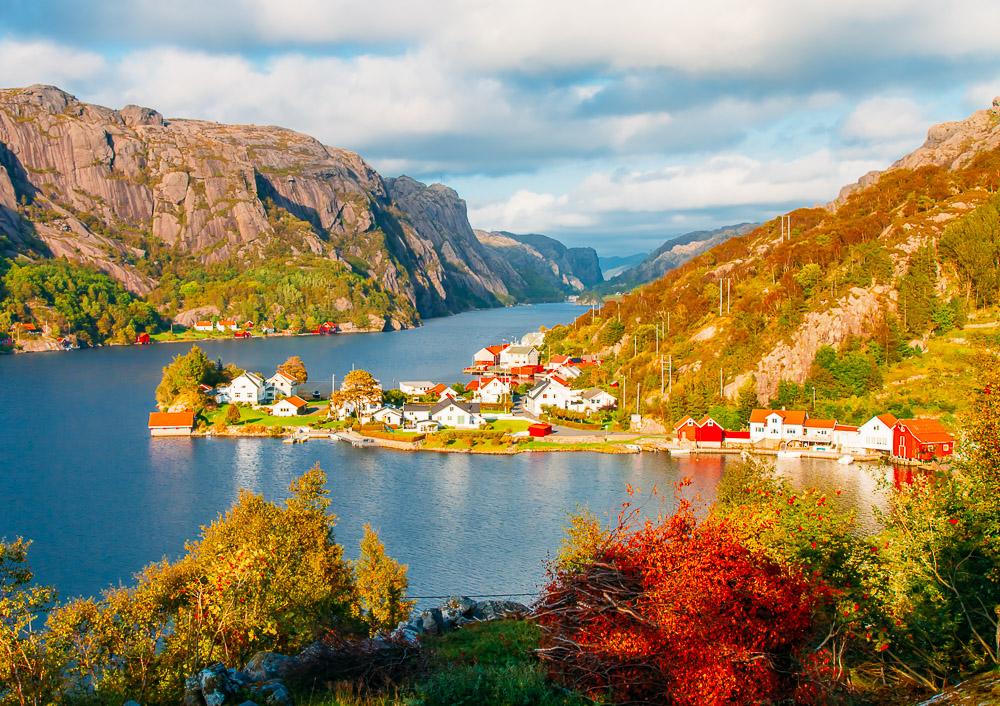 Fail: It rained for most of our Norwegian road trip
It would have been fine, except we were camping. Next time will be Airbnb all the way!
Fail: Finally getting to see Trollstigen… and it was covered in fog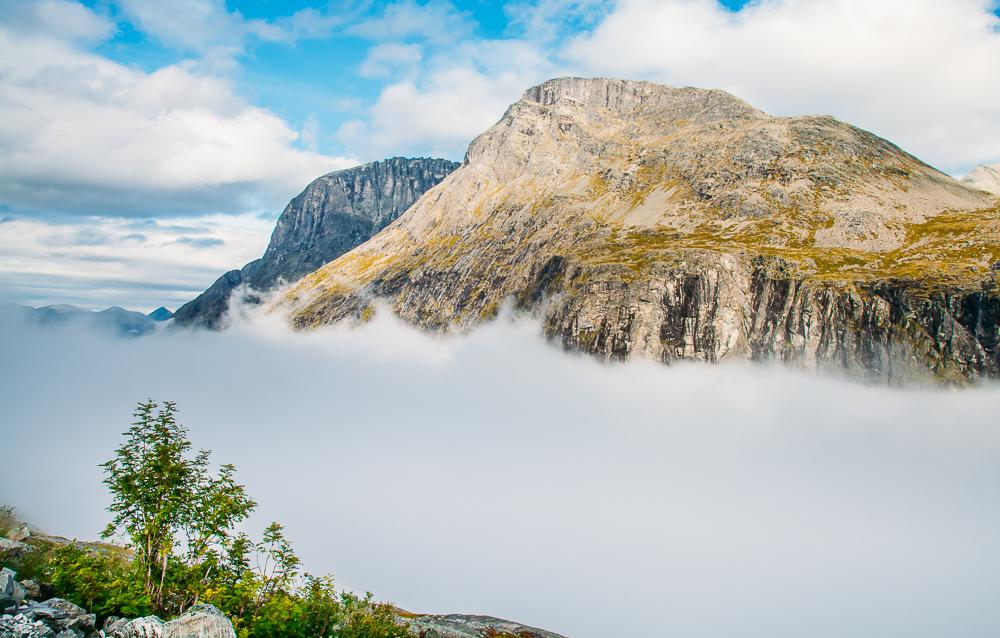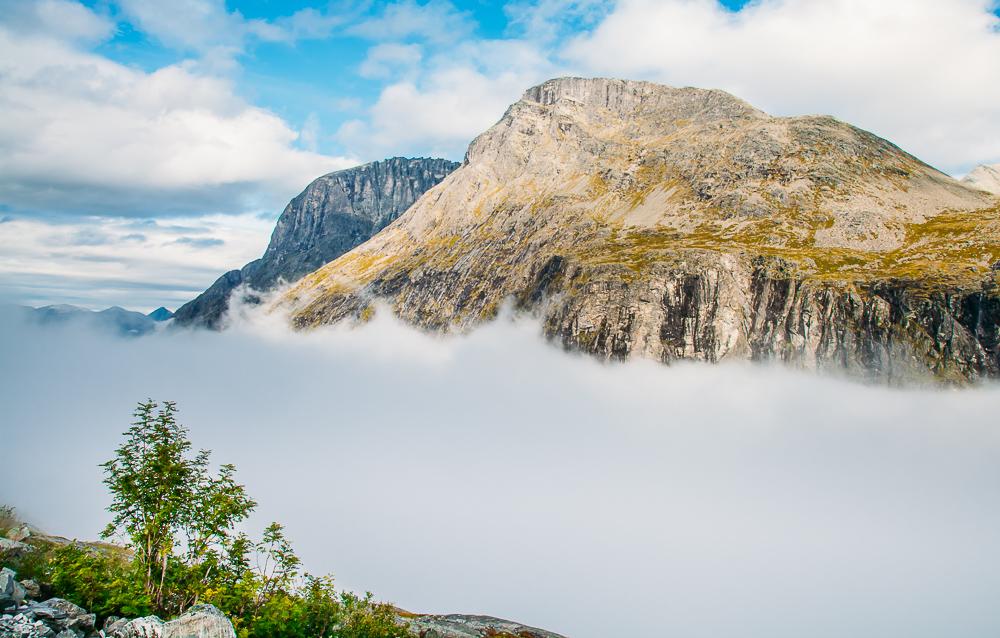 Win: The Chocolate Festival in Tübingen
So much chocolate, so much yum!
Fail: Undervaluing my blogging work
I struggled a lot this year to figure out how much I should be charging for blog related work. In fact, on two separate occasions a PR offered to pay me more than I had asked for because my quoted rate was so low. Ugh, Silvia.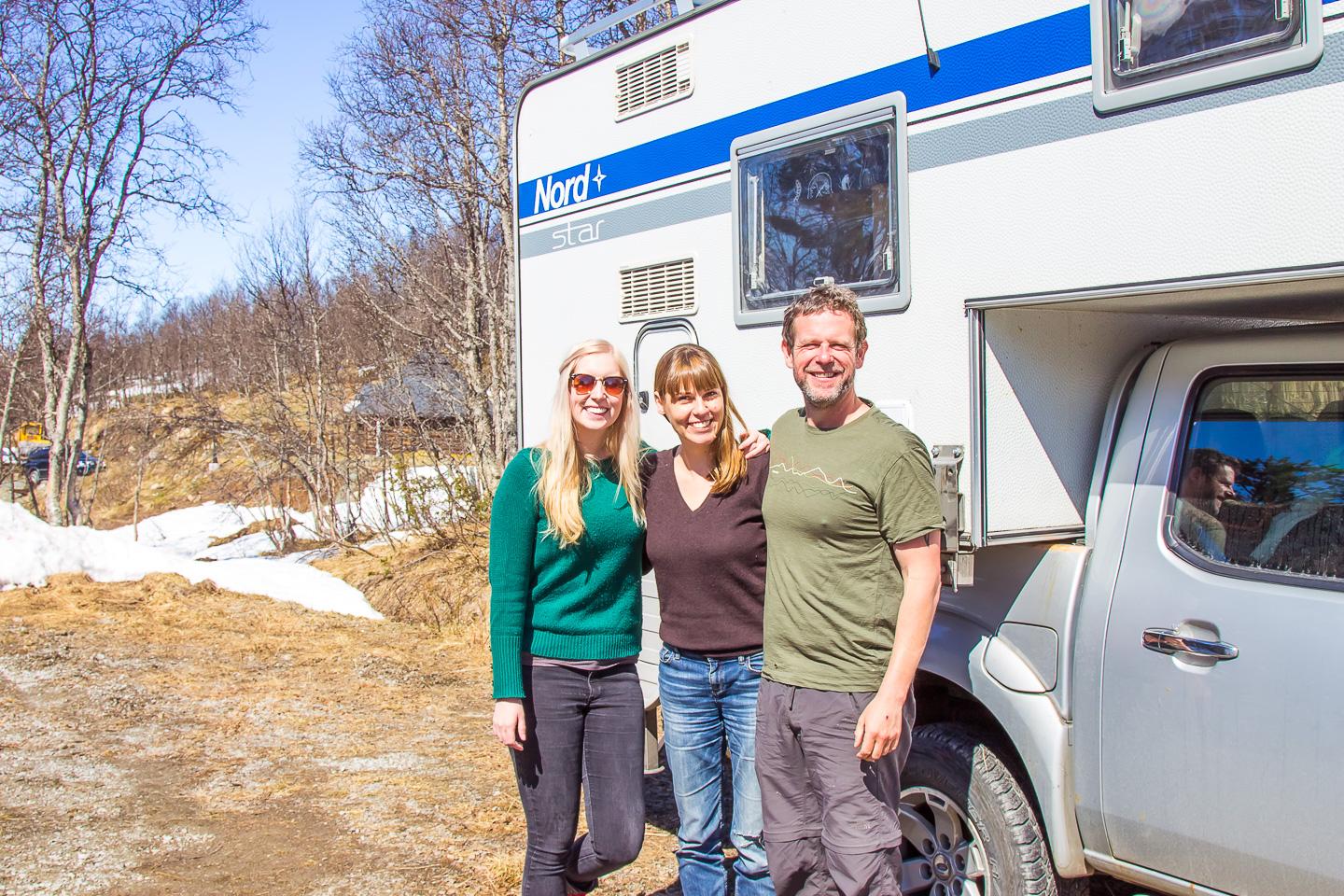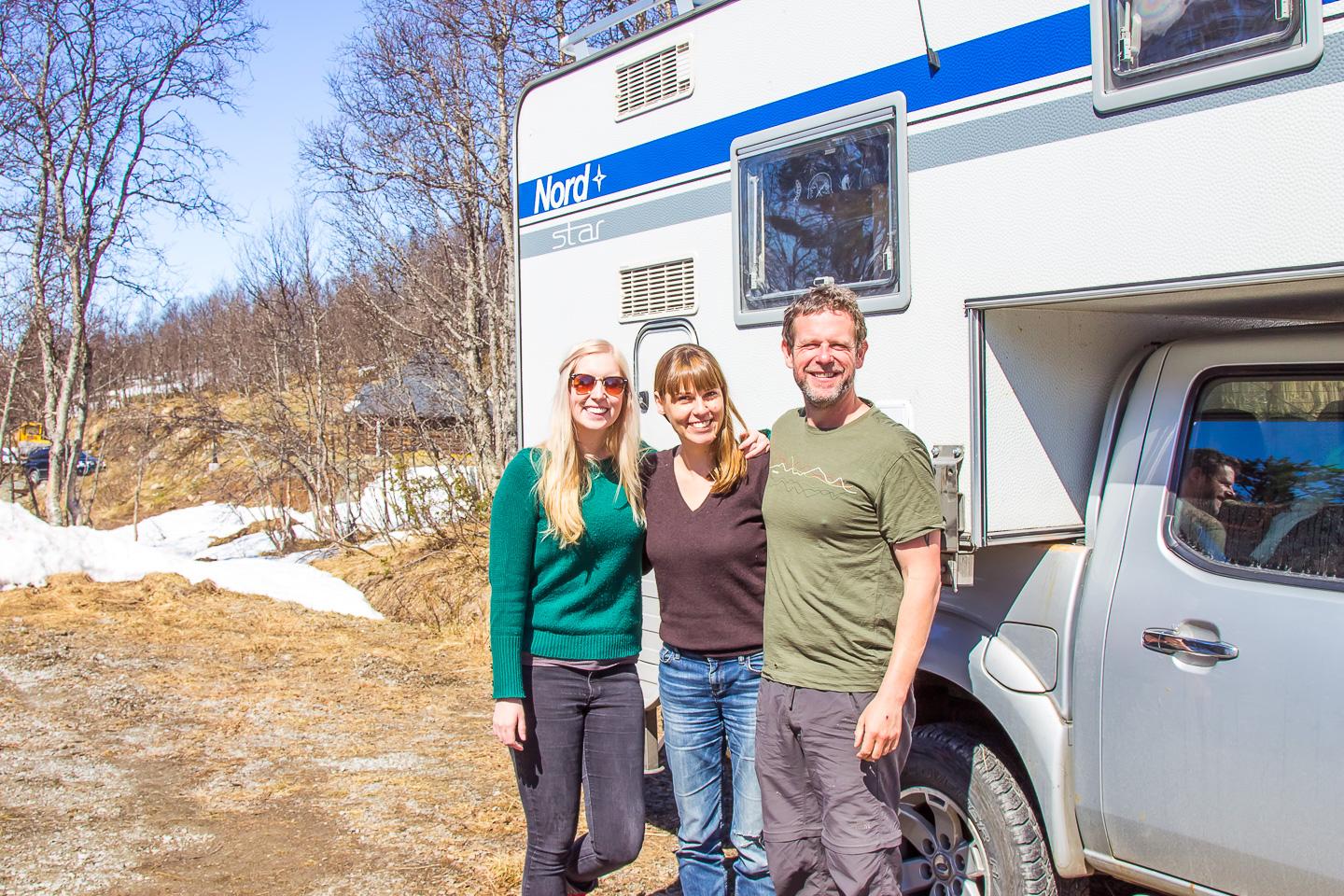 Right now they're spending the winter in their camper truck in Swedish Lapland. I sort of really want their life!
Fail: My email inbox
Ugh, if you have emailed me in the past few month, I'm really sorry. And if you do have any travel-related questions, you're better off asking them in a blog comment.
Fail: Trimming my own hair
But Dan refuses to cut it for me, so what can I do?
Win: Visiting the Christmas markets in Budapest + Bratislava
Have I already used the word magical too many times for one blog post?
Win: Christmas in Norway
Christmas 2016 is already shaping up to be amazing. I've even been documenting it all on Vlogmas! So. Much. Cheer.
How was your year?