Why you need to visit Ibiza
The Ibiza in most people's minds is the one where people party all night and spend the day recovering on a sun lounger. They might venture to the beach or a water park, before getting ready for another big event in clubs like Pacha or Space.
However, if you think this is all Ibiza has to offer you are very much mistaken. This island has other sides to its personality and, even if you stay in centres like San Antonio or Playa de'n Bossa, it's easy to hire a car or bikes to travel to sites that are off the beaten track.
You need to jump on a plane to Ibiza for the natural beauty of its hidden beaches, to challenge your physical limits and to rejuvenate your soul in the sunshine.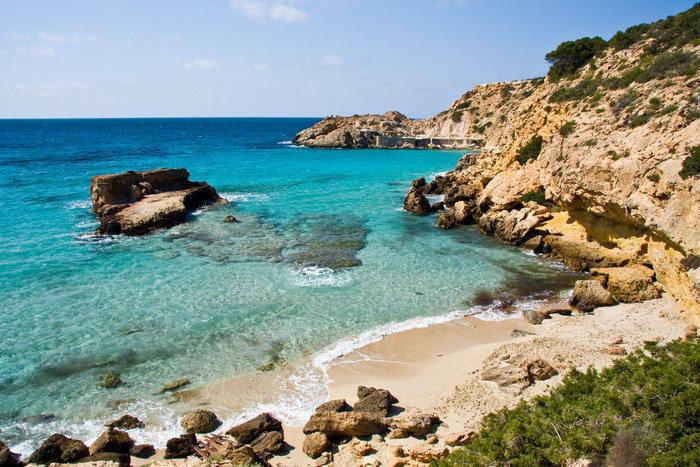 How to get to Ibiza
Ibiza has one main airport, which lies close to Ibiza Town. From here you have the option to rent a car, catch a bus or hop in a taxi. If you're already travelling in Spain, you can catch a ferry from cities like Valencia or Barcelona to extend your stay. Ibiza is quite small (only 571 sq km), making it easy to navigate in just a few days.
What to see and do in Ibiza
You don't have to travel far from the airport to find a retreat from the nightlife scene in Ibiza. Yoga and wellbeing are on-trend around the world, and a holiday is the perfect time to leave the stresses of your daily life behind you. Ibiza has several yoga retreats for the hardcore fans. But, if you just have a couple of days and you want a one-off class, there is a centre called Hot Yoga Ibiza on Calle de Corona where you can book in to practice your poses – like the camel, or the half tortoise! What could be more rejuvenating for mind and body?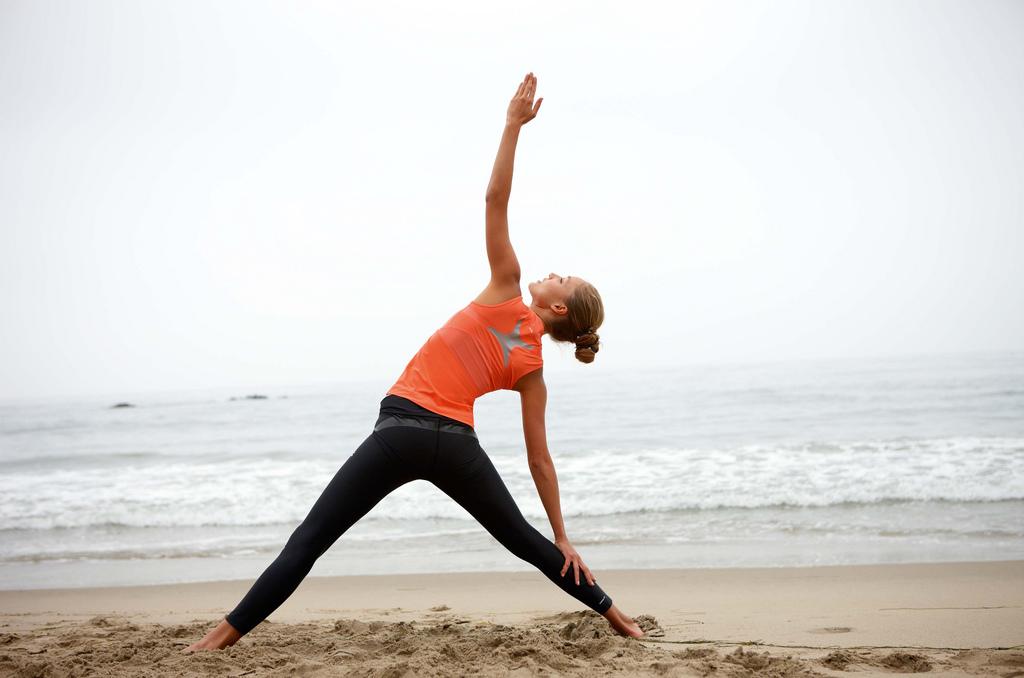 Ibiza is also a great island for cycling. Head to the north and there is an 18-mile cycle path, called Route 19, that you can traverse using pedal power. Enjoy views across beautiful bays and appreciate the surrounding countryside, where fields and country houses stretch lazily to the horizon. A circular ride that begins and ends in Sant Llorenc, this route is not for the fainthearted since it has some steep climbs and descents.
Ok, so maybe exercise on holiday is not your thing? You want to laze on hidden beaches with a picnic of Spanish tapas. Jump in the car and head to Cala Llentrisca, an isolated beach to the south of the island. You can park in Es Cubells before walking to the beach. You won't regret making an effort to get to this secluded spot – the beach is surrounded by lush hills and it's the perfect place for a quick dip since the water gets deep pretty quickly. Another great beach away from the crowds is Cala Salada, which isn't far from San Antonio.
We've only really touched the surface of off the beaten track activities in Ibiza. There are plenty more waiting to be uncovered; so don't cross Ibiza off your list as the "party island". Instead, take some time to explore it.
Images by Rafael and adifansnet used under Creative Commons license 2.0