As my family is from Telemark I'm super biased, but I think it's one of the most beautiful areas of Norway. Here you'll find everything from coastal cities to rolling hills to impressive mountains, and most of the destinations are far enough off the beaten path that you won't see many tourist crowds here.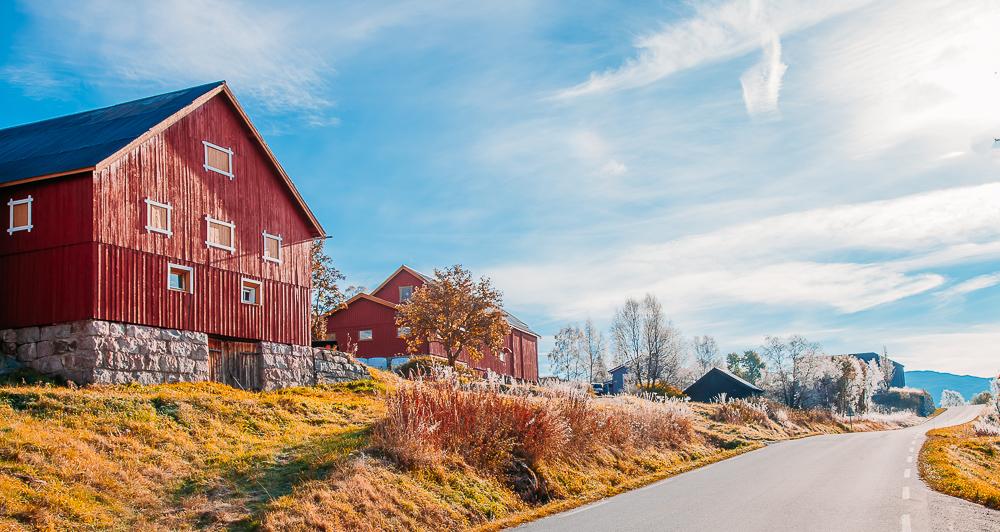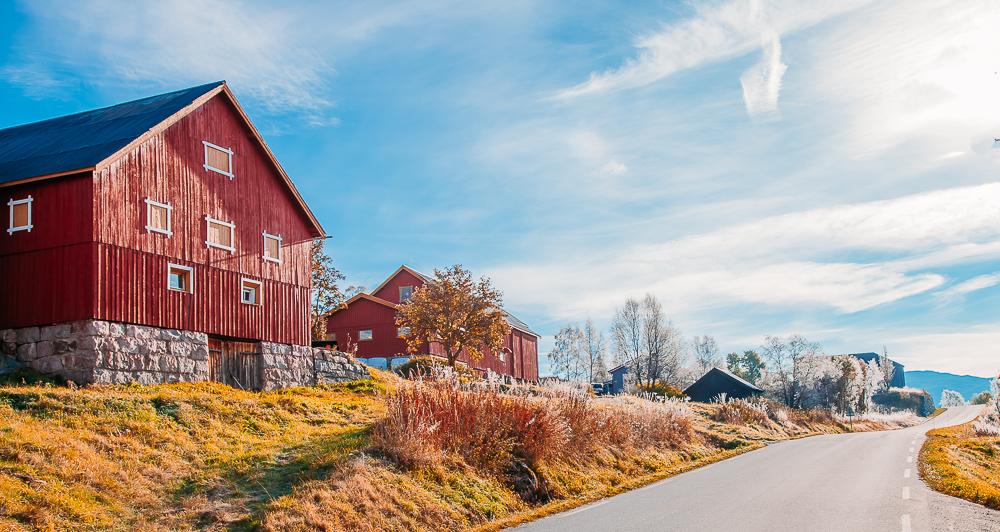 Visiting Rauland, Telemark
I live in Rauland, which is a small town on the foot of Hardangervidda, home to some of the largest wild reindeer herds in the world. Rauland itself is Telemark's biggest ski destination, meaning this is a great place to come for downhill and cross-country skiing in the winter, but also a lovely quiet place to come for hiking in the summer.
Also, if you're visiting Norway in the winter and want to see snow, Rauland is the perfect place to find your winter wonderland. Oftentimes in the winter a lot of places in Norway won't have very much snow, but at 1000 meters you're pretty much guaranteed to see snow in Rauland if you visit between November and April.
In Rauland I recommend staying at Rauland Mountain Hotel.
These mountain hotels have fallen a bit out of fashion, as Norwegians now prefer to stay in private cabins, but that actually means that they're really good value, and also a bit frozen in time. It feels like what I imagine the Norwegian mountains were like in the 50s or 60s (though everything is updated and totally luxurious!). It also has a spa and an indoor swimming pool. Check current rates and availability here
Hiking in Hardangervidda National Park
If you're looking to do some longer multi-day treks, Hardangervidda is perfect. There are cabins you can spend the night at, and the scenery up on the plateau is breathtaking.
Read more about visiting Hardangervidda here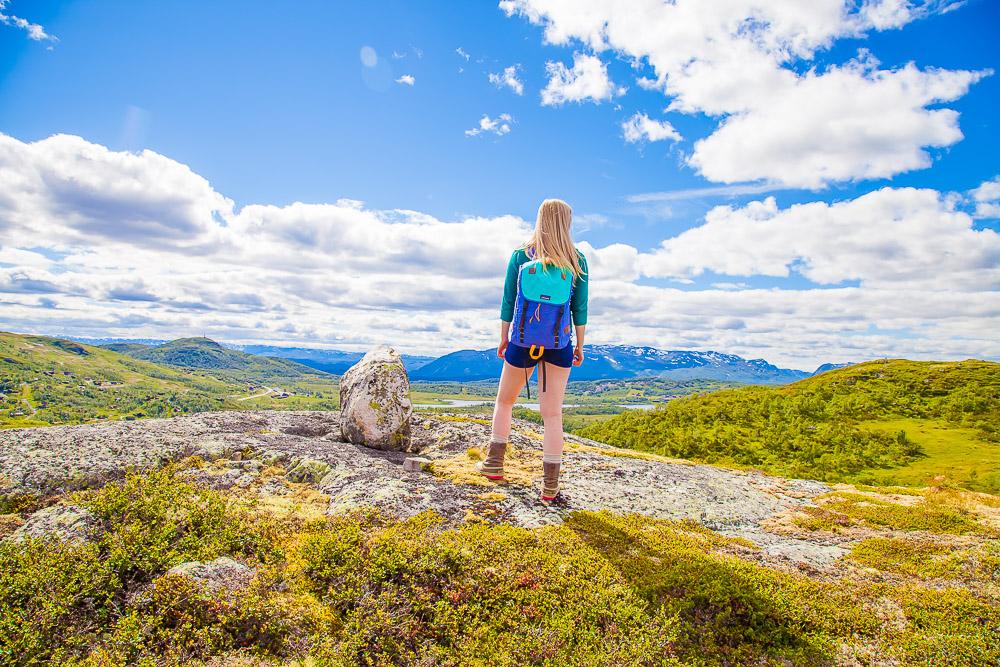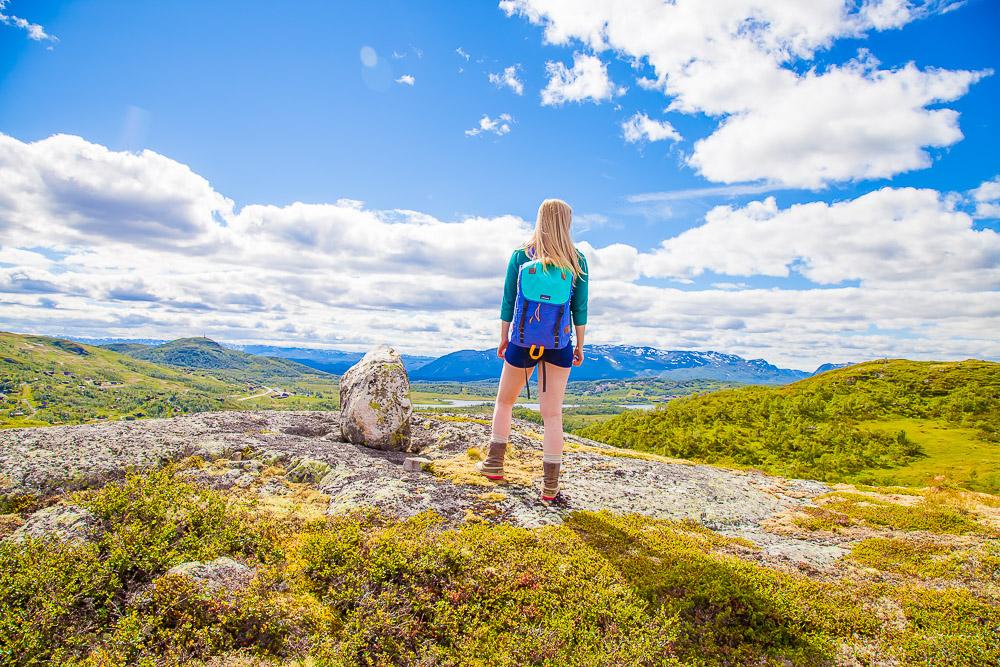 Visiting Rjukan, Telemark
The nearby town of Rjukan is also one of my favorite places in Norway (it also happens to be a UNESCO World Heritage Site). Rjukan is always my #1 recommendation for people looking for a mountain escape nearby Oslo, as it's only a few hours from Oslo, is home to what I consider Norway's most beautiful mountain, and also has a really interesting town center.
Read my full guide to visiting Rjukan here