Riyadh is a very interesting place that you may or may not have heard of. It is actually the capital of Saudi Arabia and is one of its most lively cities. I know a lot of people that really love to go there and I thought that this would be a good opportunity to get talk a bit more about it and let you know some tips if you are planning to travel there. Read on to find out more.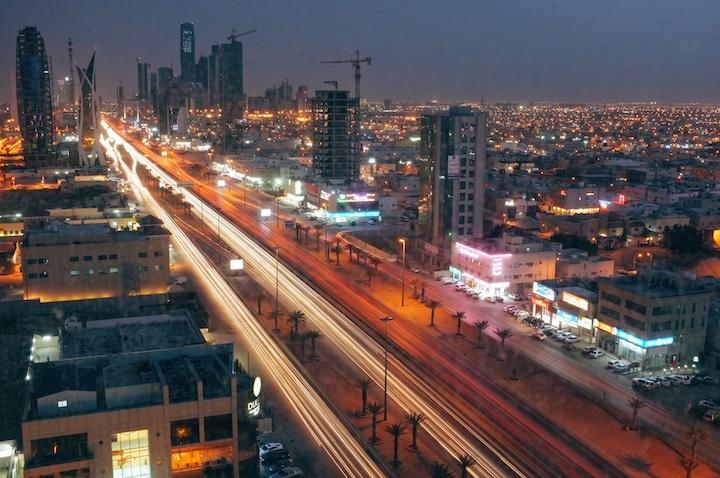 How to get to Riyadh
Due to its location Riyadh is generally a place that you fly to. King Khalid Airport is only about 35 kilometres to the north of the city. I would highly recommend getting a Riyadh airport shuttle, as it is the quickest and most comfortable way of reaching the city. This is especially the case with the heat, which I will get to in a moment.
The climate
Riyadh is a very hot place and the temperatures can reach an unbelievable 50 degrees Celsius at times in the summer months. At other times of the year it is warm and in January the average temperature is around 21 degrees. During the warmer months it can be very difficult to go out for an extended period of time and it is much better to go in the cooler months.
Things to remember about visiting Riyadh
It is important to respect the local laws of Saudi Arabia and there a number of restrictions that you need to be aware of in terms of Saudi culture and what they deem to be acceptable. It is important to know these before you go in order to have a trouble free trip, in particular the laws pertaining to women. You can read more about it here.
What to see in Riyadh
This is the good part and this is why I like to visit Riyadh. Here are some of my favourites:
Old Diriyah – The ancient city of Old Diriyah is one of the most interesting places for me, especially because it was the former home of the Saudi Royal Family. It was one of the largest cities on the Arabian Peninsula at some point and was actually destroyed in the early 19th century by the Turks. The ruins are a stunning mix of mud brick houses and mosques and is the ideal place to take a walk back in time.
Al Masmak Fort – This old fort has an interesting history and is a place that is important to Saudi Arabia as it is known today. It was here that the city of Riyadh was recaptured in 1902 and the Saudi government has turned this iconic place into a museum that celebrates many of the aspects of the history of Saudi Arabia. This is a must visit place!
Deirah Souk – this is the marketplace or grand bazaar in the city and is conveniently located right behind the Masmak Fort. This is the place to try your hand at bartering with the locals and it is a lot of fun to do so. You can buy all kinds of amazing things here, such as carpets, spices, gold, shawls and much more. This is a very traditional market that sold the same things you would have purchased thousands of years ago!