I'm always writing about getting off the beaten path to explore lesser known destinations. Some of my recent posts have featured places like Kyrgyzstan, the Hebrides, and the Republic of Georgia. But the thing is, you don't have to go so far away from other tourists to have a memorable travel experience.
In fact, I've found that some of my most unique travel experiences have been in incredibly popular destinations.
And I feel like in a way that can make the experience even more special. Sure, a trip through Azerbaijan is going to bring with it totally new and exciting adventures, but discovering a unique side of popular destinations like Paris, Barcelona, and New York City? Now that's unexpected.
Discovering a New (to me) Side of New York City
Having grown up in Massachusetts, I often took weekend trips to NYC, and I always had an amazing time. I mean hello, it's New York – of course I loved it. But I also never felt like I really got to know the city – I think partly because it's so famous, I never properly tried to explore it as I would other places as a tourist.
But during my last trip to New York I decided to finally see all the city's main sites – and it was actually an incredible experience! It's really easy to be a tourist in New York, as you can just get CityPASS, a booklet of tickets to all of New York's best attractions that is good for 9 days of exploring.
And the crazy thing is, finally going up the Empire State Building, visiting the Museum of Natural History, and taking a ferry to the Statue of Liberty filled me with a new sense of awe for this city that I thought I knew so well.
Lesson learned: don't skip the big sights in New York City!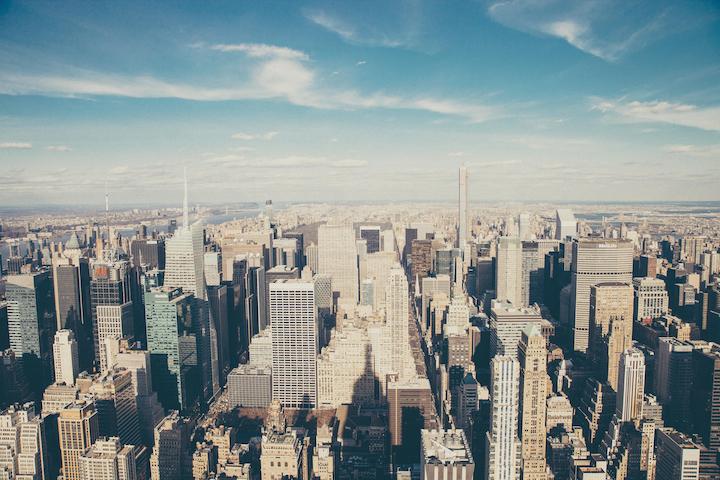 A Not So Romantic Weekend in Paris
I don't know why, but people are always surprised to hear that Paris is one of my all-time favorite cities. But I'm always like, Paris is famous for a reason – it's incredible! From the architecture, to the cultural sites, to the food, Paris simply wins.
So I always try to visit Paris at least once every few years. No, it's not a new exciting destination, but it's one that I love dearly.
And that really hit home on a recent visit to Paris when I found myself cooped up sick in my hotel room for the entire duration of the trip. I didn't go to any of the places I wanted, or eat any of the food I had so been looking forward to. And yet when my friends asked about my trip afterwards I smiled and said it was lovely.
Only in Paris would a weekend spent sick in bed be lovely.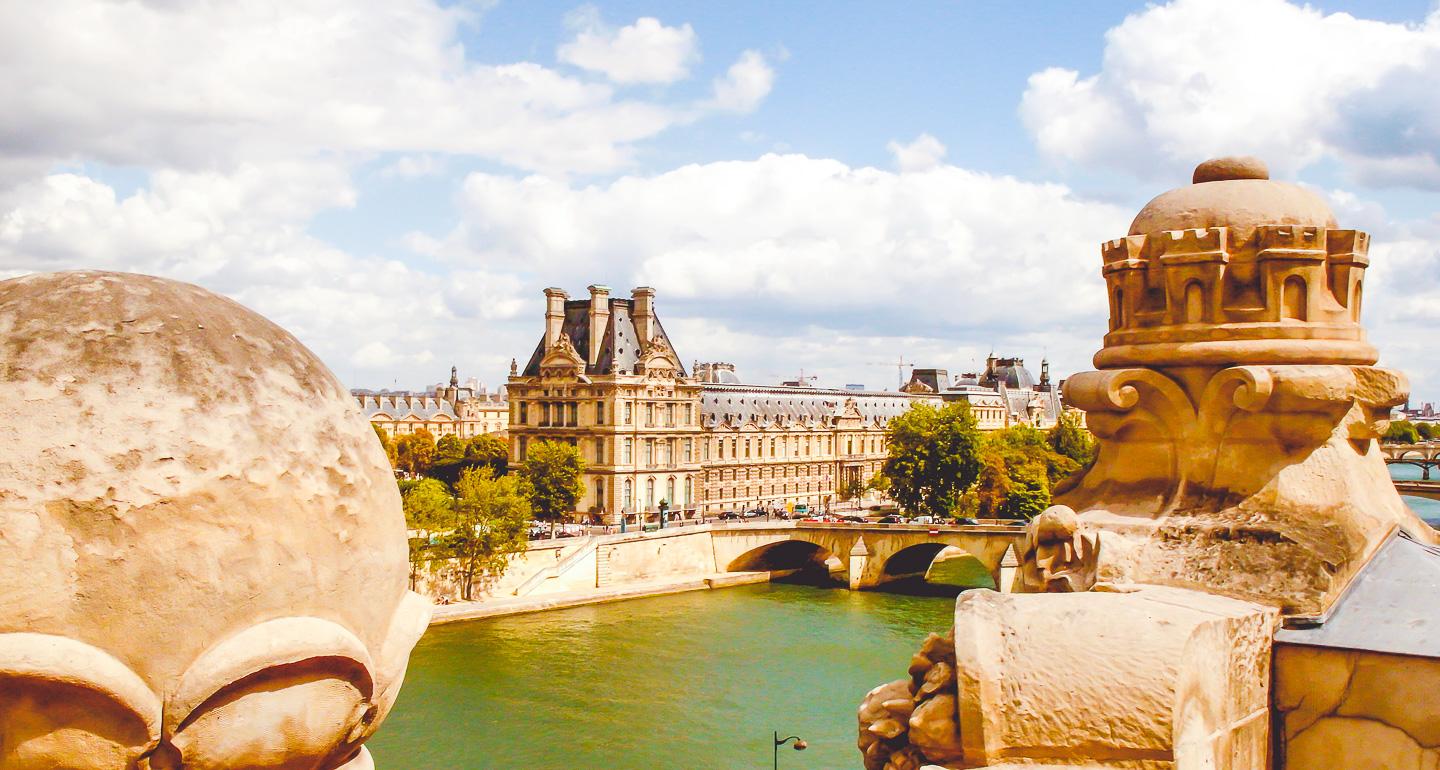 New favorite: Barcelona
My mom and I recently had a girl's weekend away in Barcelona and guys, it was so much fun. It's one of those places that I had heard so much about that I didn't necessarily feel like I had to see for myself, because I felt like I already knew the city.
But I was so, so wrong. Everyone needs to experience Barcelona. The food, the weather, the beach, and even the architecture is full of life. I loved it.
And to give our weekend in Barcelona a bit of a twist, we also spent a night in the nearby teeny tiny country of Andorra. The bus from Barcelona to Andorra only takes about 3 hours, and then suddenly you're in a totally new (and sort of bizarre) country.
The mountain landscape is beautiful, the shopping is discounted (Andorra is a tax haven) and the people are super friendly – all good reasons to visit Andorra and Barcelona!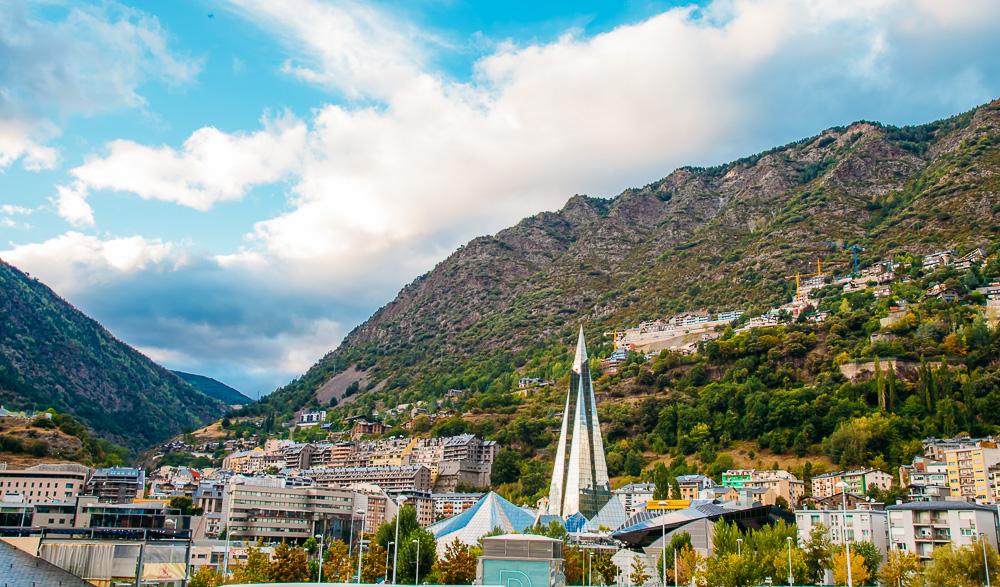 Have you had any surprising experiences visiting popular destinations?