Phuket is a place in Thailand that has totally won my heart in terms of its stunning beauty and amazing weather. It is a place that I like visiting and has a huge variety of things to do and see. It really is quite ideal for any type of traveler, so here are some of the things that I love about it. I hope you enjoy reading more about it.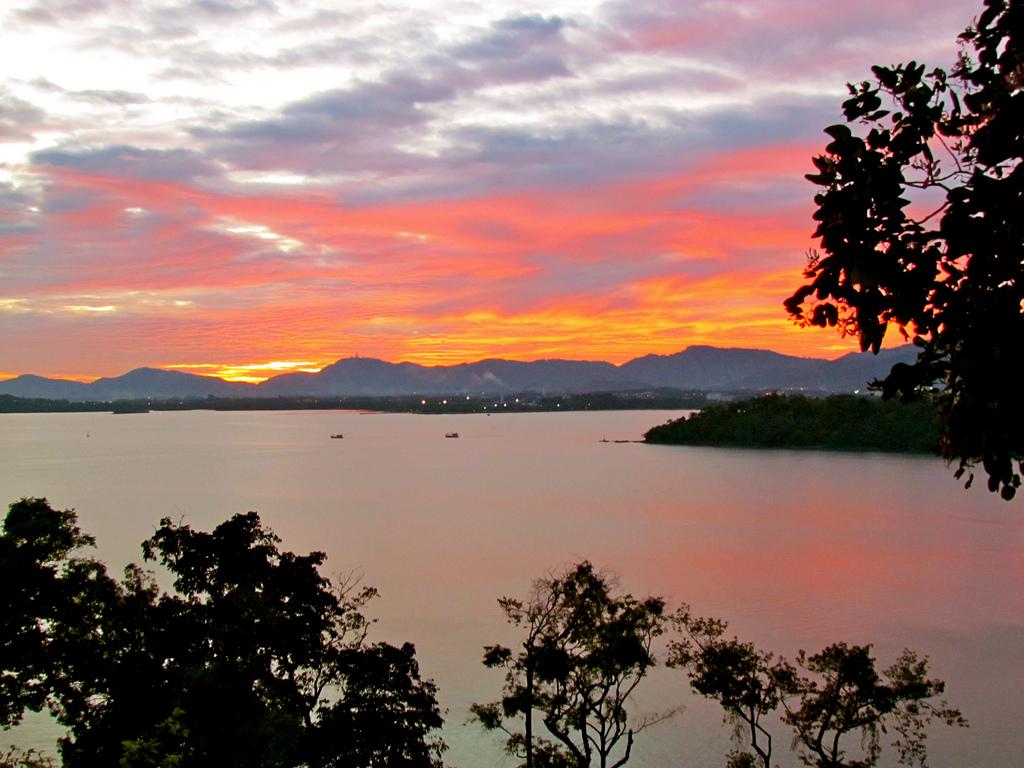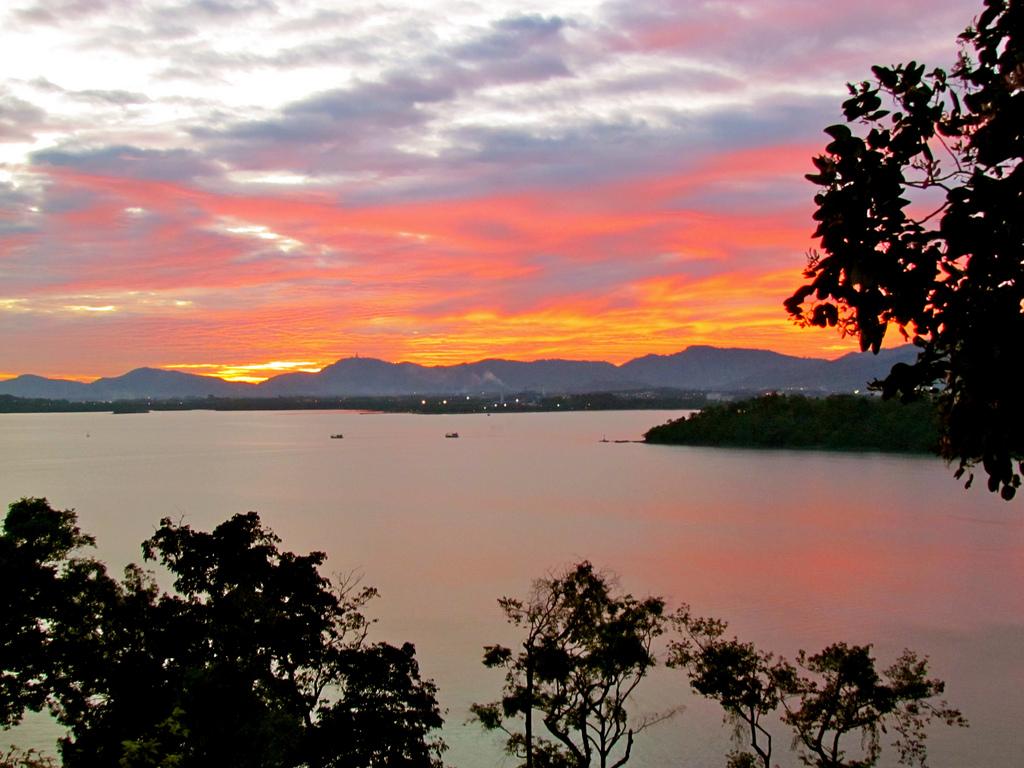 The beaches
The beaches are naturally one of the best things to experience when in Phuket and there really is no shortage of white sand beaches with crystal clear aqua waters. My favourite way to experience the beach is ideally in villa rentals in Phuket that have their own private beaches! You should definitely treat yourself to this, because it is very likely that you won't see better beaches anywhere else.
Snorkeling is also a great pastime on the beach in Phuket, but there are a huge number of things to do, such as water sports, relaxing or swimming.
Natural beauty
Phuket offers some of the most stunning sights in all of Thailand, which is really saying something. Aside from the beaches there are a huge number of great natural sights to see on the island. My favourite are the Phi Phi islands, which are just a short boat trip from Phuket itself.
These islands were made famous by the famous Maya Bay that featured in the movie "The Beach". This is perhaps one of the most beautiful beaches in the world that is surrounded on three sides by huge limestone cliffs, which are typical of the islands. There is really so much in the way of natural beauty in Thailand, you just need to go looking for it.
Accommodation
I already talked about the fact that Thailand has something for everyone and accommodation is no exception to this rule. There is truly something for everybody with luxury hotels, villas, budget hotels and family beach resorts. You could go to Phuket alone, with your partner, family or a group friends. There is certainly something here to suit your travel arrangements!
Food
Being in Thailand means great food and Phuket is no exception to the rule. The huge amount of street food here is what Thailand is all about, as well as many small restaurants with delicious Thai dishes like green curry, red curry, pad Thai and many more.
Because Phuket is an island, you should naturally try some super fresh seafood. Barbecued seafood was my favourite thing whilst I was there and as a seafood lover it was an absolute dream. With the large number of tourists on the island there is also a huge range of other food too if this doesn't catch your fancy.
Shopping
Shopping is another great thing to do in Phuket and there are so many opportunities to get out and barter with the locals. You can buy more or less anything in the street markets and small shops, but the best things are the local handicrafts. Pearls, pewter and nielloware are very popular in Phuket. These are also a great way to support the local people, whilst getting a beautiful handmade souvenir or two.