Have dreams of traveling the world, but feeling held back by a tight budget?
You might have quit your steady day job, but there are many other ways to supplement your income while on the road. While you can earn money doing anything from working at a hostel to picking fruit, we'll be focusing on five ways to make some extra cash online—all you need is some free time, a laptop, and an internet connection.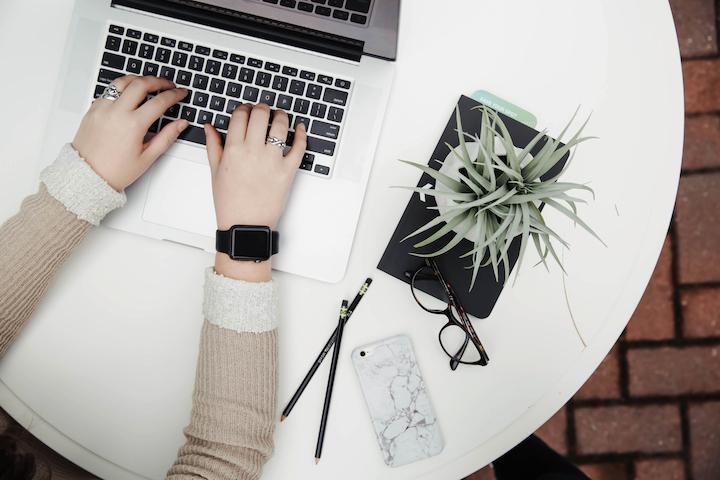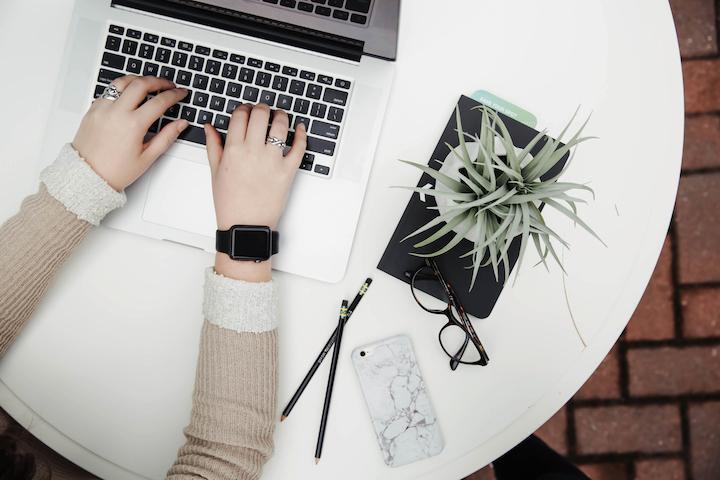 #1 Start a Travel Blog
Create a travel blog—you're already traveling, so documenting your adventures online is a natural fit for many nomads. But not every blog is an automatic moneymaker. To really monetize your travel blog, focus on combining great writing with cool photos of your travels—and connect with a reader base. Once you've developed an online following, there are a number of ways to make a profit.
One is selling ad space. Selling ad space successfully requires a lot of planning and hard work—SEO, search traffic, and maintaining readability all factor into whether it'll be fruitful or a flop. With a large enough readership, services like Google Adsense or BuySellAds can turn pennies into dollars.
Another technique to make money from blogging is affiliate marketing, in which a business pays you for customers you send their way. Affiliate marketing is a natural fit if you already like to blog about your favorite products or services, like that trusty backpack or a reliable hostel-locater website.
#2 Vlog with YouTube
Whether you're filming your travels as you go, or highlighting a skill for a particular audience, YouTube has the potential to generate passive income and fund your adventurous lifestyle. Similar to blogging, it's a different venue for online storytelling with the same approach to view- and click-based advertising.
#3 Offer On-the-Go Website Design
Know a few coding basics? Or even how to use a template-based platform like Squarespace, WordPress, or Wix? Plenty of businesses you'll encounter, from tour companies to restaurants, value a second set of eyes. Your help with basic website design might span anything from visuals to writing. Many an internationally-based hostel or restaurant will appreciate a native English-speaker—or whichever your mother language—who can ensure their website copy reads well in multiple languages.
#4 Freelance Remotely
Have a skill? Marketing, editing, graphic design? Software engineering? Voiceovers? Accounting? Virtual assisting? The upsurge of the self-employed professional means it's easier than ever to work remotely. Like most endeavors, you get out of it what you put in—meaning you could earn a few extra bucks here and there while travelling, or turn online freelancing into a full-time mobile career.
Website like Toptal and Upwork represent just a slice of the huge online freelance market. Don't be afraid to take your professional skills online, part-time or full-time.
#5 Become an Online Language Tutor
With the internet now connecting every corner of the globe, the ability to speak internationally-used languages is more valued than ever. People looking for an affordable and convenient alternative to traditional classroom-based learning are going online. The advent of online tutoring services like Preply.com forge connections between aspiring students and native-speaking language instructors. ESL learners can find English teachers with Preply quickly and easily; if you're looking to develop on online tutoring business, Preply.com can help you boost your travel budget.
One of the many benefits to long-term travel is the opportunity to combine a "western" income with low international living expenses. Depending on your journey destinations, you can often expect to spend significantly less on travel costs than you would on full-time expenses back home. With just a few hours a day of online work, you can satisfy your wanderlust without going broke.