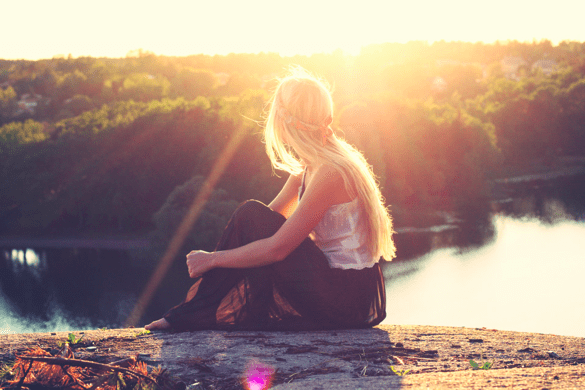 Solo traveling offers so much more than the chance to visit your dream destinations and learning new things—you get to know yourself on a deeper level, too. Plus, you get to move at your own pace and make decisions without having to consult or defer to anyone's decision.
When you travel alone, you can be as free-spirited and spontaneous as you want. No one is stopping you! However, don't forget also that no one will be there to watch over you. So the responsibility for ensuring your safety when you travel lies solely in you, like protecting your online privacy when using public Wi-Fi networks. This starts with knowing the places on Earth that are safe to visit for independent travelers like you.
Safe Vacation Spots for Solo Travelers
Wondering where you can wander alone with the peace of mind knowing you'll be back home in one piece? Here are six ideal destinations for solo travelers:
New York, USA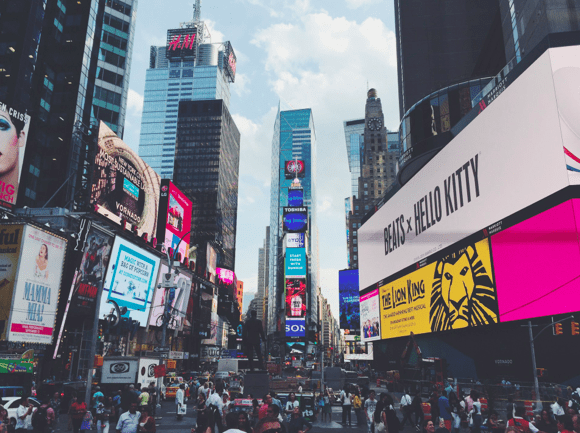 The Big Apple is definitely one of the must-see cities in the world. Featuring diverse cultures and attractions, New York is one of the safest cities that a solo traveler can explore.
Why is New York Safe?
Considering that New York is home to nearly 9 million residents occupying 320 square meters of land, it has a low crime rate. In fact, according to an FBI data, it's the safest big city in the U.S., surpassing San Diego and San Jose, California.
Things to Do in New York
NYC offers a lot of sights to tourists: breathtaking skyscrapers, interesting museums, award-winning Broadway shows, street fashion, music and arts, sumptuous food, and amazing city lights. Made some new friends in New York? Find them easily after your trip by browsing a people search site, so you can get in touch with them soon.
Zürich, Switzerland
With its Medieval architectural wonders, Zürich will definitely put your heart in awe. Buildings and houses with picturesque Gothic-wood details stand in this lovely Swiss city.
Why is Zürich Safe?
With an average of only seven violent crimes per 100,000 people, Switzerland is definitely one of the safest destinations for lone travelers. Also, people in this pedestrian-friendly city follow and respect the law.
Things to Do in Zürich
Stroll along the gorgeous town of Altstadt where you can enjoy the arts, music, and "ring a bell" shops. Wait up until dark because this town transforms into a lively place with entertainment and nightlife.
Running out of cash? Worry not, as the mile-long street of banks in Bahnhofstrasse got you covered. It's also packed with boutiques and street cafes where you can stop by and rest.
Honolulu, Hawaii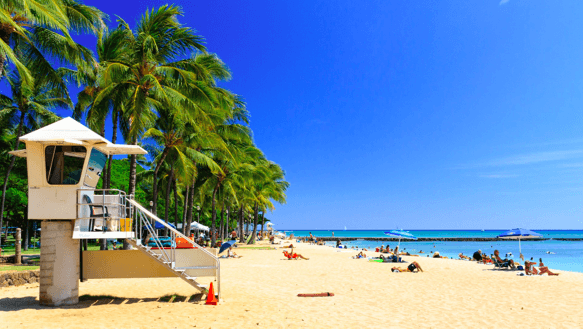 If you'd like to enjoy pristine beaches, eat delectable seafood, and surf in gorgeous waves, Honolulu, Hawaii is the place to be.
Why is Honolulu Safe?
In 2015, Hawaii ranked second in the list of safest cities in America. According to a study conducted by U.S. SmartAsset, Honolulu has a violent crime rate of only 230 per 100,000 residents annually.
Things to Do in Honolulu
Go sunbathing in the famous Waikiki beach where you can find high-rise hotels that offer the great summer life. Get intimate with nature by hiking to volcanoes and other natural wonders that Hawaii is known for. Whether you're alone or not, you won't get bored in the Hawaiian capital city because of its booming nightlife, boutiques, and museums to explore.
Sydney, Australia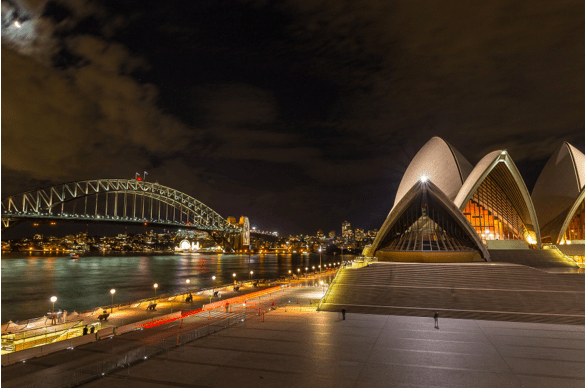 Popularly known for the Sydney Opera House, this Australian city is a safe place a lone traveler can enjoy and explore.
Why is Sydney Safe?
Sydney is considered one of the safest destinations for solo travelers because it consistently ranks in the top three friendliest cities in the world. This is definitely one of the best places to meet new friends and future travel buddies.
Things to Do in Sydney
Popular for its arts, music, fashion, and design, the largest and most cosmopolitan city in Australia will have you yearning for more Aussie travels. Sydney, also known as the Harbour City, also boasts miles of dazzling surf beaches with beautiful blue waters. Don't forget to pay a visit to the famous Bondi Beach as well. Go on coastal walks, scenic ferry rides, fancy restaurants, and dainty cafes around the city. You can also stroll along different towns like Potts Point, Newtown, and Chippendale.
Tokyo, Japan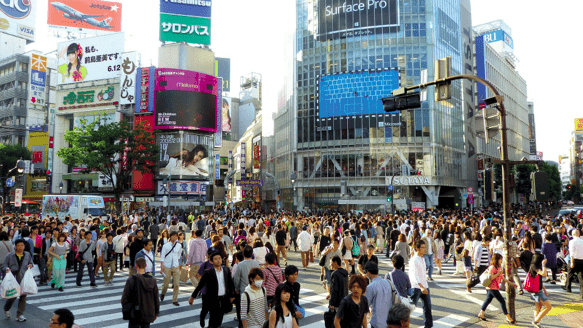 Like New York, Tokyo wows its visitors with its bright city lights, countless attractions, and experiences to discover. It may seem intimidating for lone travelers, but actually it isn't. It might be hard to believe, but embracing the Japanese culture is pretty easy.
Why is Tokyo Safe?
According to the Safe Cities Index 2015 by The Economist, Tokyo ranked first despite being the world's most populated city. It's a place where solo travelers, especially women, don't have to worry about their security.
Things to Do in Tokyo
With accommodating locals that you can ask directions from, cheap and fancy restaurants offering delicious Japanese cuisines, luxurious shopping experience in Shibuya, and unique finds all over the city, Tokyo will make you want to come back for more.
Porto, Portugal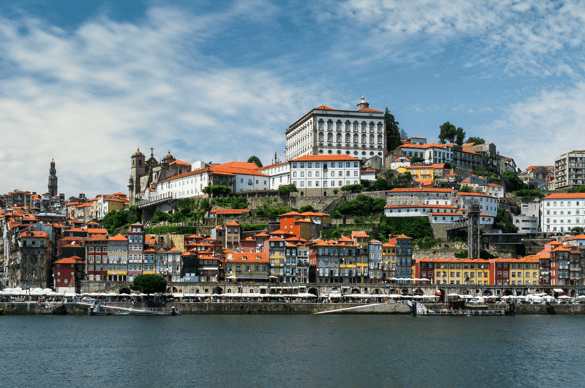 Famous for its bridges and port wine production, Porto is a city every solo traveler should explore.
Why is Porto Safe?
Overall, Porto is a safe European city for every solo traveler. The people are friendly; tourist information spots are available; and it's free from terrorism scares. Beware of pickpockets and snatchers, though. Make use of your street smarts like you usually do in your home country.
Things to Do in Porto
A city that isn't as crowded as other cities will leave you breathless with its culture set in one of Europe's oldest countries. You can find narrow cobbled streets and dainty cafes that you surely wouldn't mind stopping by to dine. Of course, enjoying wine is one of the must-dos, and the São Bento Station is one of the must-see architectural places in Porto. And like other European cities, Porto gives off a charming coastal vibe.
How to Travel Solo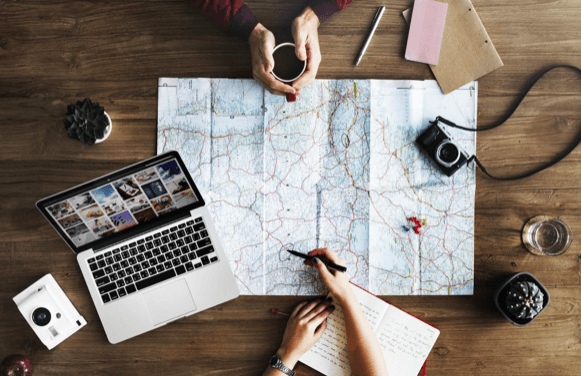 Exploring solo traveler-friendly places can be exciting, but you won't be able to make the most of your travel if you don't prepare enough. Now that you know which places are great to visit, here are some tips on preparing for your solo travel:
Do Your Research
Prior to your trip, make sure that you research everything that you need to know about the place you're visiting. Since you'll be traveling alone, you'll rely only on the information that you've gathered online. Look for must-see places and must-try activities to maximize your stay in a destination.
Leave a Copy of Your Itinerary
Of course, your family will feel a little worried for you while you're away. For their peace of mind, give them a copy of your itinerary so that they know your whereabouts. If you can update them at the end of every fun-filled day, that would be better because you're letting them know that you're safe and sound.
Invest in a Travel Insurance
Accidents and emergencies do happen anytime. A travel insurance will come useful when you need to cover your expenses for any medical assistance while you're traveling. This way, you don't have to worry about using up your pocket money just for your medication.
Learn the Native Language
It's great to interact with locals in English, but it's better if you speak to them a word or two in their native language. This learning can also be helpful when you have to ask for directions. A simple "hello" and "thank you" with a genuine smile will do.
Travel Light
You don't want your things to wear you down throughout your trip, do you? Avoid bringing unnecessary items like expensive jewelry, stilettos (unless you'll be attending a formal event like a friend's wedding), and other stuff that you won't need on your travel.
Take Lots of Photos
Keep the memories of your solo travel alive by capturing them on photos. Don't just focus on the scenic views! Take photos of yourself, too. Whether you want to post them on your blog and social media accounts or just keep them as souvenirs, taking pictures of your adventures should be among your priorities when traveling.
Solo traveling has its own ups and downs, but that doesn't mean you shouldn't try it. There will always be a couple of minor setbacks along the way, but it will surely be worth it once everything falls down into place. Think of it as a personal journey toward discovering not only the world but yourself as well.