This year avoid the usual tourist traps and  travel somewhere a little more off the beaten track. Here are the top alternative destinations which should be on your radar when planning a holiday in 2017:
For adventure – Mongolia
The stunning open landscape of Mongolia is what draws intrepid adventurers to this country, with the Gorkhi-National Park considered the top place to visit in the country. Mongolia also offers a world of culture and history to discover, with places such as the Gandantegchenling Monastery where you can discover how Monks worshipped in its walls and feed the resident pigeons.
The country is known for enjoying 257 cloudless days a year, but bear in mind that the colder months are best to avoid as the temperature drops below the minus (the lowest could be around -33°C!).
Where in the world?

Mongolia sits above China on the map and has a small border with Kazakhstan.

Warm season

average temp (May to September): 27°C

Cold season

average temp (November to February): -10°C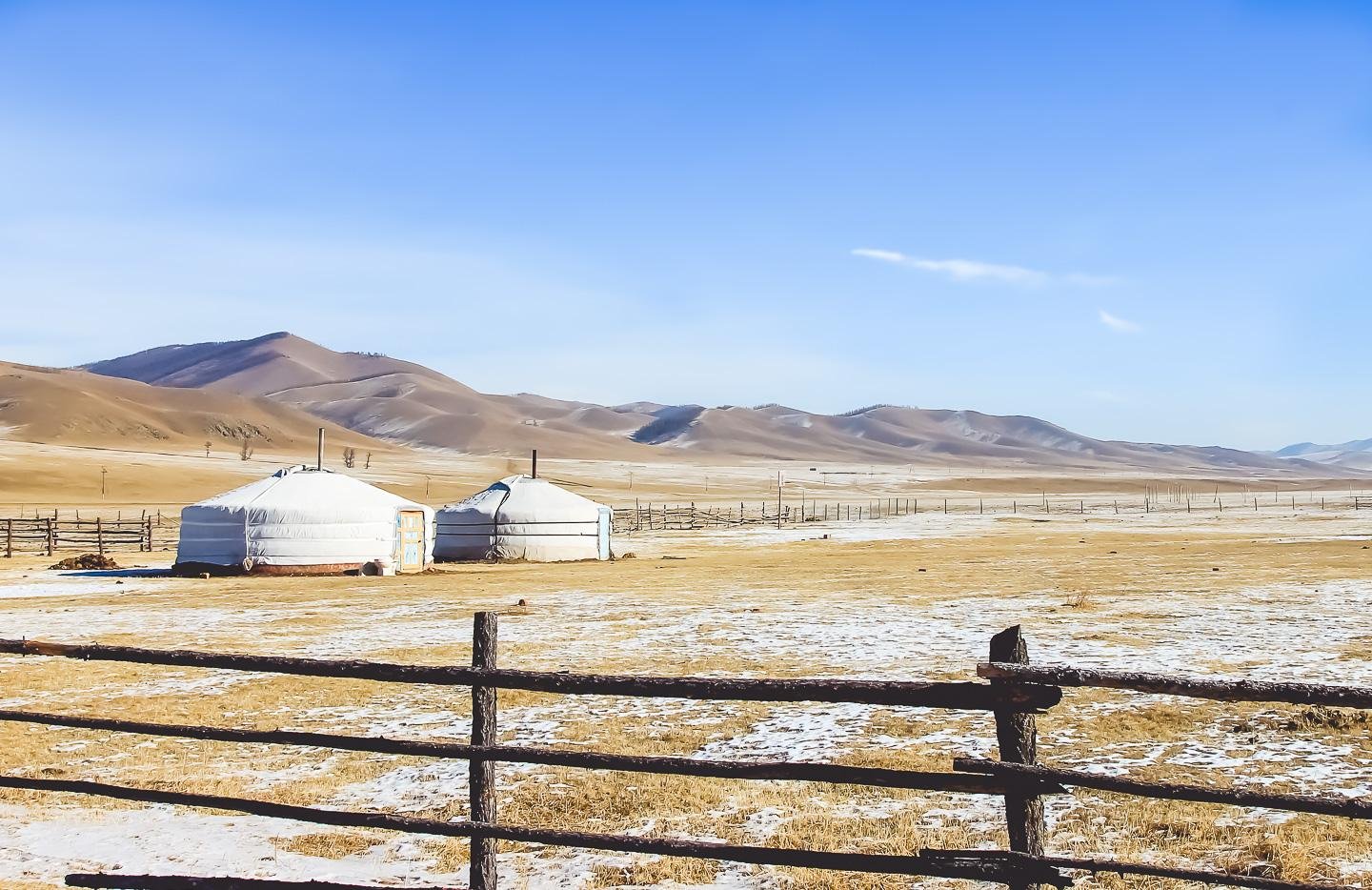 For the best diving experience – Fiji
Fiji is where holiday makers go to bask in the warm sunshine, to dip their toes in crystal clear waters and soak up the relaxed vibes the island and its locals evoke. If you're an avid scuba diver then you can't get any better than Fiji's crystal clear waters and abundance of stunning marine life including sea turtles, dolphins, jellyfish and coral.   
Where in the world?

Fiji is an island located east of Australia.

Warm season

average temp (November to May): 26 °C

Cold season

average temp (June to October): 23°C
For natural beauty – French Polynesia
Well known for the island of Bora Bora, which boasts beautiful mountains, beaches and volcanoes all in one idyllic spot, a visit to one of the islands of French Polynesia is something to tick off the bucket list this year. Book to see Gauguin's pearl farm on the Tuamotu islands and source your own beautiful natural pearls or pay a visit to Lagoonarium on the island of Mo'orea, where you can spend some time in the water snorkeling with sting rays, tropical fish and even sharks.
Where in the world?

French Polynesia is a collection of islands in the middle of the South Pacific Ocean, situated between South America and Australia. It might sound like a remote destination but holiday companies such as

Travel Republic

offer flights and hotels in the region!

Warm season

average temp (November to March): 29°C

Cold season

average temp (April to October): 27°C
For a city break – Wroclaw
Wroclaw (pronounced VRAHTS-wahv) is a Polish town that has experienced a huge variety of historical changes, and even name changes, over time. It's a diverse and unusual city with three main areas to visit during your stay including the Old Town with its beautiful Market Square to explore, there is also Ostrów Tumski where you can look around the beautiful cathedral and finally Centennial Hall which is a World Heritage Site and features Wroclaw's zoo and fountain which is turned into an ice rink  during the winter.
It's the perfect destination in 2017 for those looking for lots of rich history and culture to enjoy throughout their holiday.  
Where in the world?

Wroclaw is a city in Poland, south east of the capital Warsaw and close to the Czechia border.

Warm season

average temp (June to August): 25°C

Cold season

average temp (October to March): -3°C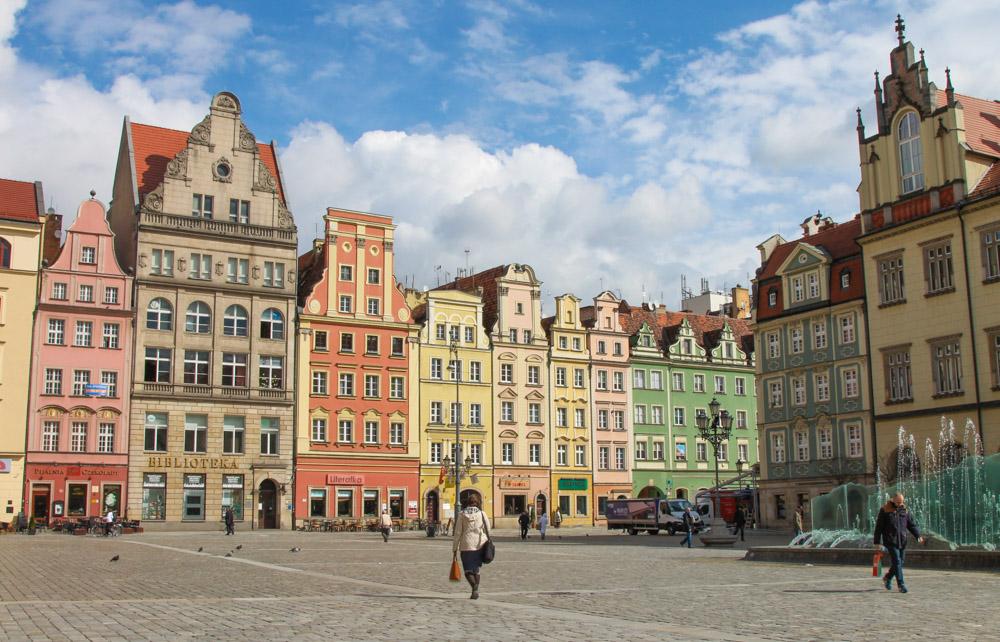 This year, plan a trip to one of these alternative destinations and you'll have a few stories to tell when you get back home!