Europe's largest country (excluding Russia from the count), Ukraine is renowned for its Orthodox churches, luscious green mountains and sweeping South Coast lined by the Black Sea. Kiev, its capital, is characterized by the outstanding architecture design of Saint Sophia Cathedral and its Eastern European touch resonating a combination of metropolitan modernness with a trace of Soviet Union past.
Depending where you are from, most nationalities need to apply for a visa in order to visit Ukraine. Though fortunately, you can apply for a Ukraine online Visa which is a quicker and easier way of getting your travel visa sorted.
It's safe to say that Ukraine treasures offer more than 7 fascinating gems to see. However Ukraine preserves 7 UNESCO World Heritage Sites that range from beautiful beech forests which stretch over 12 countries, to a collection of quaint wooden churches, and it's exactly these beautiful country landmarks to which we refer.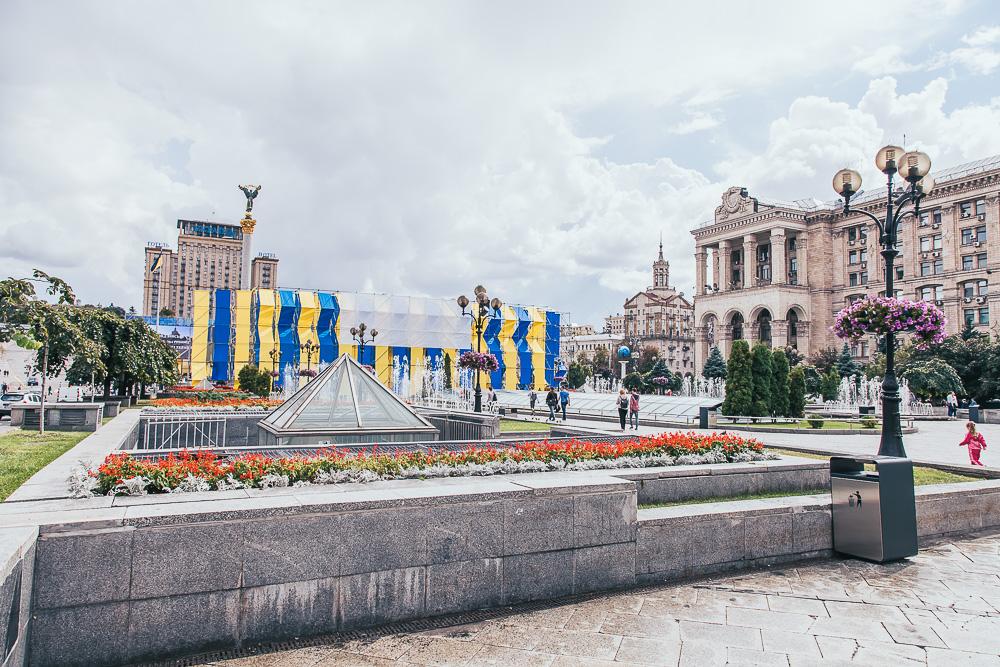 Lviv's Historic Center
Located in West Ukraine near the border with Poland, the historic center of Lviv has been recognized as a World Heritage Site since 1998. If you're a history or architecture fan, you have found your next travel playground. Make this your next city break and plan your weekend thoroughly, as the Old City has over 2,000 landmarks, 200 of which are national landmarks!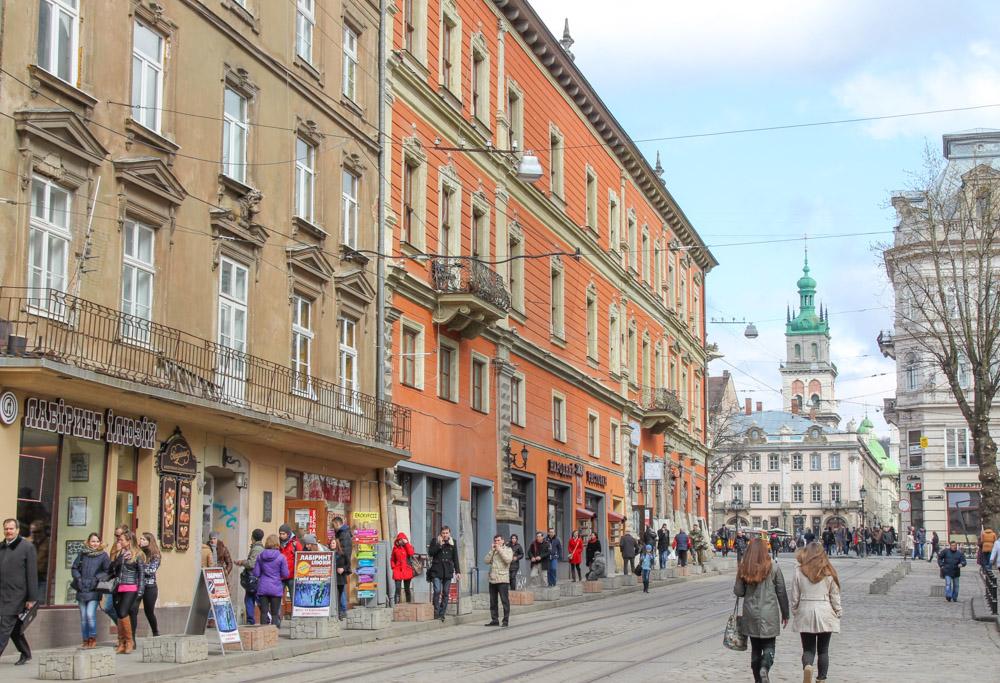 Ancient City of Tauric Chersonese and its Chora
The intriguing remains of ancient neighborhoods, public building areas and even remains showing agricultural purposes date back to the 5th century BC and are said to have been founded by Dorian Greeks. Walk amongst the cobbled stone walls and imagine how life could have been here thousands of years ago. This Ancient City is located in Sevastopol in Crimea and you can also find the Museum of Chersonesos less than five minutes' walk away if you're left feeling curious about the history of this pretty seaside town.
The Wooden Tserkvas of the Carpathian Region in Poland and Ukraine
Tserkvas in Ukrainian means churches and actually, there are almost 1,900 wooden churches in the whole country. Unique designs range from simple, sweet designs, to complicated and intricate designs. The specifically selected tserkvas labelled as heritage sites are located in many different regions of Ukraine. For example, there are a couple in Zhovkva and Zakarpattia, as well as Drohobych, Matkiv, Rohatyn and Uzho.
Saint Sophia's Cathedral
Saint Sophia's Cathedral is 1000 years old and Kiev's oldest church building. The beautiful golden domes and green rooftops also feature a bell tower where you can get a 360º view of Ukraine's vibrant capital! Perfect for your first day in Kiev to help orientate yourself, or for the last day if your feeling slightly disoriented and want to puzzle piece your visual map of Kiev together!
Residence of Bukovinian and Dalmatian Metropolitans
This symbolic residence was constructed between 1864 to 1882 and was designed by czech architect Josef Hlávka. The residence is used as a base for Chernivtsi University. The significance of this building in terms of architecture and resemblance of historic periods of Ukrainian religion and design have deemed UNESCO to declare this monumental residence as a World Heritage Site.
Struve Geodetic Arc
Essentially, this represents a proud achievement and the first accurate large scale measurement of long segment of a meridian. The Arc is formed of many points and a chain of survey triangulations which are as long as from Norway, to South Ukraine and the Black Sea. The distance calculated is over 2,820 km, stretching over 10 countries. This was a great scientific accomplishment in history and marked a step in history that changed earth science development and mapping.
Ancient and Primeval Beech Forests of the Carpathians and Other Regions of Europe
While some may visualize snowy scenery or domed churches when they picture Ukraine, others visualize a bright green leafy landscape. Beech Forests layer parts of Ukraine in hefty amounts and these forests have grown over thousands of years, stretching from areas of Europe such as the Pyrenees and the Mediterranean, to Eastern Europe. These ancient forests are perfect for those planning to visit metropolitan areas of the country who may want to escape to scenic countryside for a few days, plan a hike or go camping in the wondrous wilderness.
Perhaps not a treasure, but a fun fact instead…
This one is just for fun and is not recognized worldwide, though it does stand out on a worldy level. Kiev is home to the world's deepest subway at 105.5 meters underground. So if you fancy taking the longest escalator you may have ever taken, be sure to take the Sviatoshynsho-Brovarska line when traveling in Kiev!
Get Packing!
So if you're about to book your flights, or maybe you've already booked your flights and you're applying for your online visa for Ukraine, make sure you visit at least one of these beautiful places in Ukraine during your stay!